At the moment, those who wish can purchase a Bakeey R7 smart watch for only $ 11 on the Banggood website with free shipping to Russia. This price will be valid for another three days.
The Bakeey R7 smartwatch has a 1.22-inch TFT display with a resolution of 240 x 208 pixels, and works with smartphones running Android 4.4, iOS 9.0 and newer versions of these operating systems.
The Bakeey R7 smartwatch supports 8 sports modes, including walking, swimming, basketball, badminton, running, soccer and cycling. The battery capacity is 200 mA • h, the charging time is about 2 hours, while the watch works without recharging up to 5 days in normal mode and 30 days in standby mode.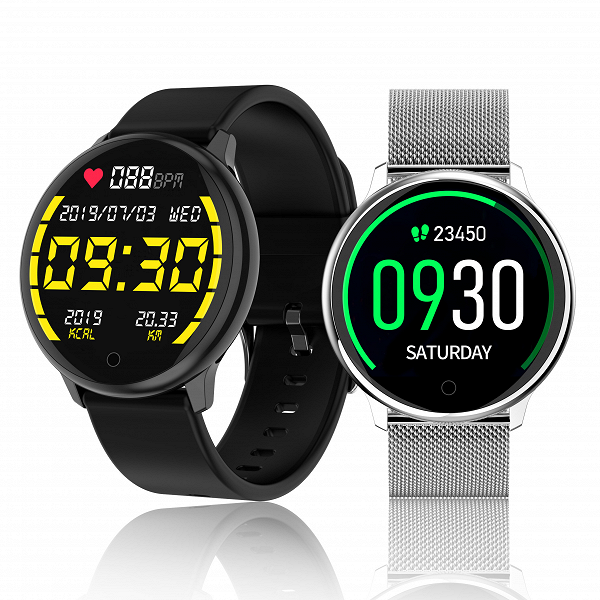 The device is equipped with a heart rate sensor, the list of supported languages ​​includes Russian and Ukrainian. The watch supports weather forecast, smartphone music control, and interchangeable straps.
Also important is the waterproof performance of the Bakeey R7 watch, which meets the IP67 degree of protection.