Big companies got to where they are because they are not afraid to take risks and innovate in their fields, that's why we have tons of products that make our day to day a little more enjoyable.
However, when new ideas are constantly being developed, it is obvious that eventually some will not be very successful. The bad thing for these big companies is that when their products are not well received, they lose millions of dollars, as happened to the following 12 companies.
1. Samsung phones that exploded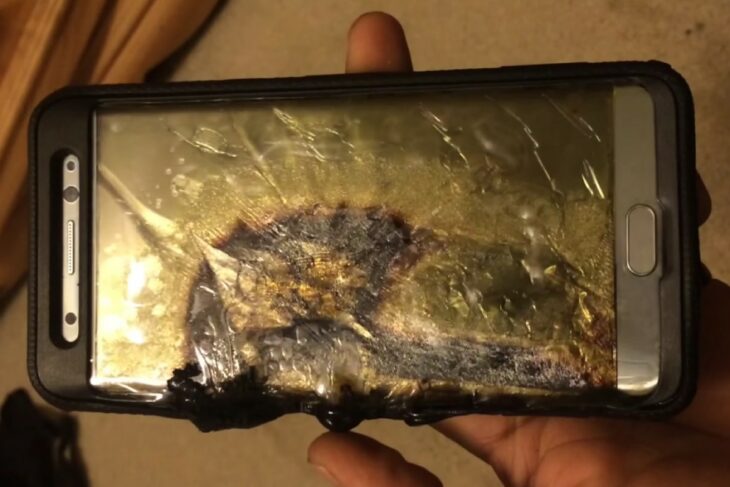 How can I forget what a disaster these phones were! When Samsung introduced the Galaxy Note 7, the world had high expectations, but no one would imagine the dangerous flaw they had. It turns out that there was a malfunction in the charging system that caused the batteries to explode. Needless to say, it was a publicity nightmare for Samsung, which is why they pulled the product from the market.
2. Ketchup… purple?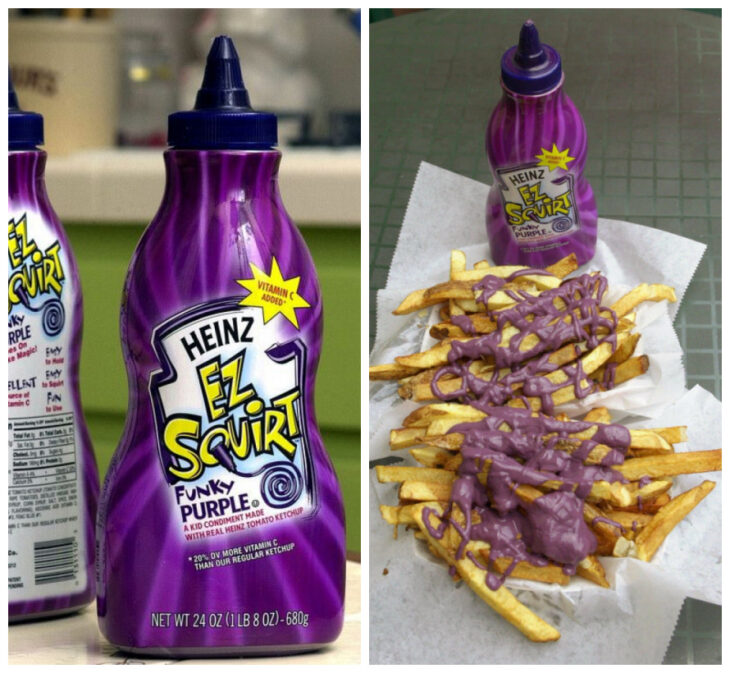 Back in the 2000s, Heinz brought out a product designed for children. Purple, blue and green ketchup (Heinz EZ Squirt Ketchup) was created to be eye-catching and fun. However, as you can see in the photo, the result was not very appetizing. This line lasted six years in production, so it didn't fare too badly at one point, but it wasn't as successful as expected either.
3. Google +, the social network that we didn't even find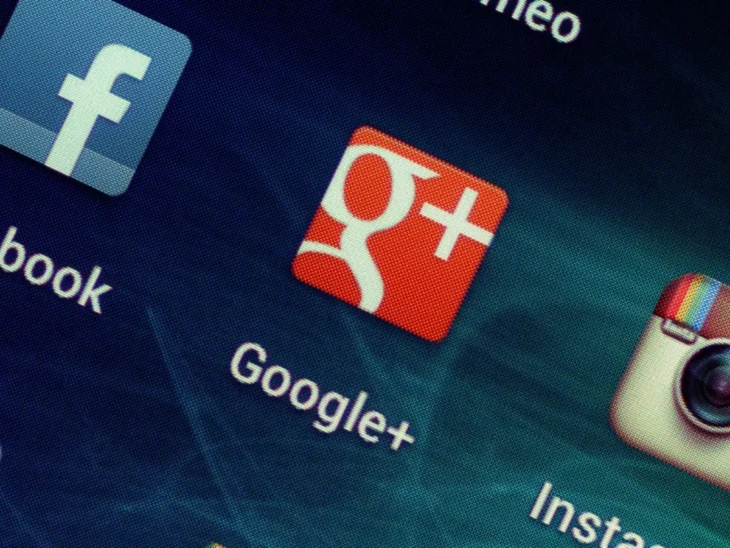 In 2015, Google wanted to enter social networks and came up with its own proposal to compete with Facebook and Twitter: Google +. However, it was a tremendous failure, not only because they did not attract the desired audience, but because there was a security flaw that exposed all the personal information of the users. It only lasted three years.
4. Diet French Fries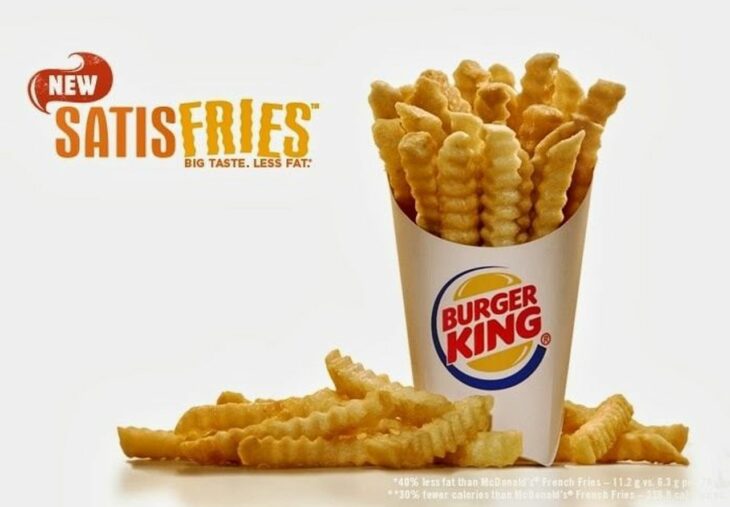 At Burger King they came up with a somewhat different version of their classic fries, as the Satisfries promised the same flavor with less fat and fewer calories. Perfect for taking care of the line! But, apparently, this did not matter much to their customers and the product was not very successful. In fact, a short time later it was discontinued.
5. Hoverboards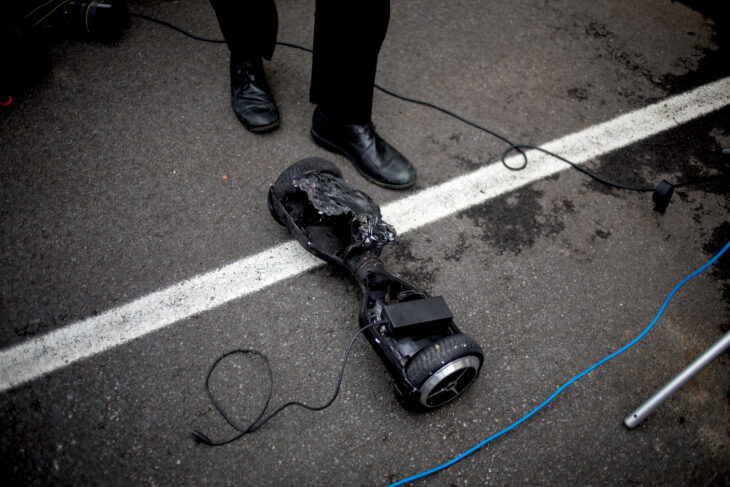 A couple of years ago, the hoverboard became the gadget season favourite. However, the fever soon passed, as it turned out to be an unsafe product because its lithium batteries can catch fire out of nowhere and even explode. Amazon stopped selling them for a while and although they are now on sale again, the hype it was never the same again.
6. It is better to do your own thing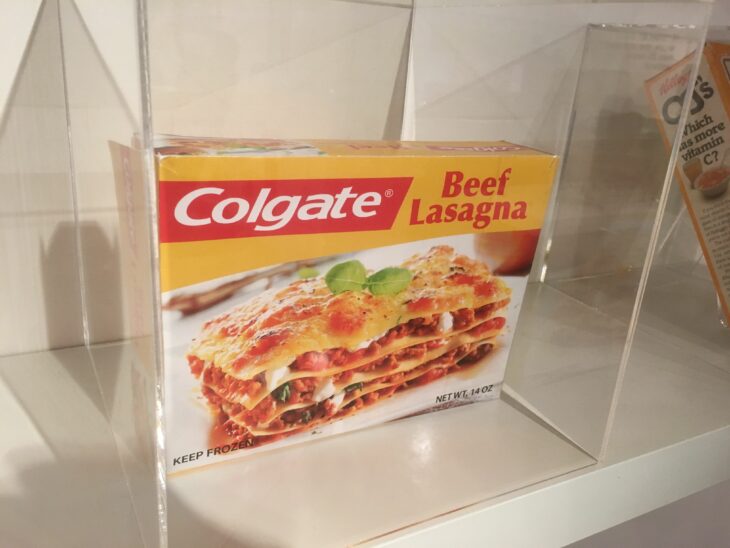 We understand that brands are always looking to expand and reach more people. It is natural and that is why we have incredible products. But sometimes it's good to know when to focus on your own niche, because suddenly everything comes out that we don't even know what to say, like this lasagna that Colgate launched. Yes, the brand of toothpaste.
7. Feathers for women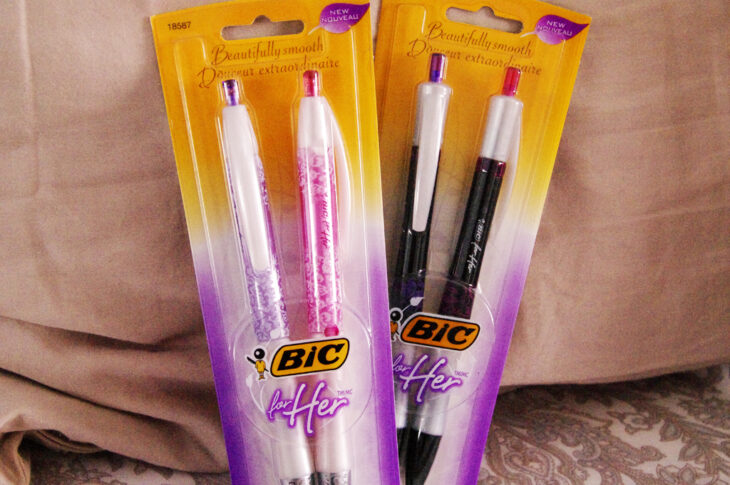 Just what we needed! Feathers for women! Who knows what we were writing with before Bic came out with this product. Now, seriously speaking, this campaign did not go well at all, because nobody understood what the difference was between women's pens and the normal pens that we have bought all our lives.
8. Cereal to go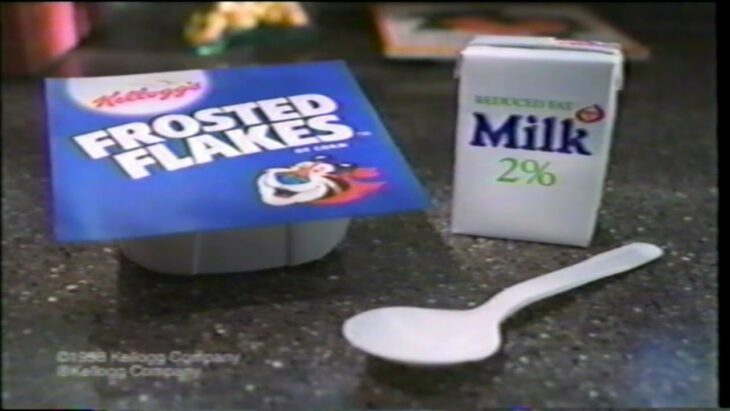 This is an idea that really should have taken off. They were packets with individual portions of cereal and milk so you could take them with you and you could eat them anywhere (so you could save the Tupperware), but anyway, you never know what will hit the market.
9. The pants transparent by Lululemon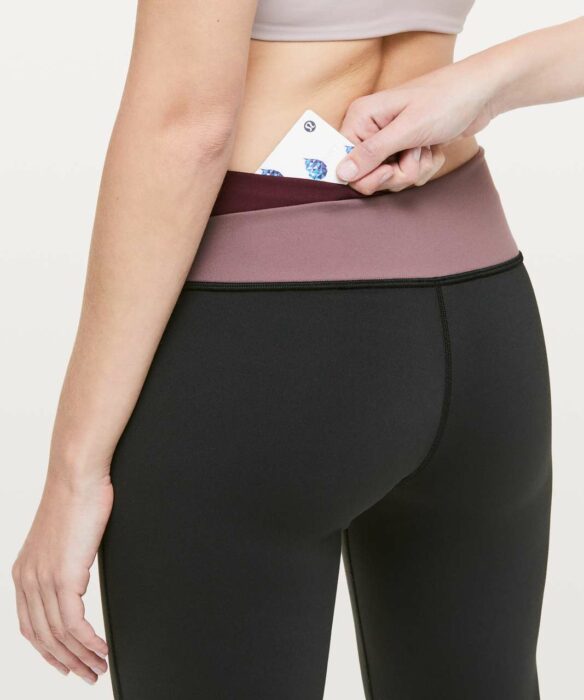 Today, Lululemon is one of the leading fitness wear brands, but it took them a while to get there and they've had their bumps. A clear example is his pants "Astro pants", which turned out not to be the best, as the clients reported that they were very transparent. They withdrew the product from the market, which represented significant economic losses.
10. Coffee, coke, what is this?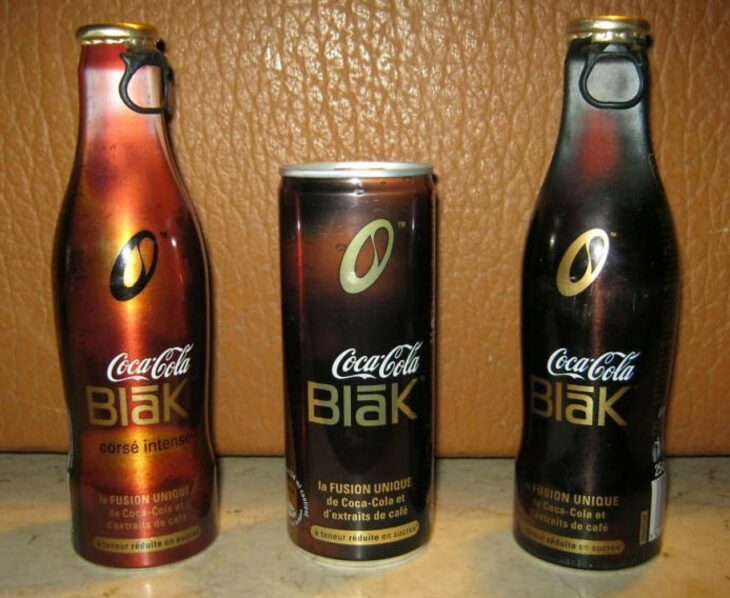 Coca-Cola is always looking to innovate with its launches, so it is natural that some do not go quite well, like this drink called Blak, which was a fusion of its traditional soft drink with coffee and contained the necessary caffeine to start our days. However, the public did not like the taste. Admittedly, the design looked pretty cool.
11. In case you absolutely love Twitter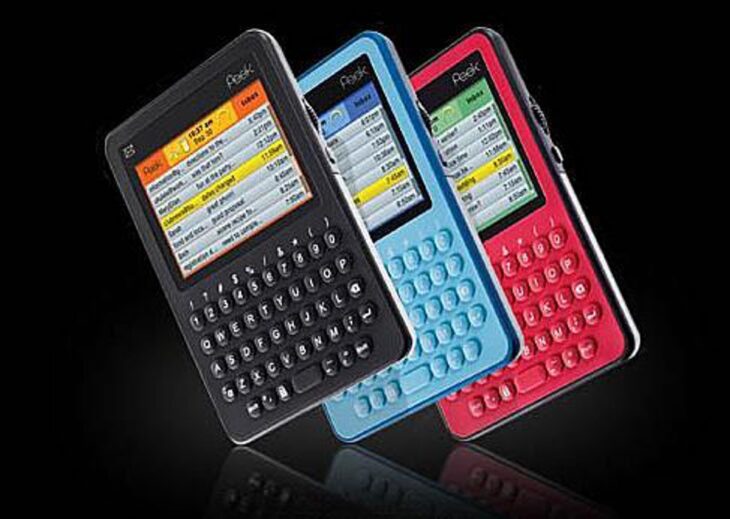 Twitter is one of the main social networks and its popularity is such that at one point it occurred to them that they could market an exclusive phone for tweeting. The Twitter Peek was a Twitter-only device, so you couldn't make calls with it or install other apps. We love to tweet, but it's not that big of a deal. Needless to say, it was a complete failure.
12. A very fine hamburger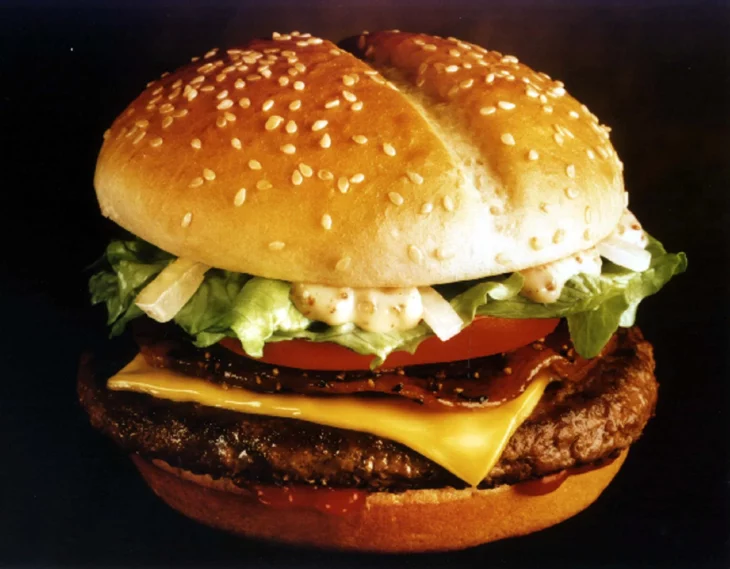 We repeat, brands will always seek to expand their market and win new customers. In the late 1990s, McDonald's brought out a burger they hoped would please the most refined palates: the McDonald's Arch Deluxe, which featured a special sauce made from mayonnaise and mustard. The fast-food chain spent a far from modest $10 million on the launch of this burger that didn't hit the spot, so it's one of its biggest blunders to date.
Source: Okchicas