German car manufacturer BMW has announced the start of production of its innovative BMW CE 04 electric scooter, which is powered by a 42 hp electric motor. It allows the scooter to accelerate from 0 to 50 km / h in 2.6 seconds. The top speed is electronically limited to 120 km / h.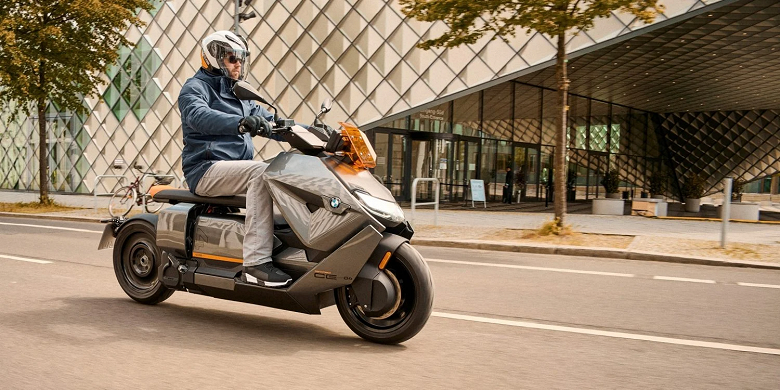 The novelty was presented last year as a concept, and a full-fledged announcement took place this summer. Some called its ambitious design unrealistic, but in the end it was this version that was launched into production.
The CE 04 battery has a capacity of 8.9 kWh and offers a range of up to 130 km. There will also be a younger version with a range of 100 km and less impressive dynamics. BMW CE 04 includes Automatic Stability Control (ASC) and Dynamic Traction Control (DTC). It also has a reverse gear.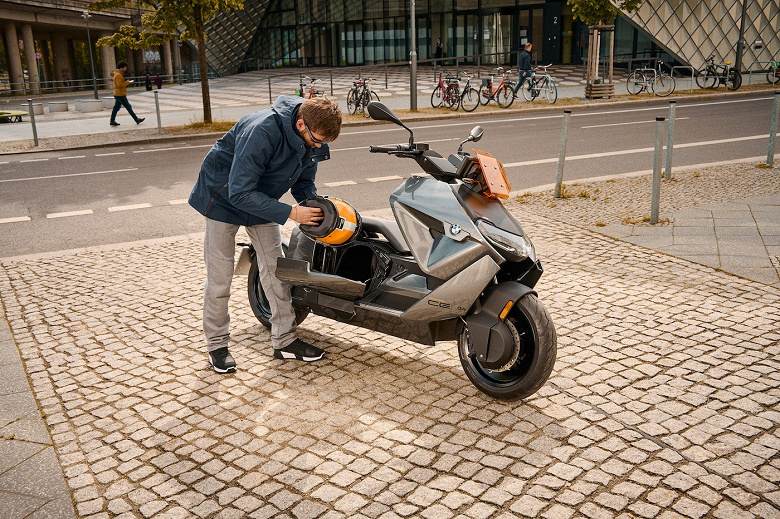 The BMW CE 04 will go on sale next year with prices starting at $ 12,000. The manufacturer also announced the police version of the CE 04, which is equipped accordingly.