If you are a lover of the use of facial masks, serums, tonics and other skin care products, then you know that a special place is required to store them, since some must be kept in cool places or away from sunlight.
To solve this and, incidentally, give it a touch chic to your bedroom or bathroom, we share 13 great ideas to keep your products in order skin care without losing the style. Check them out, you will love them.
1. A little secret briefcase
2. Floating shelves for a touch chic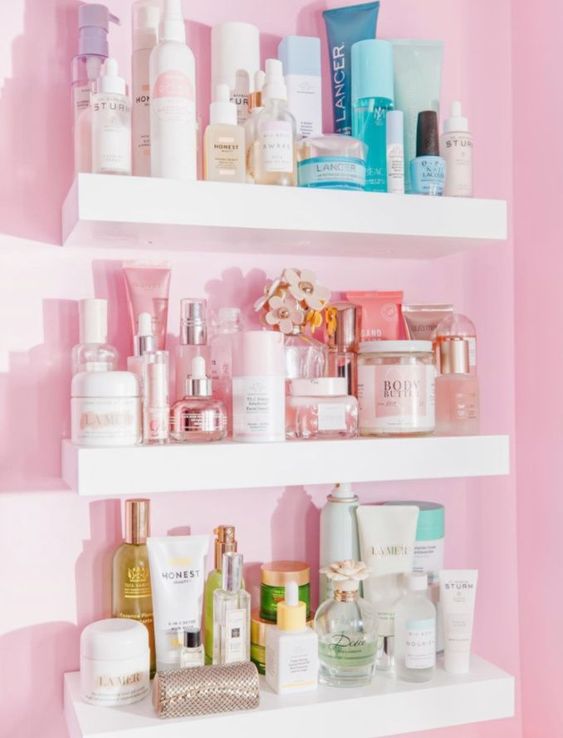 3. Minimalist structures for girls in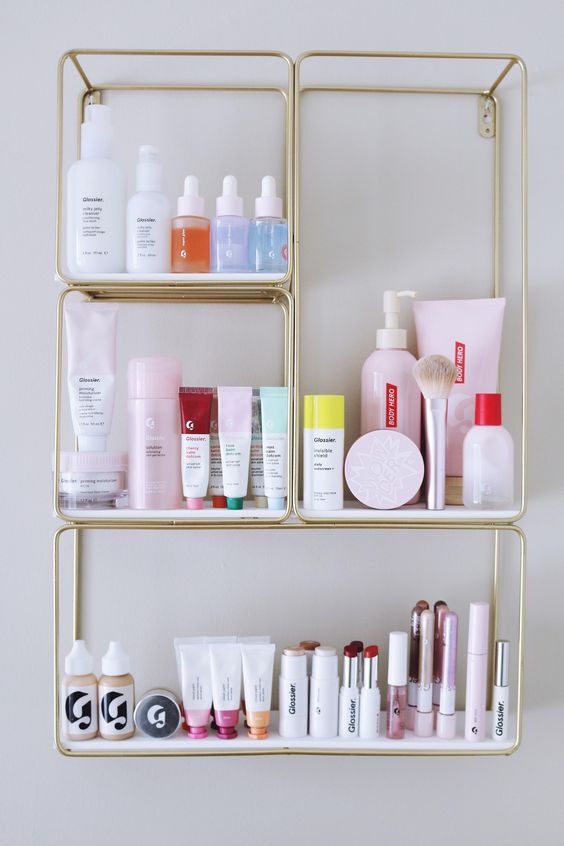 4. A stairway to skin care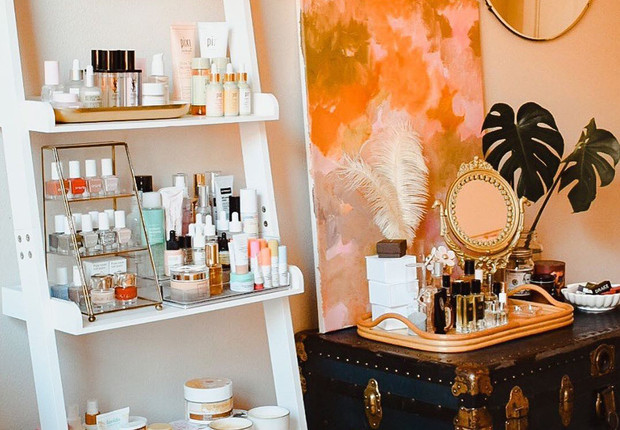 5. Glass drawers that show harmony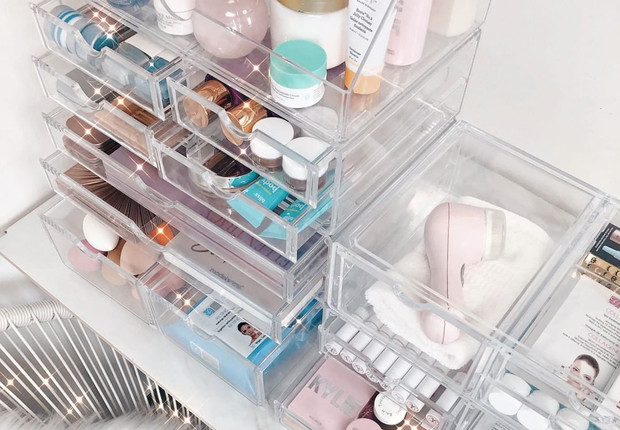 6. Make a small space for them in your bathroom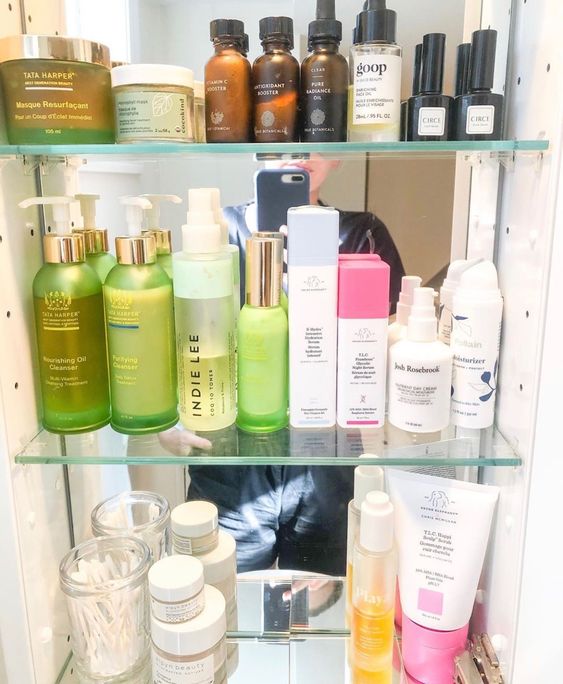 7. Let the beauty wheel spin!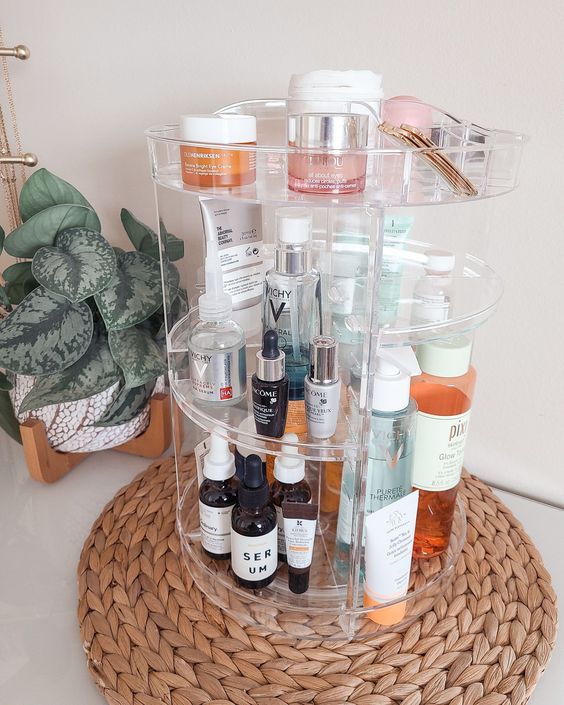 8. Small, compact and neat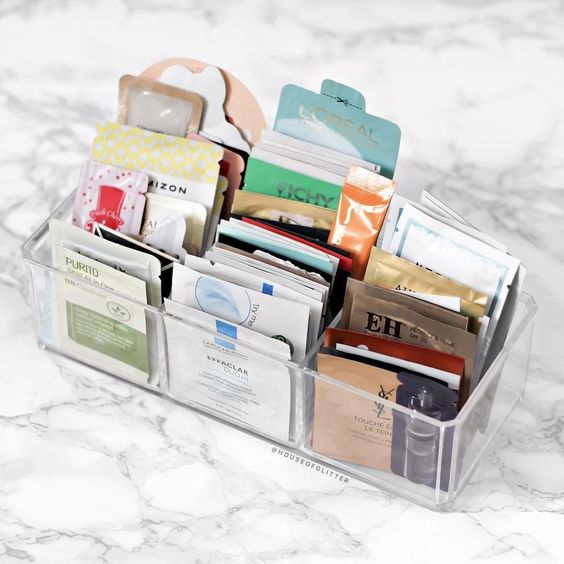 9. So cute that it will be your # 1 choice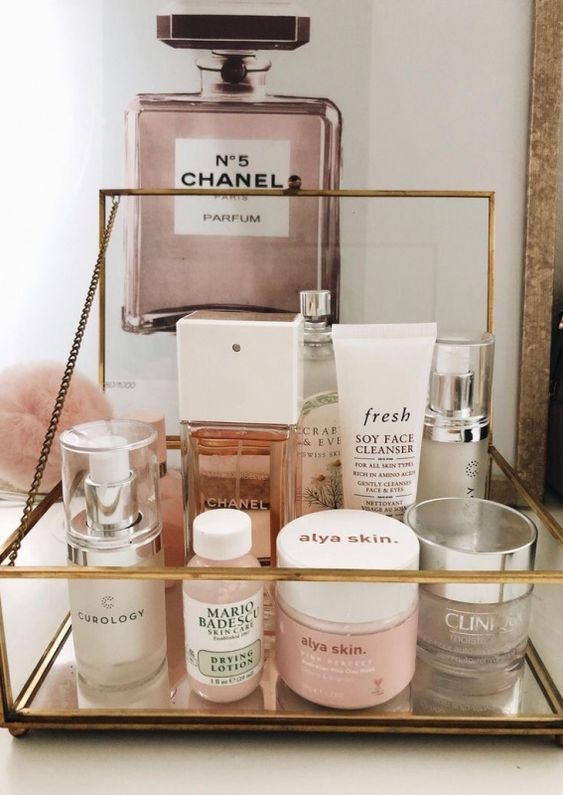 10. It takes a little to do a lot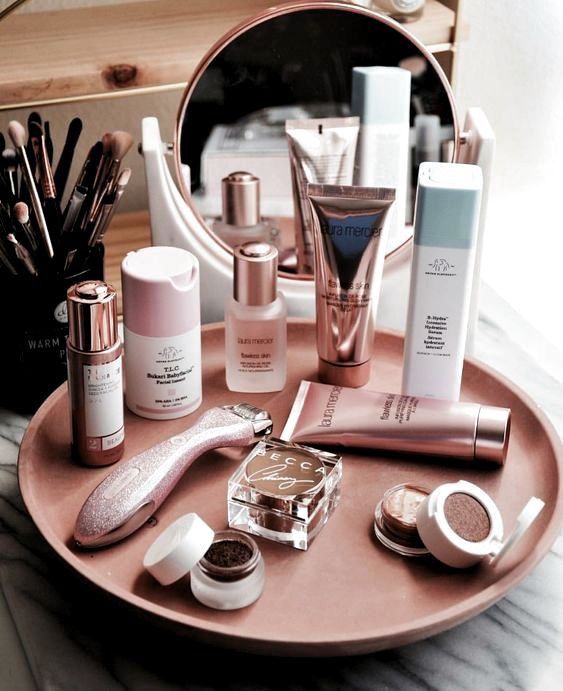 11. The mini-refrigerator you've dreamed of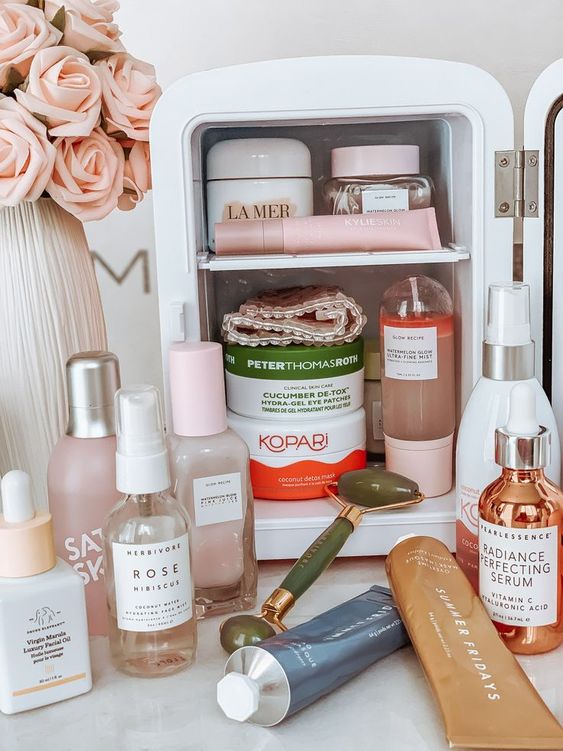 12. Right inside your closet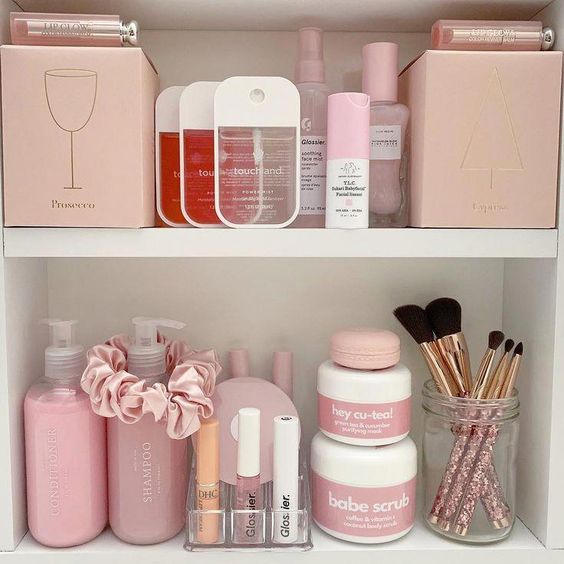 13. Create your own department store