A young Mexican man has become the youngest tomboy biologist in the world when he graduates from the University of Guadalajara at the age of 13. About to finish graduation, his interest in biology made him break several records and the boy already has a master's degree in his curriculum.
Ian Emmanuel González Santos is a boy from Puerto Vallarta, a city in Mexico, who had a childhood very different from other children. At the age of three, he already knew how to read and speak perfectly, according to the Mexican portal "Nación321".
At age seven, Ian began work on a study of melanocyte regeneration in vitiligo patients. Despite his unusual intelligence at that age, his mother says he faced problems at school.
"Many times I was told no and I overcame the obstacles. They told me once at his school that he had an attention deficit disorder and a cognitive problem. Schools are not prepared for the diagnosis, follow-up or support for children with high capacity", said the mother to the newspaper.
At school, teachers couldn't answer Ian's questions, causing some frustration, so his mother pulled him out of school and he started studying at home, according to the newspaper.
At the age of nine, the boy met Francisco Josué Carrilo Ballesteros, a professor of Exact Sciences and Engineering at the University of Guadalajara who invited him to attend a class. That was the moment he realized that he belonged there and soon began his graduation after receiving his certificates in elementary and high school.
With a master's degree in molecular biology, he will now become the youngest boy to graduate in the history of the University of Guadalajara at the age of thirteen. Ian already has plans to start a doctorate soon and dreams of finding a cure for diseases and helping people, according to the newspaper.
Source: CNN Brasil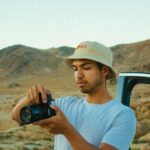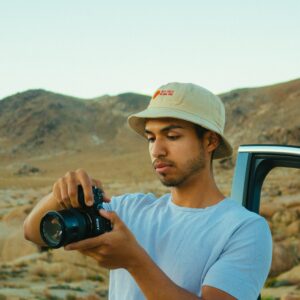 Charles Grill is a tech-savvy writer with over 3 years of experience in the field. He writes on a variety of technology-related topics and has a strong focus on the latest advancements in the industry. He is connected with several online news websites and is currently contributing to a technology-focused platform.