14.6 inches, Super AMOLED, 3K, 120 Hz, Exunos 2200 and Border Reduction Structure technology. Tablet Samsung Galaxy Tab S8 Ultra will receive a large display and top-end filling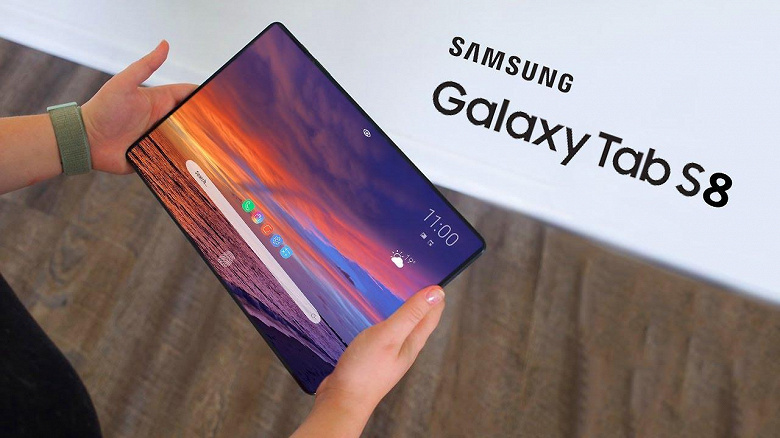 The famous Ice Universe informant claims that the Samsung Galaxy Tab S8 Ultra tablet will be equipped with a giant 14.6-inch display with a resolution of 2960 x 1848 pixels. The source suggests that the screen resolution will be advertised as 3K.
The insider also added that the Samsung Galaxy Tab S8 Ultra tablet, which is codenamed SM-X906B, will be equipped with a rechargeable battery with a capacity of 11,500 mAh. The tablet is also expected to receive four speakers.
As previously reported, Samsung is working on BRS (Border Reduction Structure) technology, which will reduce the width of the screen bezels. In addition, the technology is expected to be featured in the Galaxy Tab S8 Ultra for the first time. It later debuts on smartphones with a higher screen-to-body ratio.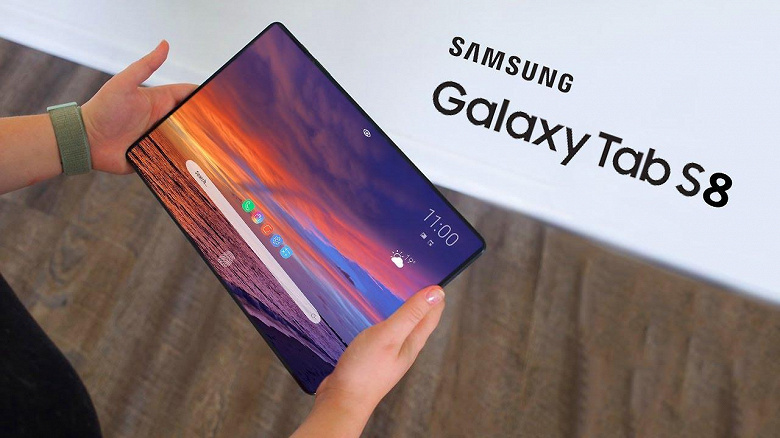 The tablet should be based on the Samsung Exynos 2200 SoC. The device can run Android 12 out of the box with OneUI 4.0. The presentation of new items is expected early next year.
Ice Universe has predicted the announcement of the 200-megapixel Samsung ISOCELL HP1, 50-megapixel Samsung ISOCELL GN5 and other image sensors from the South Korean company, and regularly reports accurately from Samsung's R&D department. All of his leaks on the Samsung Galaxy S21 have been confirmed.
.