14 electric motors and a cruising range of 160 km. NASA X-57 Maxwell electric aircraft prepares for its first flight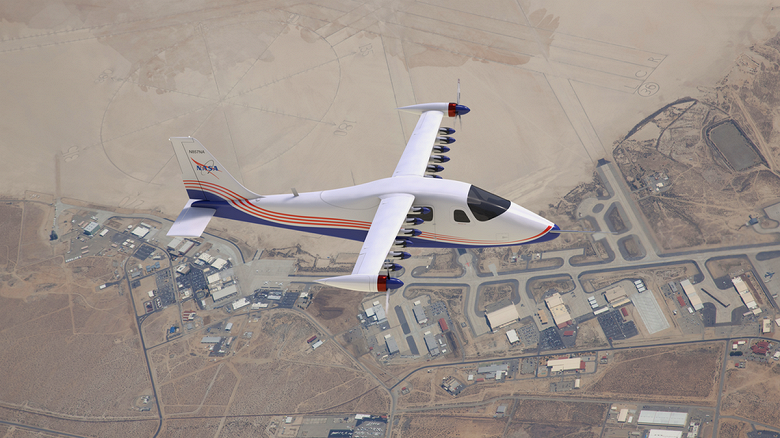 In the summer of 2016, NASA announced plans to create an electric X-57 Maxwell aircraft. Then it was only a concept, but two years ago we already saw a partially finished aircraft.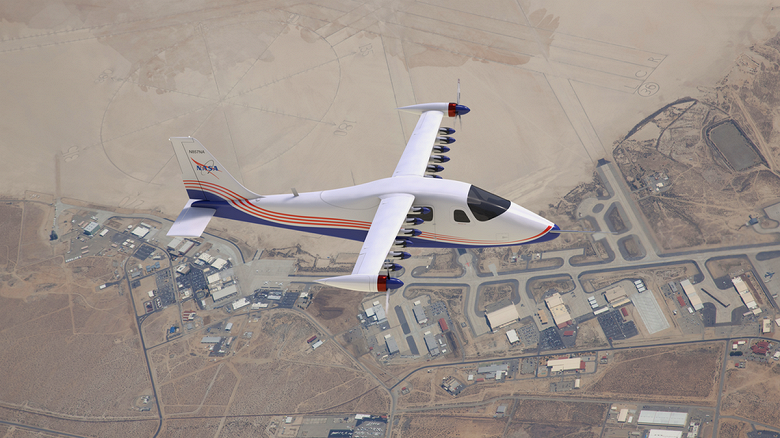 And now he is preparing for his first flight. The X-57 Maxwell is based on the light Italian Tecnam P2006T aircraft, which allowed NASA to significantly reduce the time it takes to create its project.
The first flight of the X-57 is scheduled for next spring. At the same time, in the existing photographs, the aircraft is equipped with only two engines, although the concept involves the additional installation of 12 more smaller ones, the blades of which fold when not in use. They will be installed later.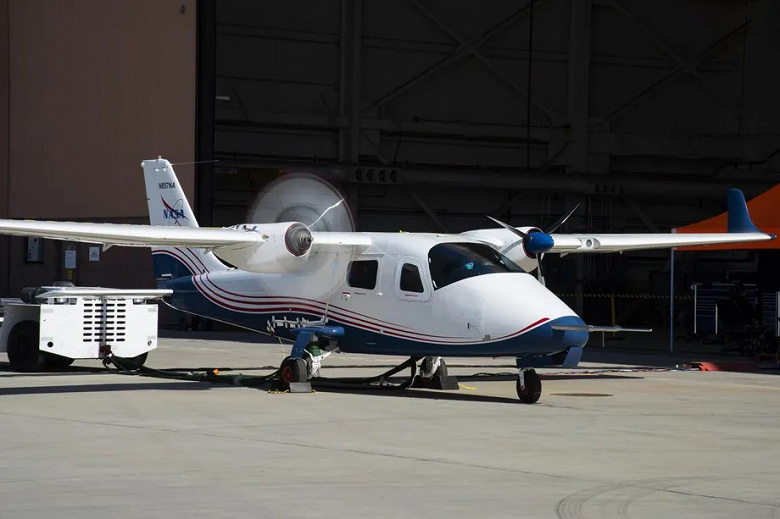 According to NASA forecasts, the aircraft will eventually be able to reach a cruising speed of 277 km / h. The power reserve is expressed in the ability to fly about 160 km, or about 40 minutes. To achieve such indicators, the aircraft will need a battery weighing about 363 kg.
.