- Article Top Advertisement -
One would think that watching movies is a pleasant and fun experience all the time, but many times it is not like that, because there are films that make you feel completely the opposite. The funny thing is that these genres that make us suffer have a certain charm that makes it worth ending up sobbing uncontrollably.
There are even times when the experience is so painful that they are one-shots, because we simply couldn't bear to go through the same hell twice. In this list we remind you of those films that have completely bleak endings or moments, but that we strangely love.
1. Logan
- Article Inline Advertisement 1-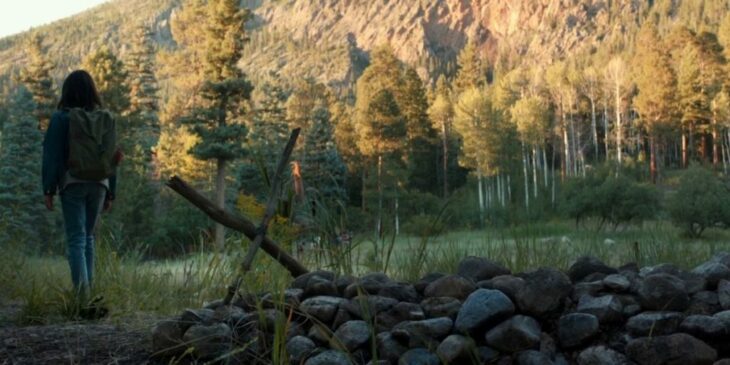 Logan's death was, without a doubt, one of those bittersweet endings that made us feel totally sorry. Watching Laura and the other mutants attend the impromptu funeral, where the last scene points to the cross that resembles an X, was just excruciating.
2. Don't Look Up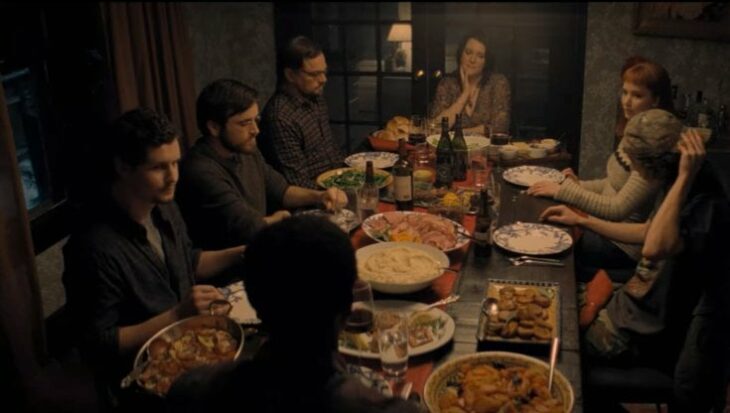 This black comedy lives up to its genre in an exceptional way. The funny moments are totally on point, as well as the last scene that saved the saddest part for last. Seeing the protagonists sitting while the world collapses around them must be one of the darkest moments seen on screen.
3. Moulin Rouge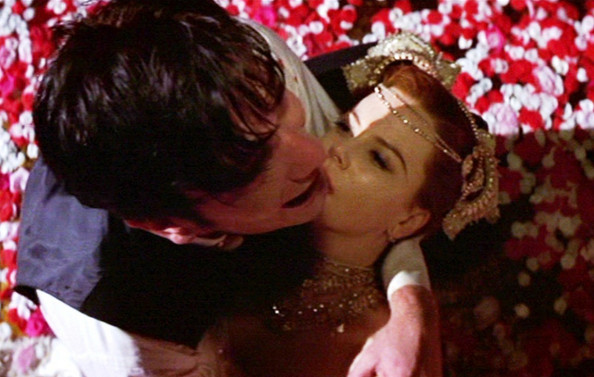 Possibly the saddest thing about this tape is not Satine's death as such, but that, finally, she and Christian were ready to live their romance, but fate had other plans.
4. The orphanage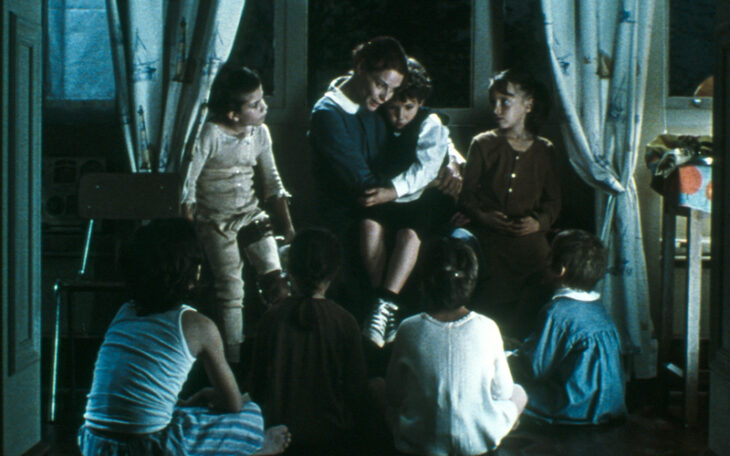 Only Guillermo del Toro could produce a movie that won't let you sleep for weeks, but at the same time makes you cry inconsolably. When you finally understand that Laura's wish was not fulfilled and that she actually committed suicide to be with Simón again, the tape takes on a very different tone.
5. Armageddon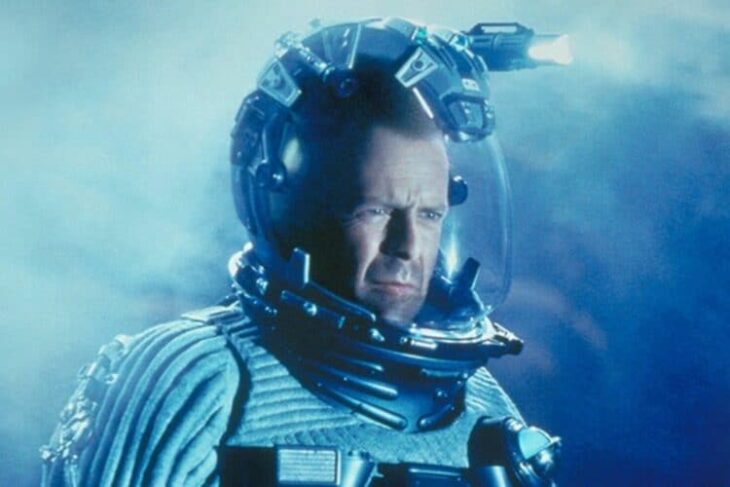 Despite being a film with many funny moments, the end reserved an epic sacrifice scene, in which we saw Bruce Willis give Ben Affleck a new life next to his daughter.
6. Buried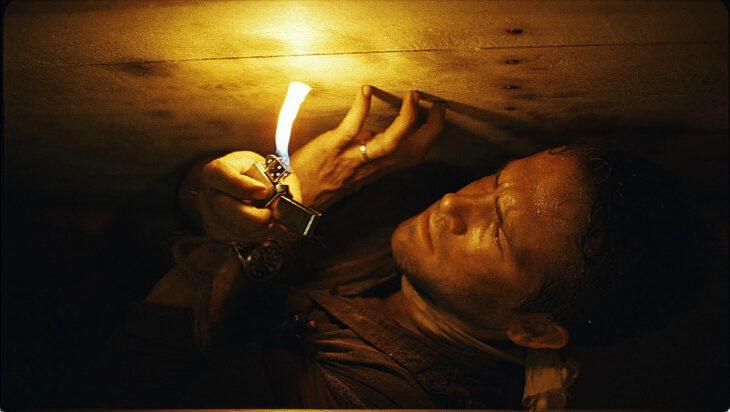 Few movies make you feel the claustrophobia that Ryan Reynolds manages to convey in Buried. For more than an hour, we prayed that Paul Conroy would make it out of his gloomy coffin alive, but you can imagine that including the film in this list means that the ending is not happy at all.
7. parasites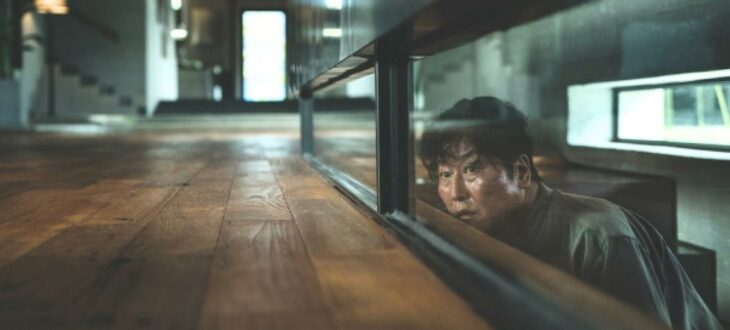 The end of this movie makes you feel some hope, but the reality hits when you realize the impossible plan that Ki Woo created in his head.
8. gone girl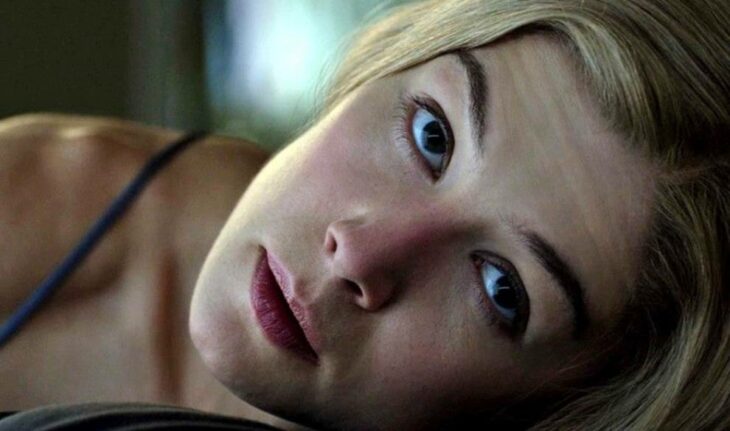 Amy's final look at gone girl it's just as scary than the sadness of knowing that Nick must spend the rest of his life taking care of her.
9. The Truman Show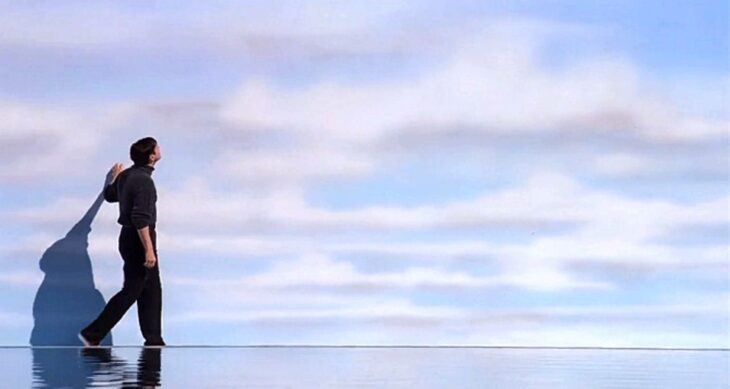 If we don't think too much about this ending, it might seem happy, but when you realize that Truman will never have a normal life and that practically everything was taken from him, it's very painful.
10. The magic world of Terabithia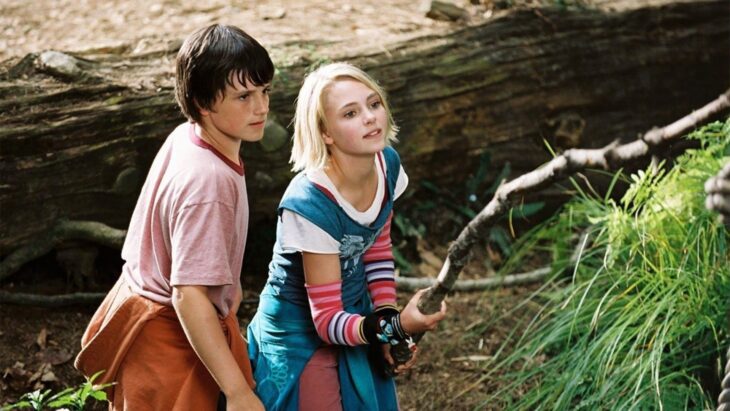 No one person can get over the tragic death of Leslie Burke. That last goodbye between her and Jesse Oliver breaks your soul.
eleven. The fox and the hound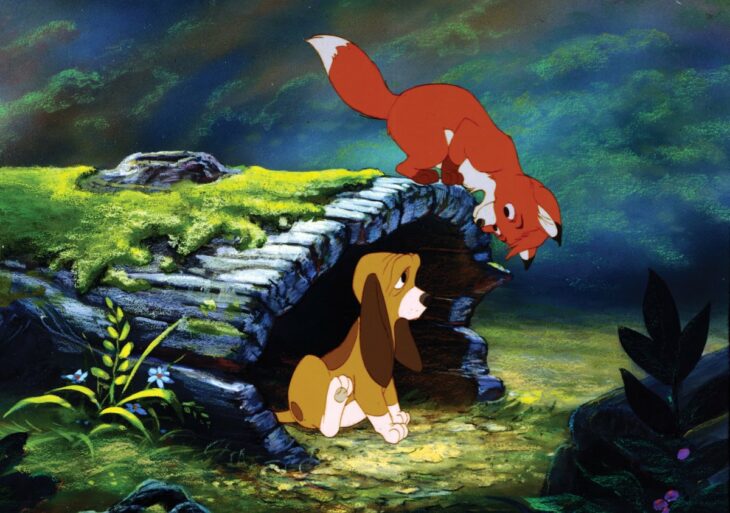 The film that made us understand what it feels like to lose a friend, but not because of death, but because they both have to take different paths. Disney did know how to hit where it hurts back then.
12. Rude and Corny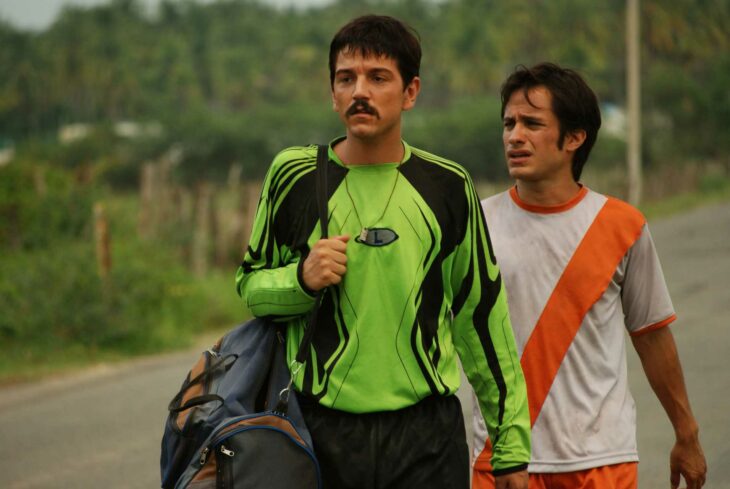 When a movie manages to concentrate endless emotions in a few seconds, it is simply unbeatable. The goal that would define the fate of Tato and Beto in Rude and Corny It is one of those moments in which the heart stops and although you guess that it will not work out, you cannot help but have some hope.
13. Always by your side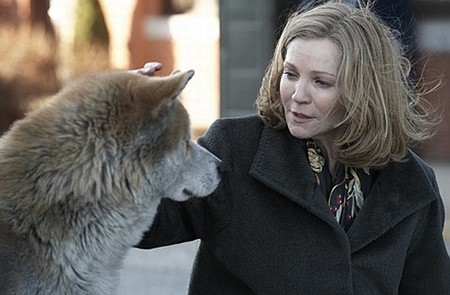 When, for some reason, people talk about sad movies, Hachiko always comes up. The love that the shibuya shows her master becomes extremely difficult to see once he dies.
14. toy Story 3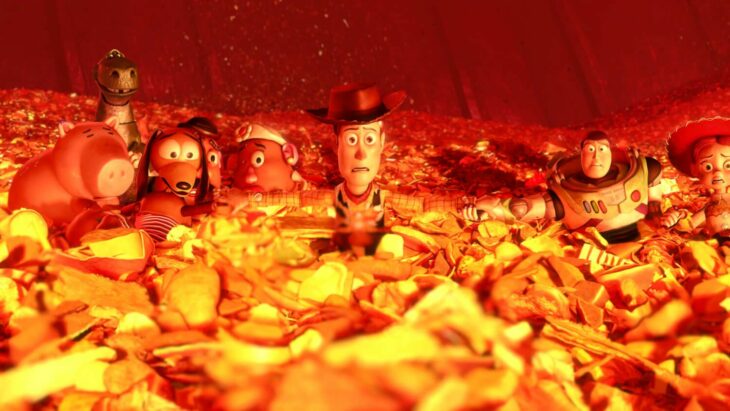 We do not believe that there is a scene capable of overcoming the sadness that was to see our childhood friends about to die burned. Something broke inside of us when they hold their hands to accept the fate that awaits them.
fifteen. Post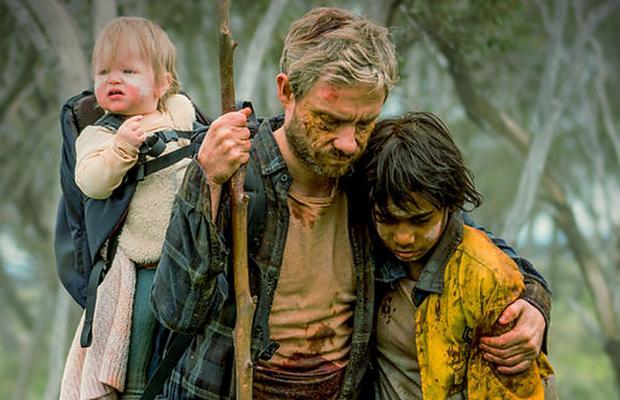 Finally, one of the most painful sacrifices ever seen in movie history brought to you by Martin Freeman. When Andy takes advantage of the fact that he will become a zombie to use himself as a human weapon, as long as his daughter arrives safe and sound with the other survivors, there was no other option but to cry uncontrollably.
Source: Okchicas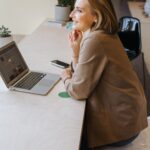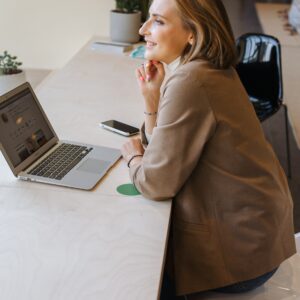 I'm Ava Paul, an experienced news website author with a special focus on the entertainment section. Over the past five years, I have worked in various positions of media and communication at World Stock Market. My experience has given me extensive knowledge in writing, editing, researching and reporting on stories related to the entertainment industry.
- Article Bottom Advertisement -