- Article Top Advertisement -
Usually, when people think about getting a tattoo for the first time, they look for something that has special meaning to them. That is why many do it just to carry on their skin a reminder of a special event or to honor the memory of those who are no longer here but left their mark on us.
If this is your case, here are some ideas to inspire you to put something on your skin that will always remind you of that person or pet that is no longer on this earthly plane or perhaps some special place or date.
1. Father and daughter
- Article Inline Advertisement 1-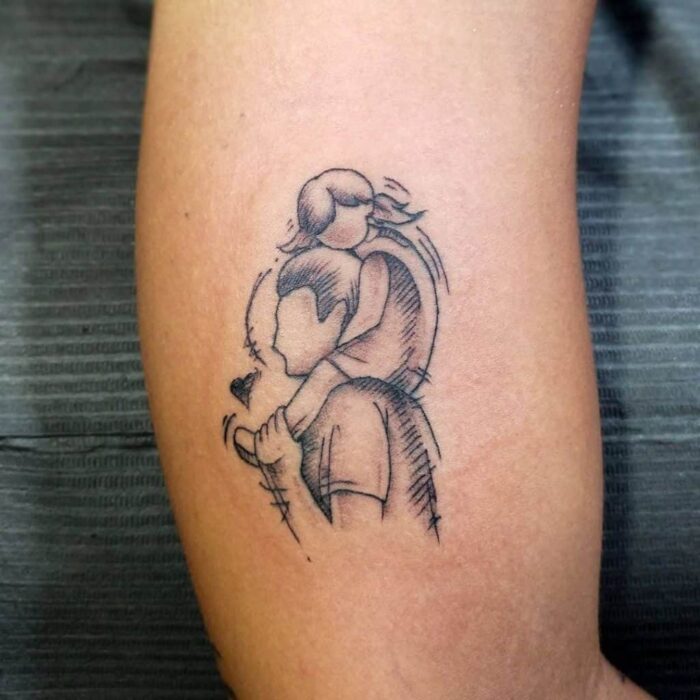 A nice childhood memory to remember your dad.
2. a hobby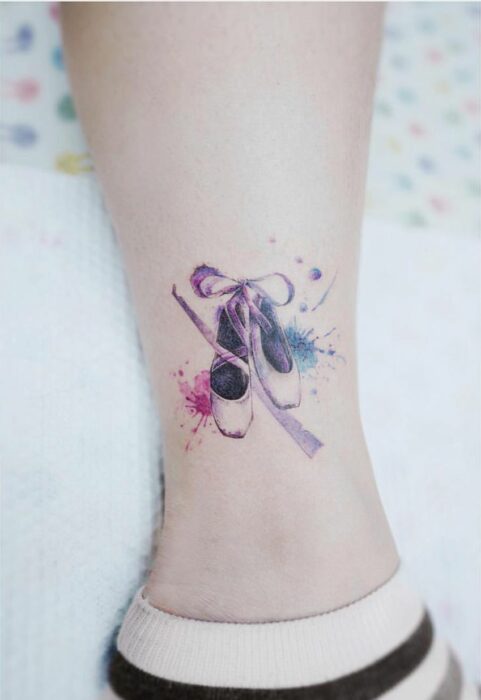 You can honor the person with an object that he liked or something related to the hobby that he was passionate about
3. Voice memo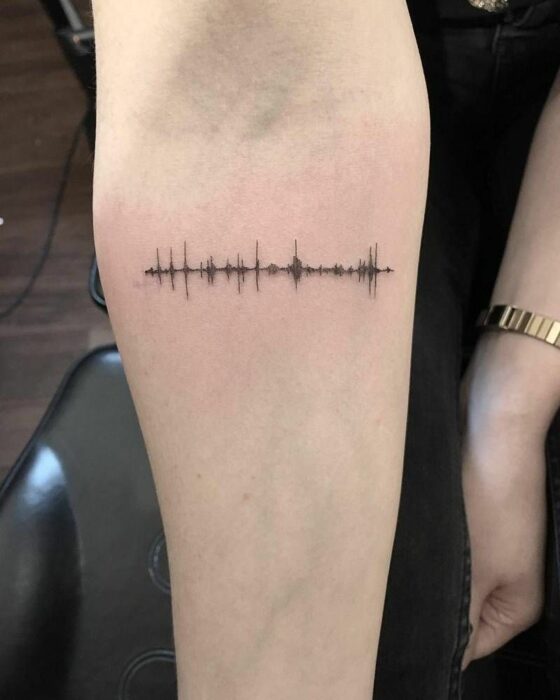 The lines represent a voice note and you can choose the last one he sent you or one where he tells you something very special.
4. A unique heart in the world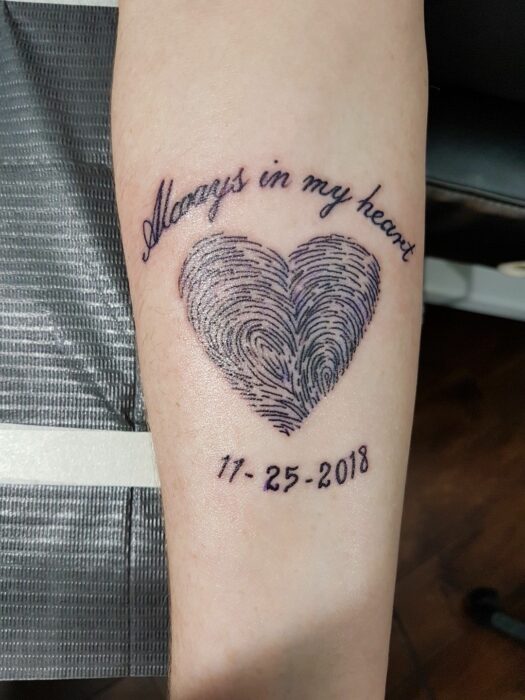 In case you want to remember the couple you can form a heart with the fingerprints of each one. Without a doubt, there will be none like it in the world. Also, you can add a special date.
5. Remind yourself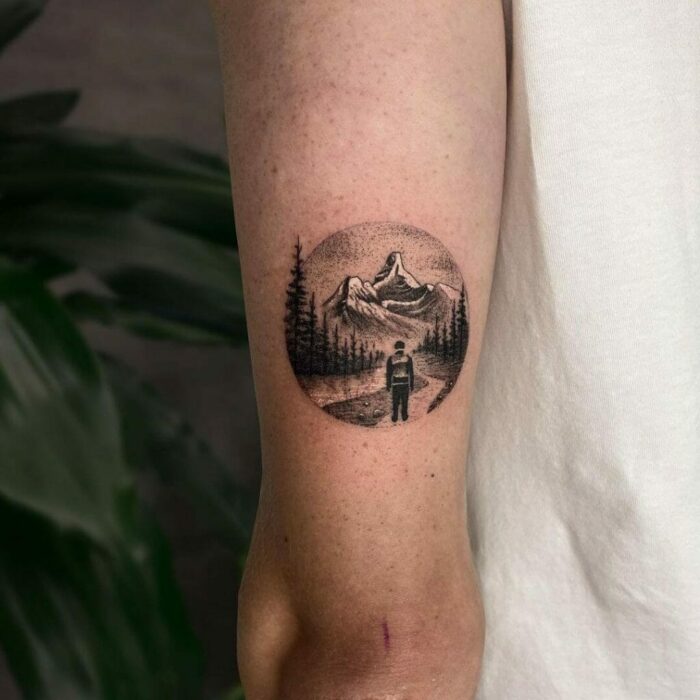 You can tattoo something referring to you, perhaps the first trip you took or a place that has changed your life.
6. Leaving a mark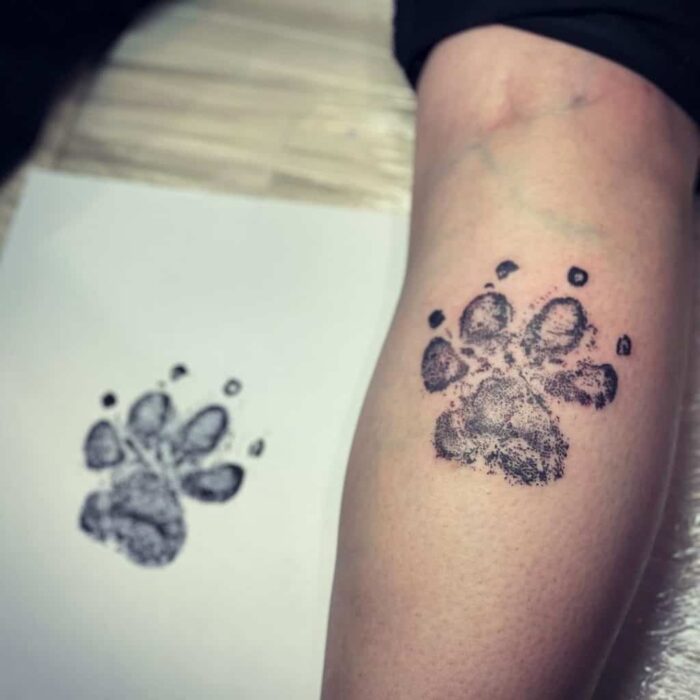 Pets are also like a member of the family and their loss can hurt a lot, that's why you can get a tattoo of their paw print.
7. Note by hand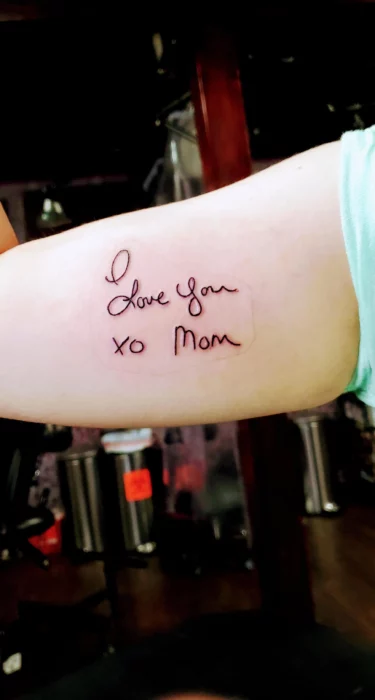 What better way to remember someone than by copying a handwritten note made especially for you.
8. Hummingbird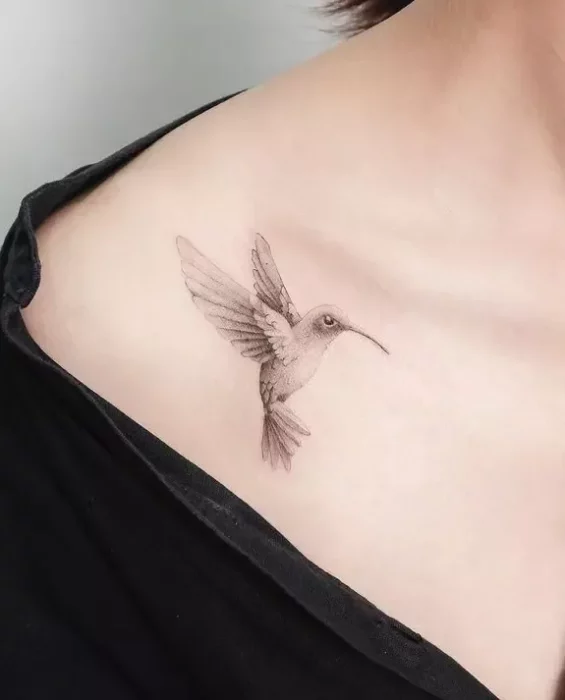 In the Mayan culture, it is said that the gods created hummingbirds from a small jade arrow and their task is to carry the thoughts and desires of people from one place to another.
9. Her favorite flower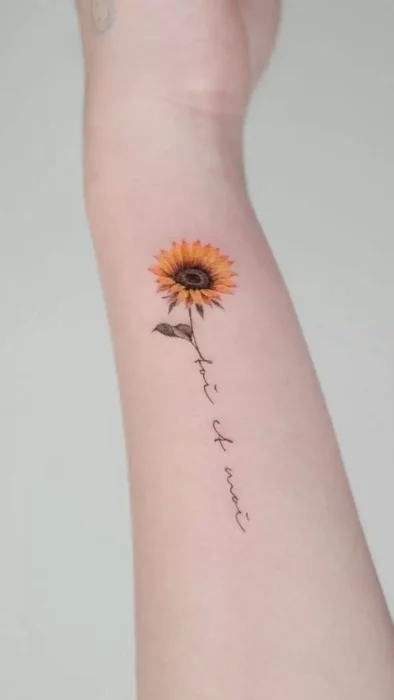 You can honor the person by carrying a flower, the one that was their favorite. Also, you can add details like phrases, initials or dates.
10. Grandparents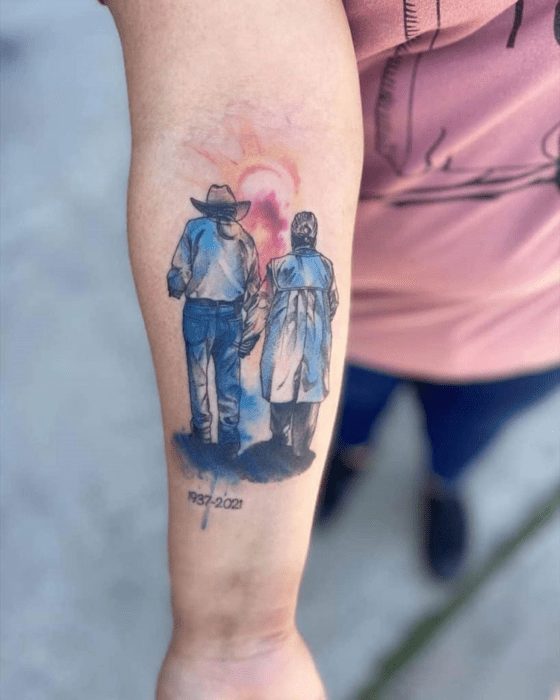 Grandparents are a key piece in our lives, like second parents, so you can tattoo their silhouette walking together as they did in life.
11. Little angel footprints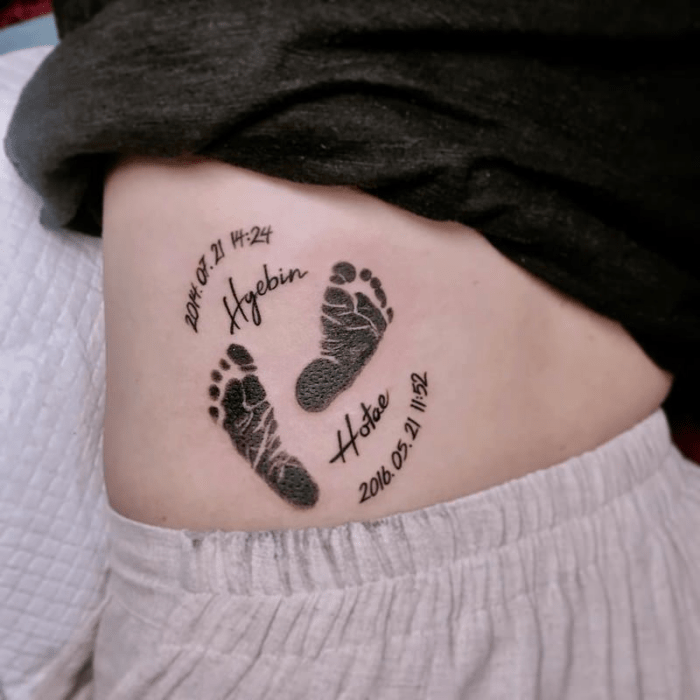 If you have experienced the harsh loss of a child, you can carry their mark on your heart and on your skin.
12. Butterflies and flowers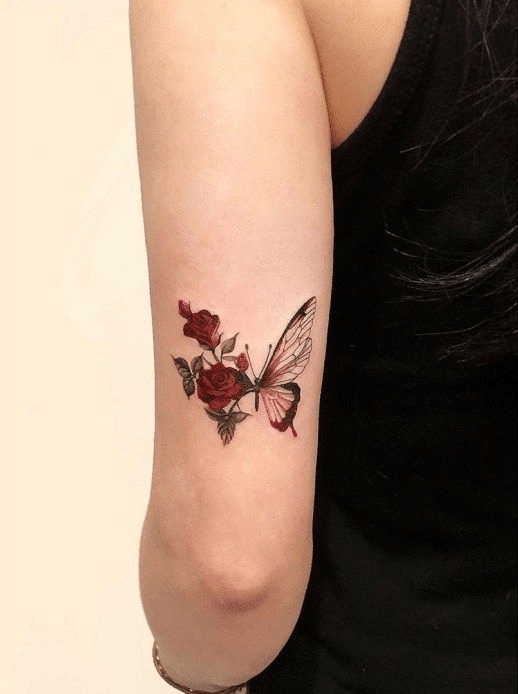 Butterflies represent constant transformation and are ideal to remember that those loved ones did not cease to exist, they simply changed shape.
13. Cats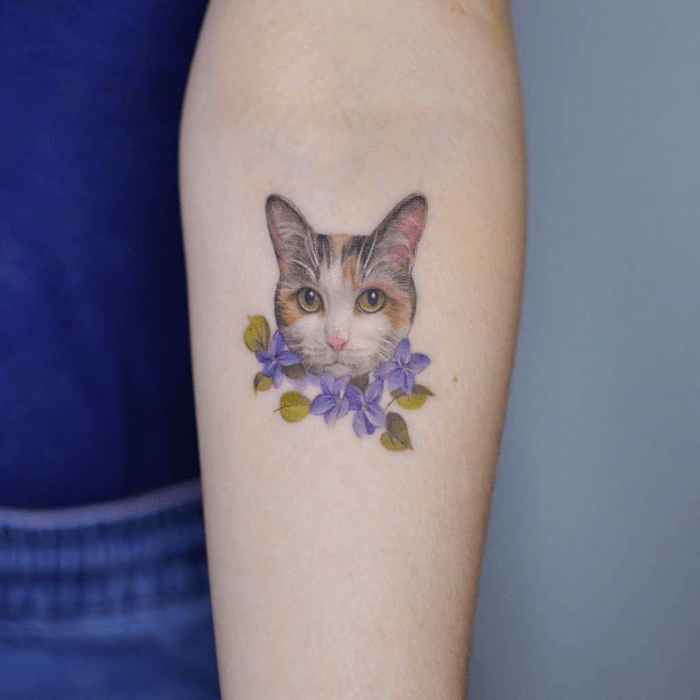 Another idea to honor your beloved pet is to tattoo a somewhat more realistic portrait of his face.
14. Minimalist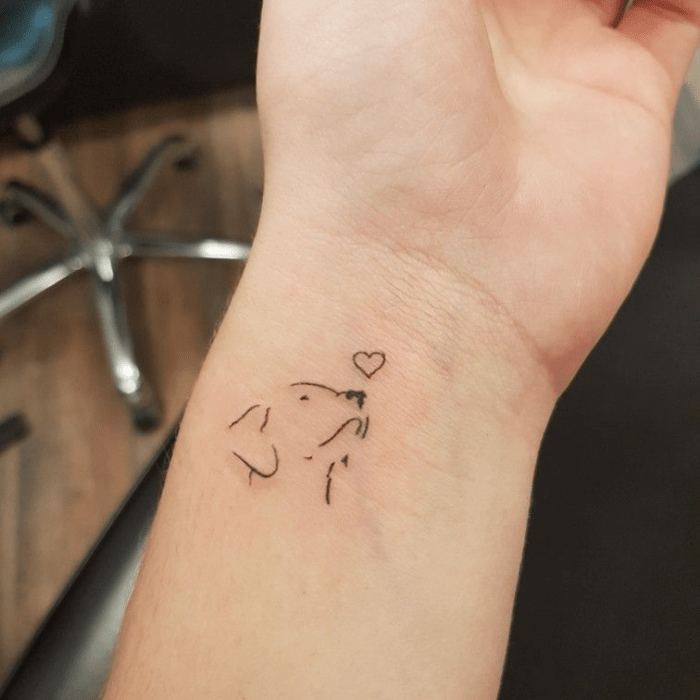 One more option to honor your pet if you want something simpler and more minimalist.
15. Silhouettes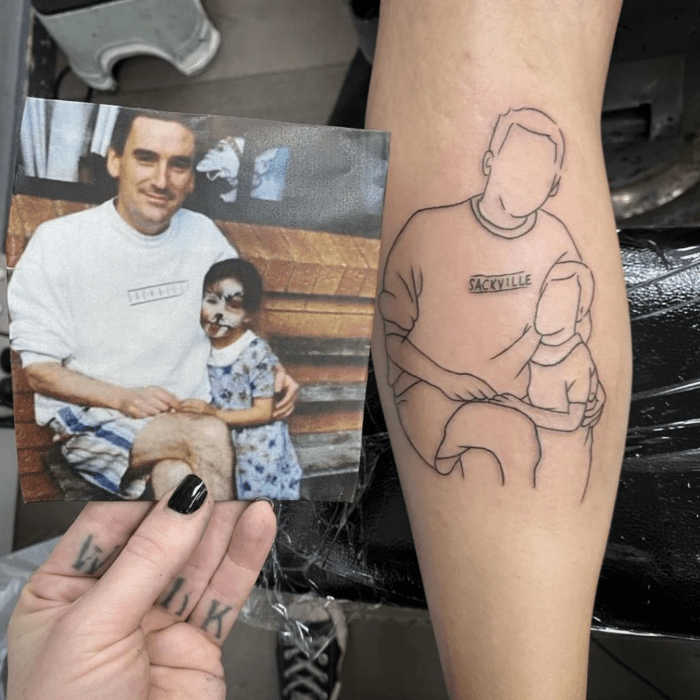 For this option, you can choose a photo that you have with your loved one and tattoo only the silhouettes. It looks unique.
Source: Okchicas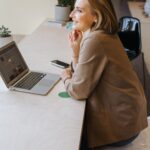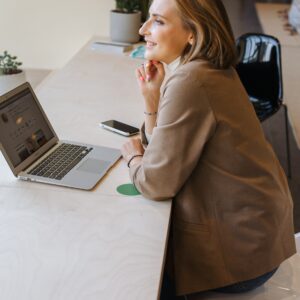 I'm Ava Paul, an experienced news website author with a special focus on the entertainment section. Over the past five years, I have worked in various positions of media and communication at World Stock Market. My experience has given me extensive knowledge in writing, editing, researching and reporting on stories related to the entertainment industry.
- Article Bottom Advertisement -