Netflix always offers something for every specific taste, but there are always those shows that, as much as we want to see them, are simply boring. If what you are looking for is a quick guide to enjoying a good series with original stories, incredible performances and intense scenes, this is for you.
From Victorian-era romances, complex adventures through time, serial killers to light comedies with true stories, these 18 series are perfect for putting together your next weekend marathon, as they catch you from the very first episode.
1. The End Of The F***ing World
Seasons: 2 Episodes: 16
What is it about? It tells the story of James, a 17-year-old boy who fervently believes he is a potential psychopath, and Alyssa, one of his schoolmates who uses him to escape her complicated family life.
2. Russian Doll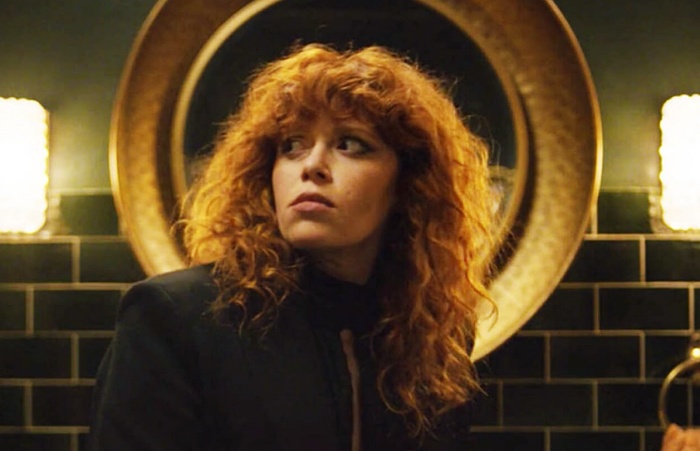 Seasons: 1 Episodes: 8
What is it about? Nadia is a young woman on her way to host a party in New York. However, she ends up trapped in a mysterious endless cycle where she is killed over and over again only to revive in the same place.
3. Stranger Things
Seasons: 3 Episodes: 25
What is it about? In 1980s Indiana, a group of children witness supernatural forces and secret government experiments. As they search for answers, each one uncovers a series of extraordinary mysteries.
4. Dark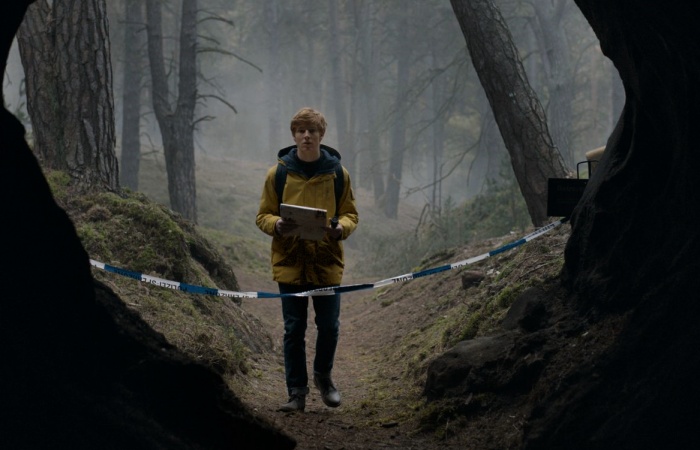 Seasons: 3 Episodes: 26
What is it about? When two children disappear in a small town in Germany, their sinful past is exposed along with the double lives and fractured relationships that exist between four families as they search for their relatives.
5. Mindhunter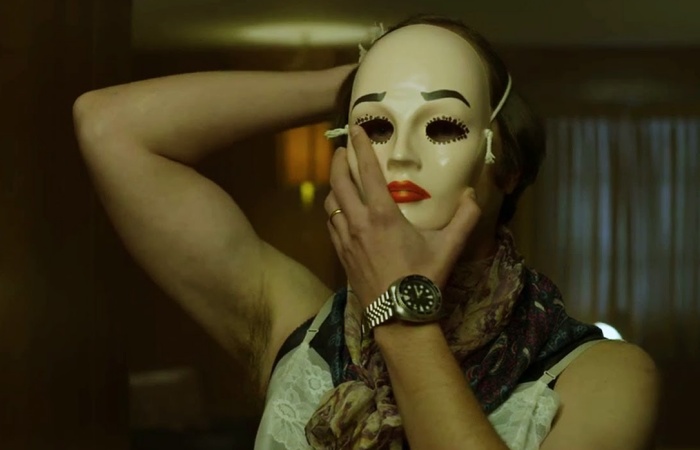 Seasons: 2 Episodes: 19
What is it about? Catching a criminal requires the authorities to get into the minds of the criminals themselves and thus be able to understand how they think. That's the work of Agents Holden Ford and Bill Tench during the '70s and' 80s.
6. The Witcher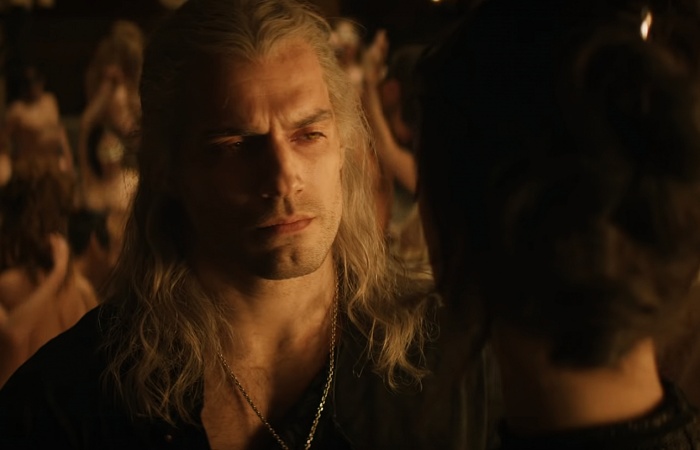 Seasons: 1 Episodes: 8
What is it about? The warlock Geralt of Rivia, a mutant beast hunter, struggles to find his place in a world where the people who inhabit it are often far more wicked and darker than the beasts he slays.
7. Sex Education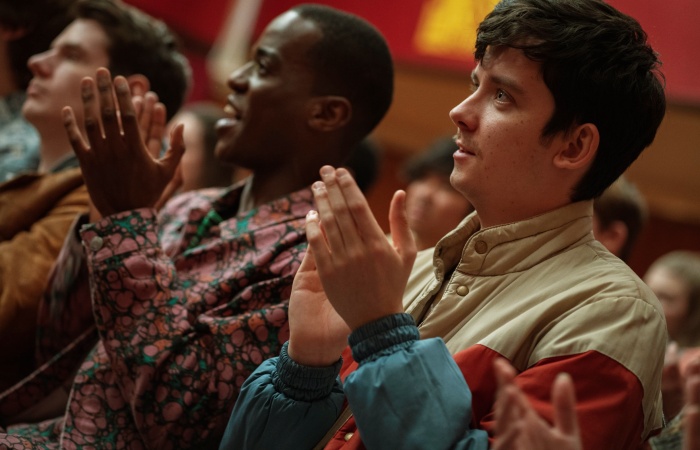 Seasons: 3 Episodes: 24
What is it about? Otis is inexperienced in love or sexual relationships, but knows a great deal on the subject from his therapist mother. Along with Eric and Maeve, Otis will open a sex therapy office for his partners.
8. Ozark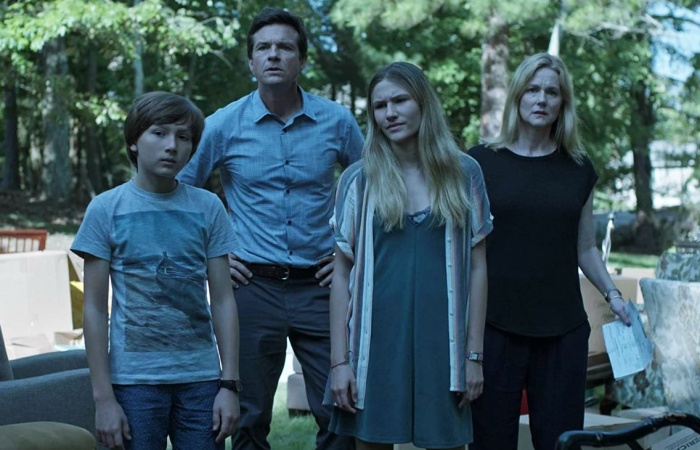 Seasons: 3 Episodes: 30
What is it about? Marty Byrde, a financial adviser, moves to Ozark with his wife and children after one of his partners is murdered by a Mexican drug cartel that forces him to work for them and launder millions of dollars.
9. Peaky Blinders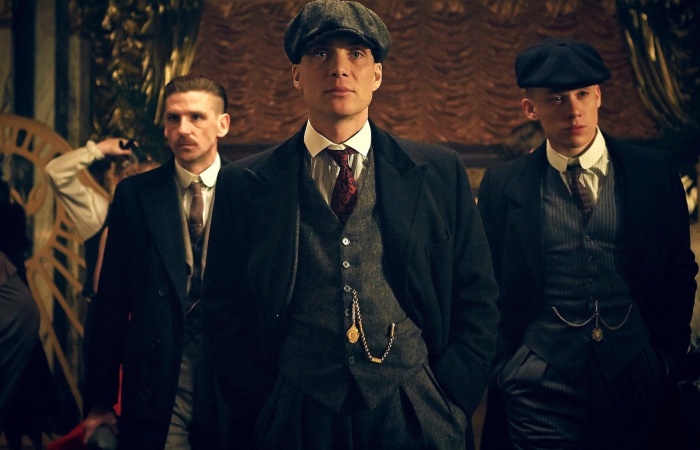 Seasons: 5 Episodes: 30
What is it about? Dangerous man Tommy Shelby leads the Peaky Blinders, a gang based in Birmingham, UK. Soon, Chester Campbell, an inspector, decides to do everything to stop his criminal activities once and for all.
10. The Money Heist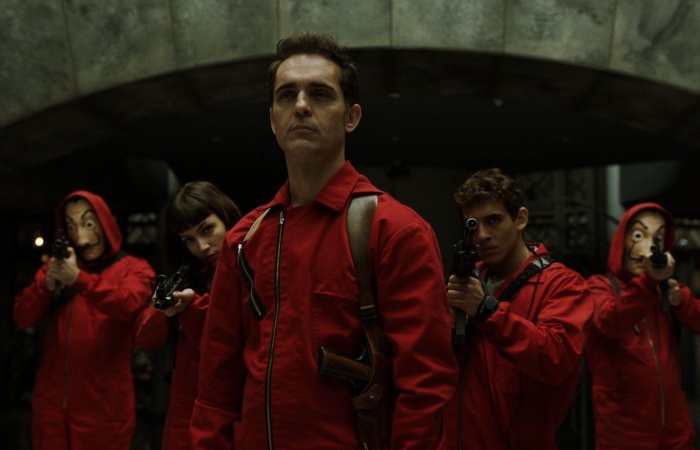 Seasons: 3 Episodes: 36
What is it about? A resourceful criminal named El Professor has the perfect plan to steal millions of euros directly from Spain's national mint without getting caught. However, everything takes an unexpected turn.
11. The Queen's Gambit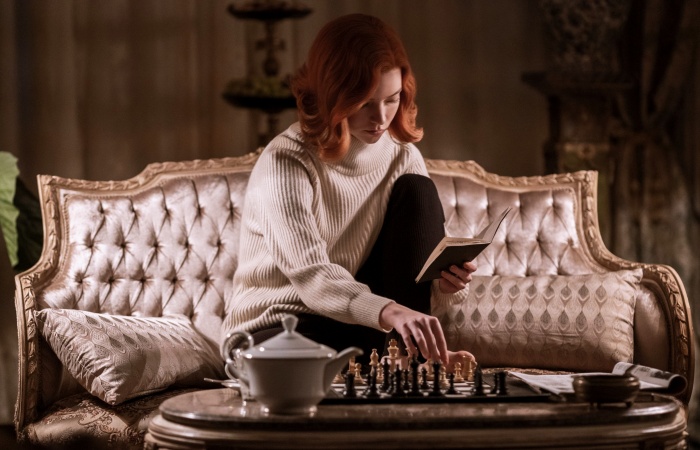 Seasons: 1 Episodes: 7
What is it about? Set during the Cold War, Beth Harmon, an orphan with a masterful chess ability, struggles with addiction as she tries to become a prodigy and claim the title of best player in the world.
12. The Crown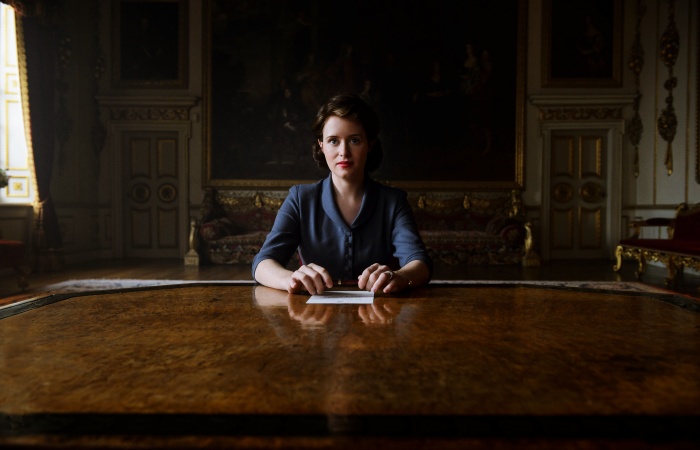 Seasons: 4 Episodes: 40
What is it about? It tells the life of Queen Elizabeth II, from her rise to the crown in the 1940s to modern times, narrating how she evolved and the different dramas and scandals that surrounded her life.
13. Bridgerton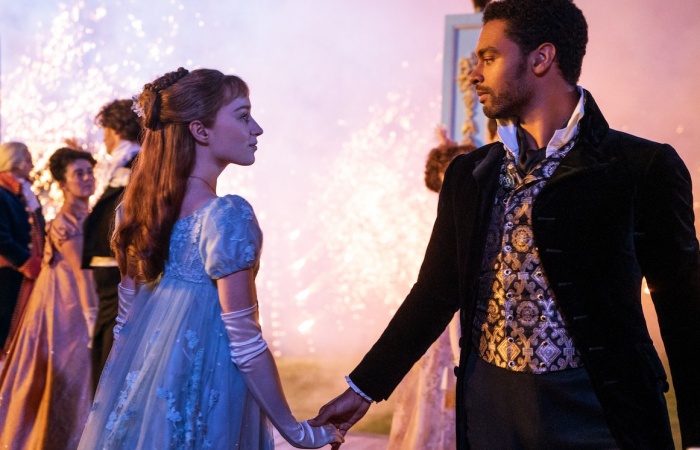 Seasons: 1 Episodes: 8
What is it about? During Regency London, eight siblings from the wealthy Bridgerton family attempt to discover their true destiny and true love during the city's courtship season.
14. Lupin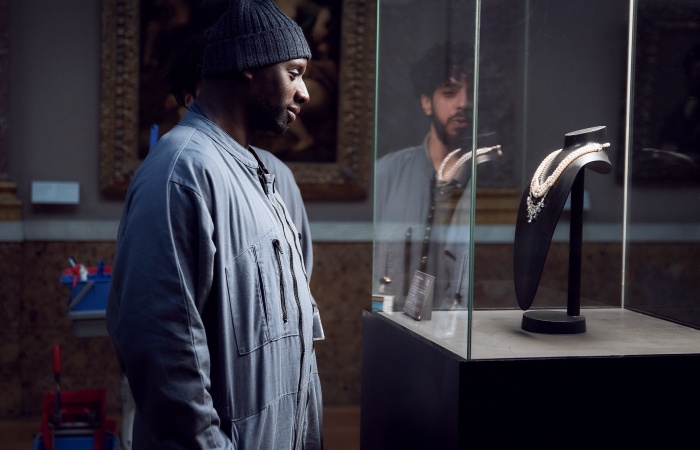 Seasons: 1 Episodes: 10
What is it about? A modern, interesting and fun twist on the classic French story about Arséne Lupine, the country's most famous gentleman for being a skilled thief and master of deception who seeks to do justice for his terrible past.
15. Shadow And Bone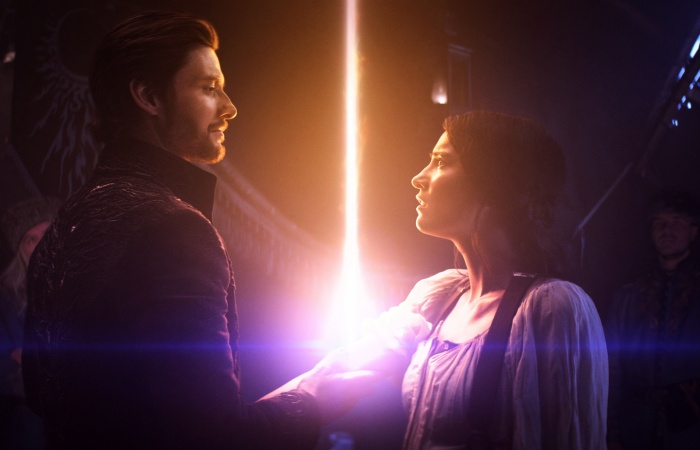 Seasons: 1 Episodes: 8
What is it about? The world of Alina Starkov, a young cartographer, takes an unexpected turn when unknown forces plan to end her life as an unimaginable power puts the world as everyone knew it at risk.
16. The Haunting Of Hill House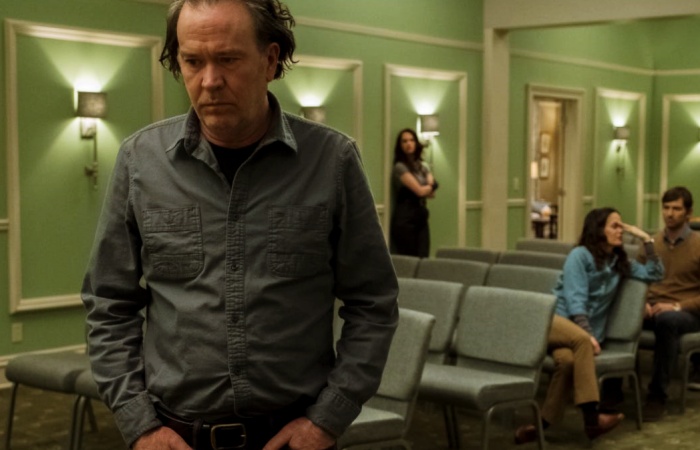 Seasons: 1 Episodes: 10
What is it about? The story alternates between two different times, telling the story of five brothers whose paranormal experiences at the Hil House in the 90s continue to haunt them in the present.
17. Squid Game
Seasons: 1 Episodes: 9
What is it about? Hundreds of contestants with millionaire debts accept the invitation to compete in a series of children's games to win an untold fortune. However, the consequences of losing will be deadly.
18. Midnight Mass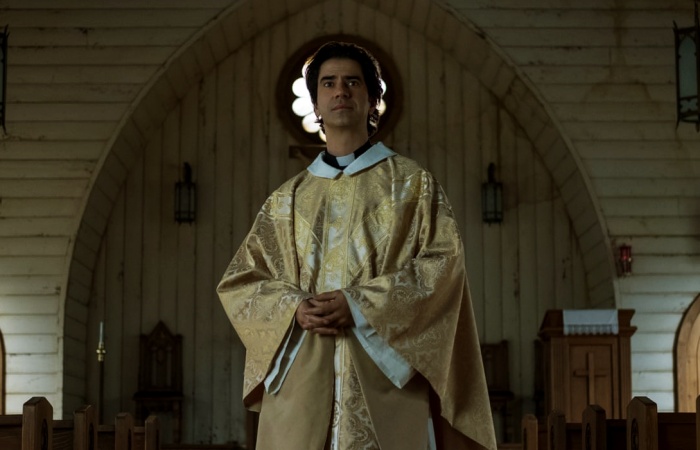 Seasons: 1 Episodes: 7
What is it about? It tells the story of a small and isolated town where divisions among its inhabitants are amplified by the return of a disgraced young man and the arrival of a charismatic but mysterious priest.