How would you react if your favorite celebrity accidentally crosses your path? You would probably scream with excitement or cry with happiness, but what we are sure you would do is take one selfie by your side and share your story on social networks.
Just as these 18 people did, who had the joy of running into a Hollywood star on their way. Their stories are so simple yet extraordinary that they will make you smile and hope to meet the celebrity who inspires you.
1. Jack Black
I met Jack Black tonight. He looked me in the eye and said, 'It's like seeing myself in the mirror when I was young.' He said goodbye with a 'good evening, my doppelgänger'. It was the best night of my life.
2. Hugh Jackman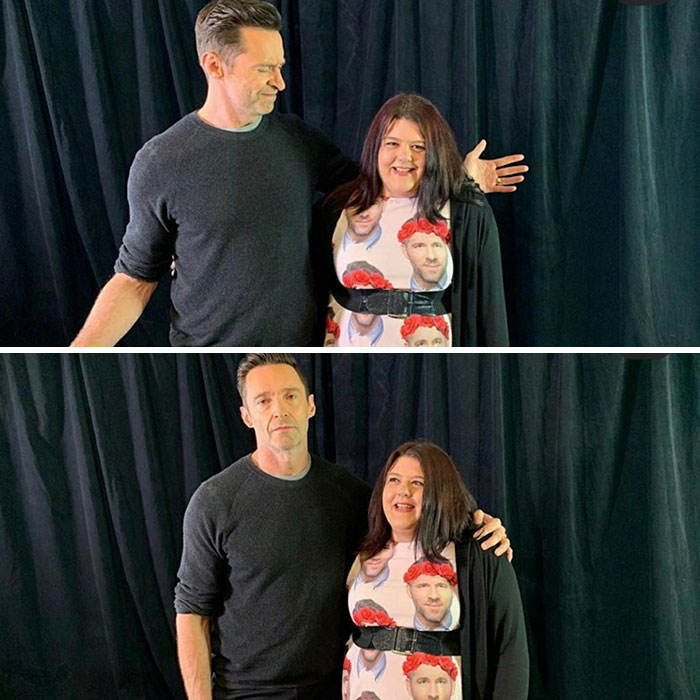 A year ago I prank Hugh Jackman! And yes, Ryan saw this. He and Hugh both posted the photo on their Instagram accounts.
3. Chris Pratt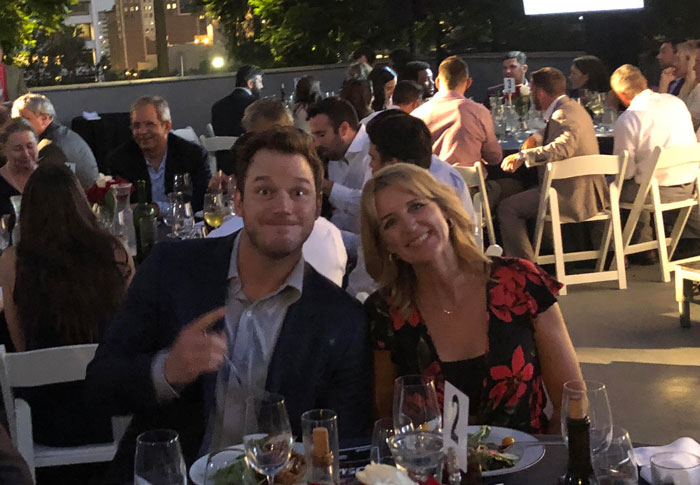 My dad sent me this photo of my mom and the "nice young man" (Chris Pratt) with whom he shared a table at a charity event the night before. My mom said she felt like she was talking to a normal person. And that the interest he showed in their lives was genuine.
4. Bill Murray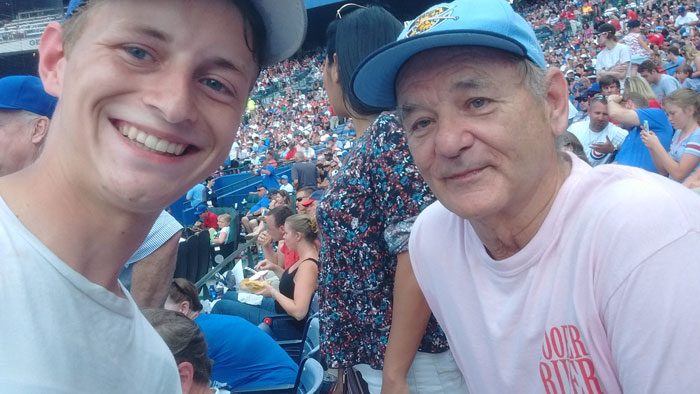 I recently met one of the Ghostbusters at a baseball game.
5. Ewan McGregor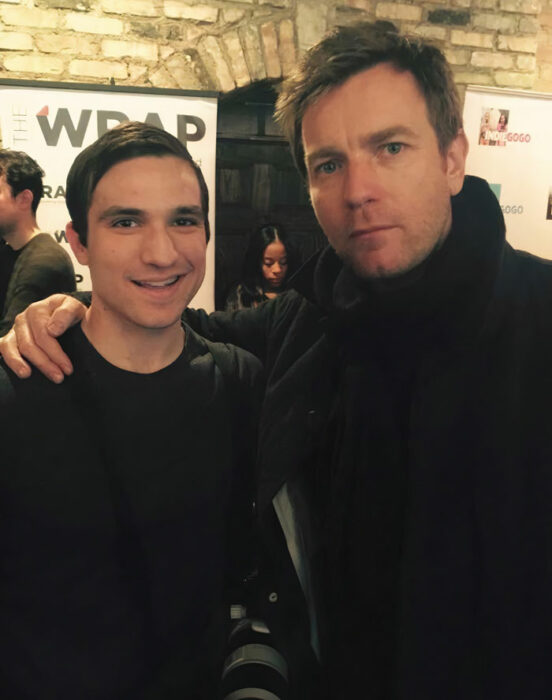 Hello everybody. I knew Ewan McGregor himself.
6. Steve Buscemi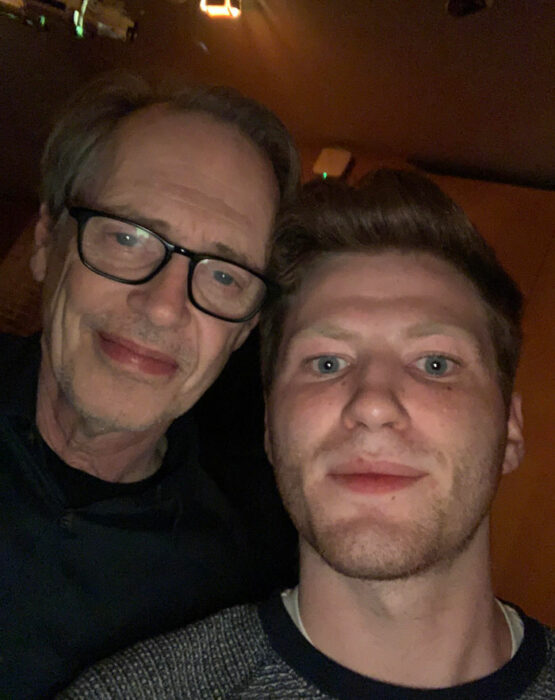 I just met Steve Buscemi and told him he was a legend on Reddit. He didn't really know what that meant, but he said it made him happy anyway.
7. Beyoncé
My friend met Beyoncé in New Orleans, and she said, 'I'll make the same face as you.'
8. Patrick Stewart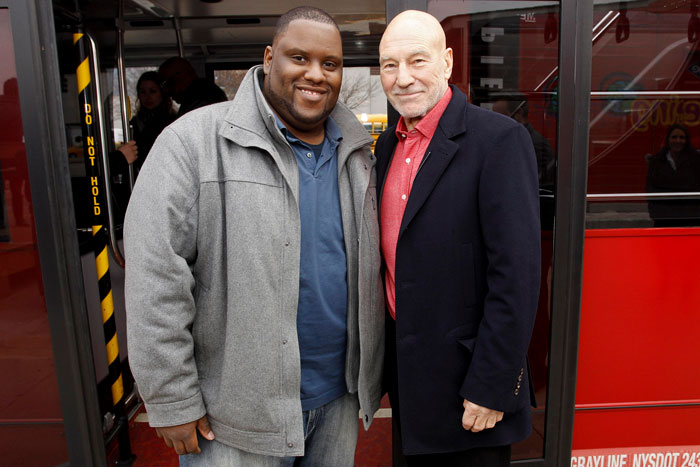 I once met Patrick Stewart. He's the kindest celebrity I know.
9. Jason Momoa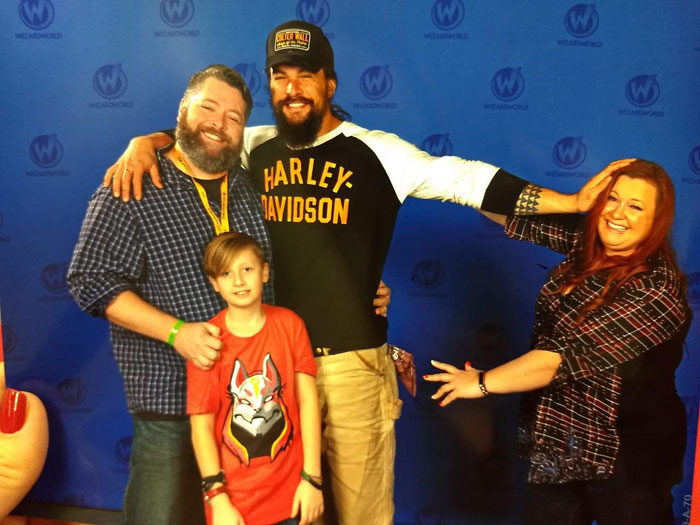 When we met Jason Momoa, my husband came up with this great idea. Two years later and I still haven't washed my hair! He's very tall, and it was also at a convention, so we had exactly two seconds to take the picture. It's still a great memory!
10. Paul Rudd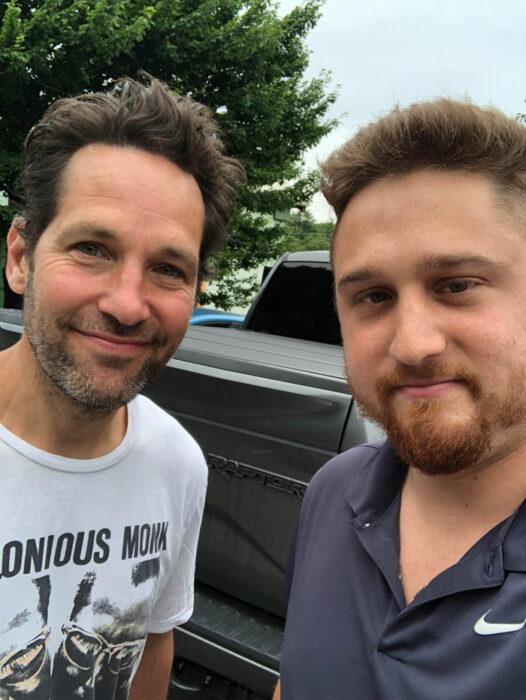 Today I met one of my favorite actors.
11. Foo Fighters
I met my hero Dave Grohl yesterday and took a selfie with the Foo Fighters. The tour manager almost killed me for sneaking in to get a photo.
12. Chris Evans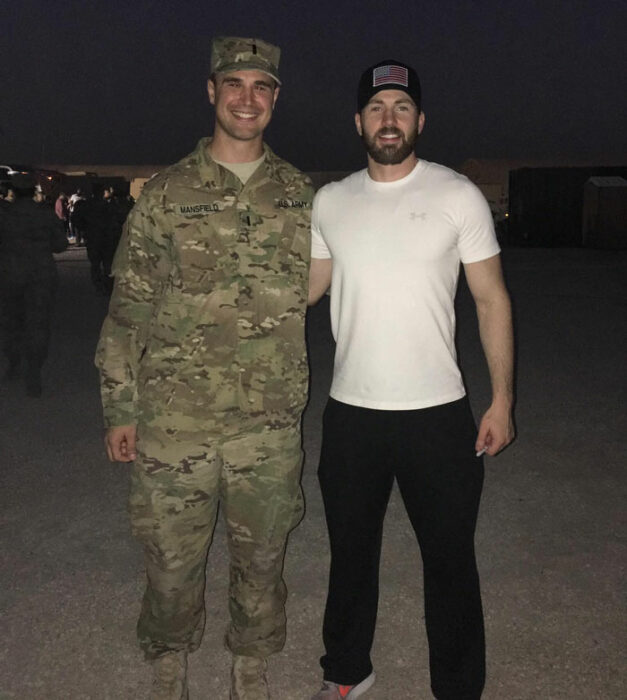 Two years ago I met Chris Evans when he was stationed in Qatar. While we waited for the trailer of what would be (possibly) his last movie with Marvel, I wanted to publicly thank him for all that he did for the franchise. Thanks, Cap!
13. Bryan Cranston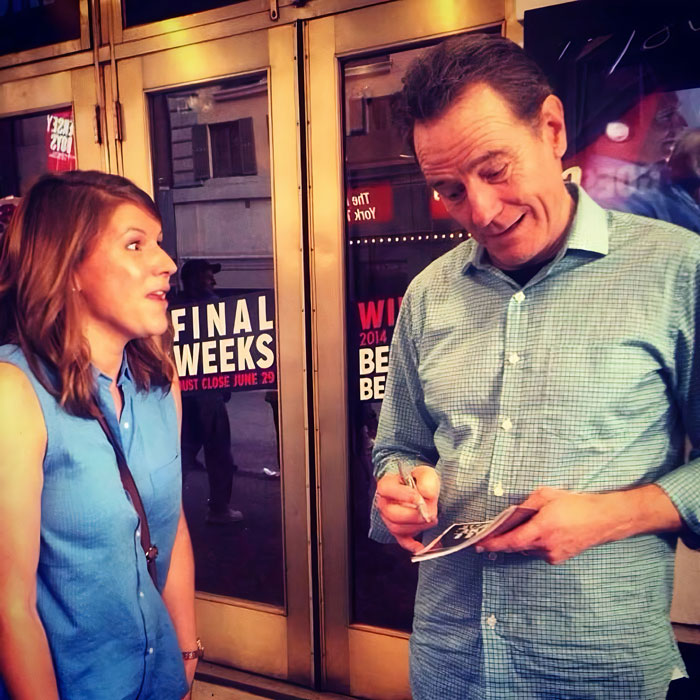 This is my friend's face when we met Bryan Cranston by chance.
14. Dwayne Johnson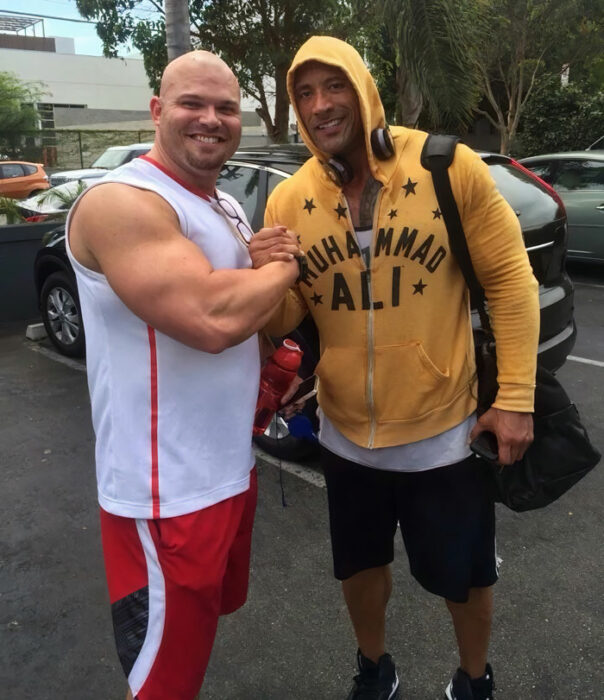 Today at work I met the kindest man: Dwayne 'The Rock' Johnson.
15. Brie Larson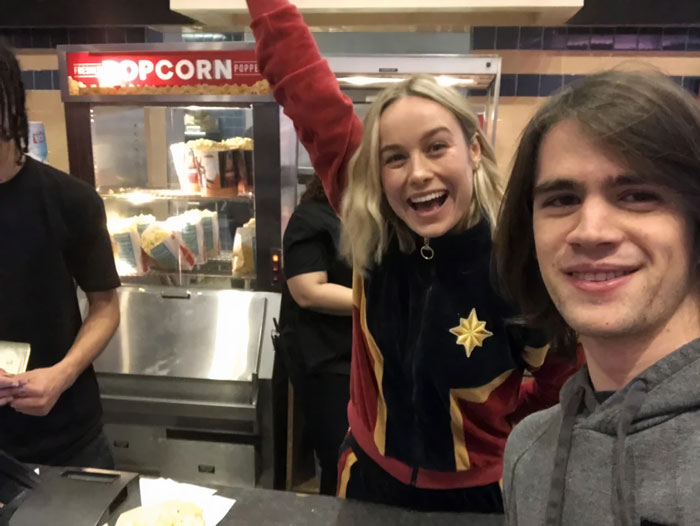 I met Brie Larson when I was working the night shift at my city's AMC.
16. Adam Sandler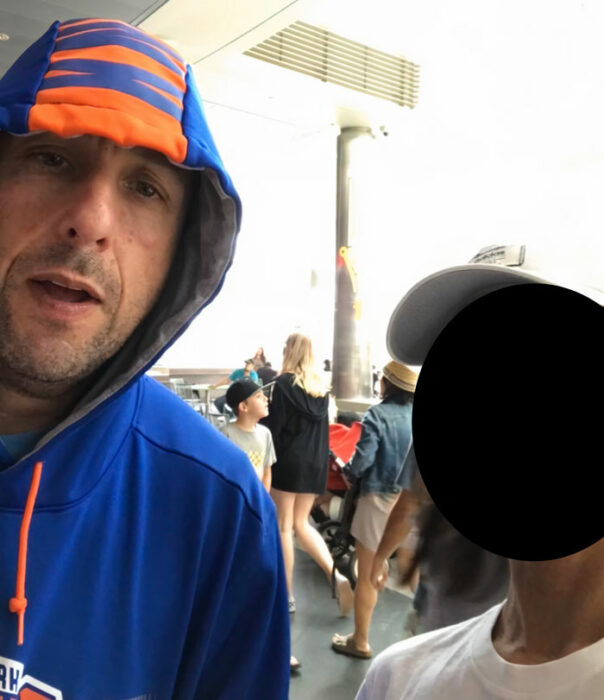 I met a man at the food court.
17. Pierce Brosnan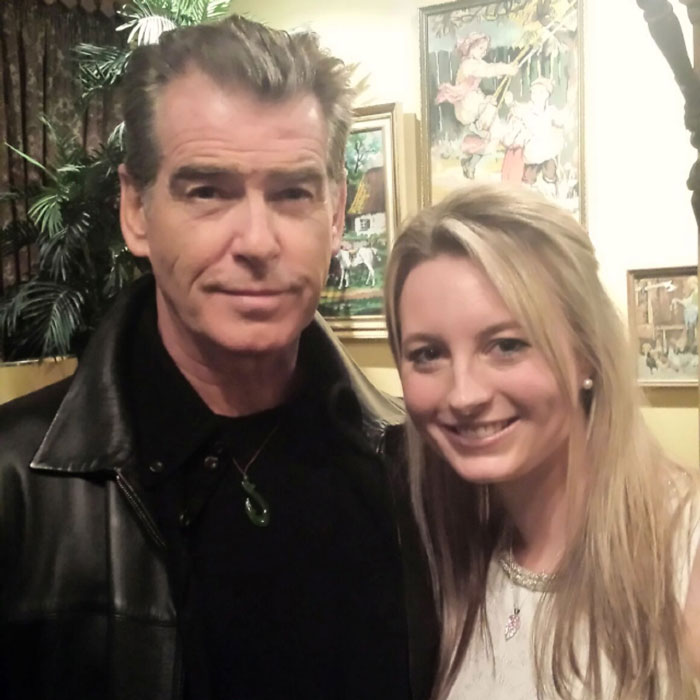 I met 007 this afternoon. He felt bad for interrupting my birthday party!
18. John Cena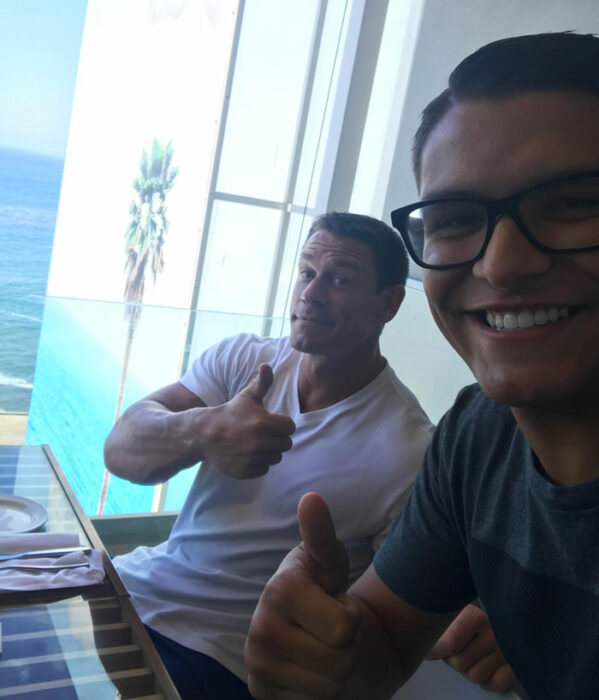 I met my idol John Cena at a restaurant!
Check Also: How Much Ben Shapiro Net Worth is in 2021?