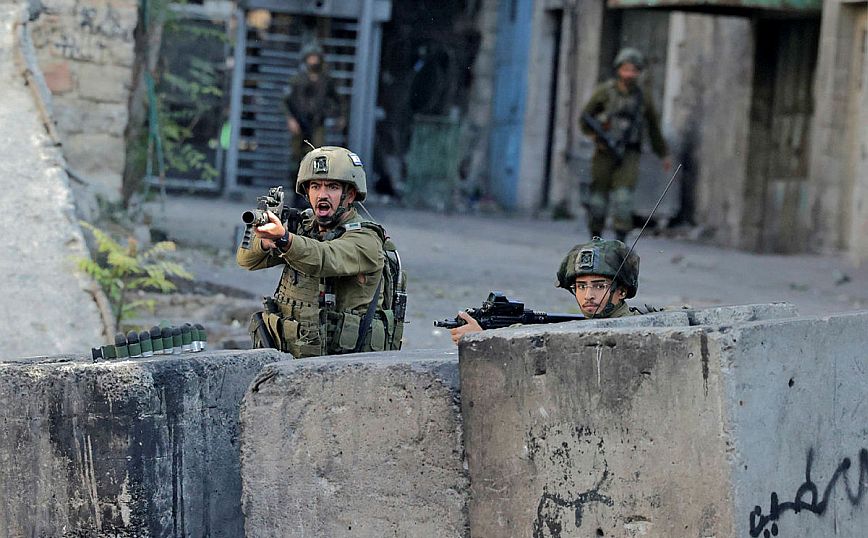 An 18-year-old Palestinian breathed his last in West Bankafter shots fired by men of the Israeli army near Ramallah, as announced by the Ministry of Health of the Palestinian Authority.
Specifically, the ministry refers to "the death of Musaab Muhammad Nafal18 years old, who succumbed to the serious injuries he suffered from bullets of the occupying forces (Israeli forces)".
According to the ministry, another Palestinian was wounded by the gunfire.
For its part, the Israeli army reported that it received information about "throwing stones towards the highway (…) which caused damage to cars" on the move. He added that his soldiers responded by "opening fire on the perpetrators"without confirming or denying the death of the 18-year-old.
On Thursday, Israeli armed forces killed four Palestinians, including the attacker and a militant of the Palestinian Islamic Jihad group, in the West Bank and East Jerusalem, occupied Palestinian territories captured by Israel in the 1967 war.
The Israeli military has ramped up its operations following a series of deadly anti-Israeli attacks in March and April. Since then, it has launched over 2,000 raids in the West Bank, especially in the Jenin and Nablus sectors.
Its raids, during which clashes often erupt with the Palestinian population, have claimed the lives of over 120 people on the Palestinian side. It is the heaviest toll in the West Bank in about seven years, according to the UN.
Escalating violence is among the factors that contributed to the rise of the far right in elections held on Tuesday in Israel and are expected to lead to the return of Benjamin Netanyahu to power.
US Secretary of State Anthony Blinken expressed Washington's concern about the escalation of violence during separate phone calls with outgoing Israeli Prime Minister Yair Lapid and Palestinian Authority President Mahmoud Abbas on Friday, his offices said yesterday.
Source: News Beast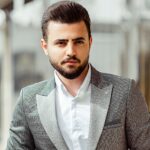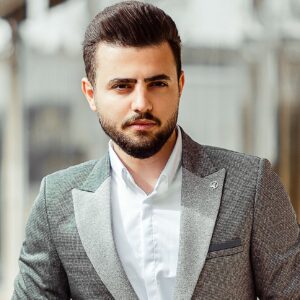 I am an author currently working for World Stock Market as a writer. I have been writing professionally for over 5 years and have written everything from market news articles to finance pieces. Prior to this I was an investment banker with Merrill Lynch in New York City. While at Merrill, I worked on some of the largest mergers and acquisitions in history. My background in finance allows me to bring a unique perspective to my work as an author and journalist.