The popular password manager 1Password has a new "login with" feature that automatically saves and substitutes authorization data using third-party accounts. Thus, users have the opportunity to log in to sites or applications that require data from Google, Apple, GitHub or another service.
The benefit of this feature is that users no longer have to remember which service account they used to log in to the site or app, as 1Password will do it for them. For example, the user does not remember what he uses to log in to Spotify or ZOOM. Now the password manager will show a pop-up window where the associated account will be indicated and the authorization button opposite it.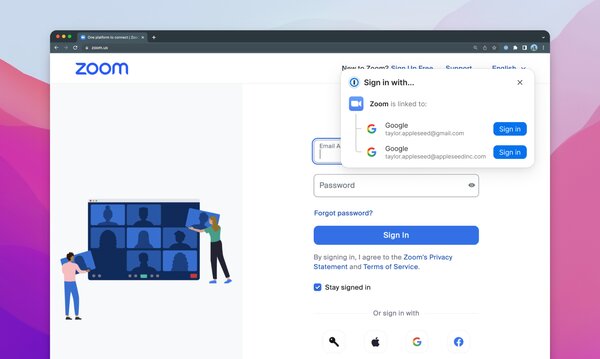 For the first time about this function it became known in the summer of this year, and the last few months it has been in beta testing.
The latest innovations in 1Password are focused on how the service is going to serve accounts that, in the future, may not use passwords at all. The developers are also working on the implementation of Universal Sign-On (allowing organizations to single sign-on across multiple applications and systems) and promise that it will outperform other solutions due to its support for multiple platforms and cross-platform synchronization. The feature will be available next year.
Currently, 1Password can store the authorization data of multiple accounts using the same service. This option is available to users who have signed up for individual or family subscriptions, as well as in 1Password Teams and Enterprise packages. The feature works in Chrome, Firefox, Brave and Edge browsers.
Source: Trash Box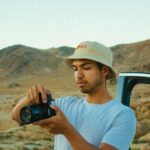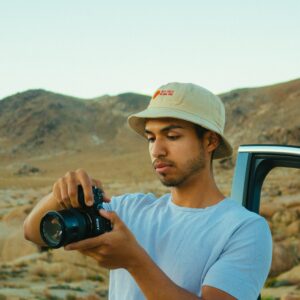 Charles Grill is a tech-savvy writer with over 3 years of experience in the field. He writes on a variety of technology-related topics and has a strong focus on the latest advancements in the industry. He is connected with several online news websites and is currently contributing to a technology-focused platform.