- Article Top Advertisement -
The Brazilian stock exchange broke a record for funds invested by foreigners in 2022. Non-residents invested BRL 100.8 billion last year in shares on the secondary market, the highest amount since 2016, when B3 started to disclose the data.
Financial market analysts drew attention last year to the fact that the stock exchange is worth much less than it should and, therefore, could be attractive for investments.
- Article Inline Advertisement 1-
Secondary market is the name given to the environment in which investors buy and sell shares of publicly traded companies directly from each other. Negotiations between a company and an investor are considered within the primary market.
In 2016 and 2017, the balance of inflows and outflows of foreign funds at B3 was positive. However, from 2018 to 2021, the balance became negative, with more withdrawals of funds from investors in other countries. In these four years, the total withdrawal was R$ 102.9 billion.
But, 2022 broke the sequence of negatives and reached a three-digit positive balance for the first time in history. When adding only the previous years in which there were more contributions than withdrawals (2016 and 2017), the total funds raised is BRL 28.6 billion, that is, 28% of the total amount transacted by foreigners last year.
The situation in Brazil, however, differs from that of other emerging countries. Inflows for the year were down more than 90% compared to the $379.6 billion that developing markets attracted in 2021, following a year marked by rising interest rates around the world and a strong dollar.
Source: CNN Brasil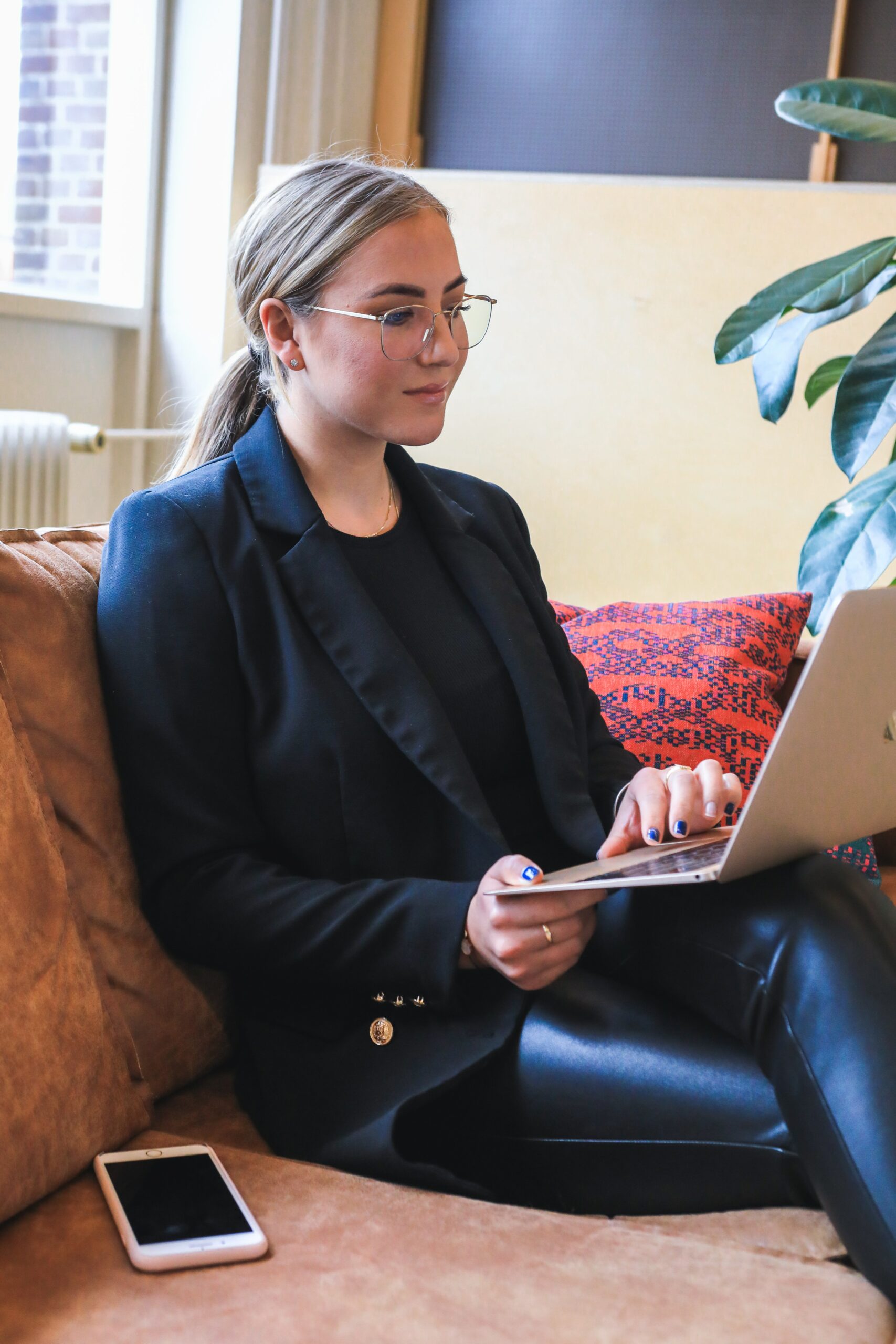 A journalist with over 7 years of experience in the news industry, currently working at World Stock Market as an author for the Entertainment section and also contributing to the Economics or finance section on a part-time basis. Has a passion for Entertainment and fashion topics, and has put in a lot of research and effort to provide accurate information to readers.
- Article Bottom Advertisement -