Crypto asset holders have not completed more than 35,000 withdrawal procedures through Polygon Bridge, where about $27 million remained unclaimed.
Cryptocurrency holders use the Polygon Bridge to send assets between the Ethereum and Polygon blockchains. Technologically, tokens that leave the Ethereum network are blocked. At the same time, the same number of tokens is created in Polygon. When transferring back to Ethereum, Polygon tokens are burned, and Ethereum tokens are activated again.
Transfers through Polygon Bridge are performed almost instantly and the user needs to make only one transaction. However, withdrawal confirmation can take some time, as users must transfer their funds to Ethereum in the initial transaction, wait an hour or so, and then claim their tokens in the second transaction in order to properly withdraw.
According to a ZenGo crypto wallet blog post, there have been over 35,000 pending reverse transfers to the Ethereum blockchain. These transfers are split between ETH and stablecoins USDT, USDC, DAI for $27 million. The ZenGo team suggests that the two-step withdrawal process may be the cause of the stuck transactions.
"While it is difficult to imagine how someone could simply forget about millions of US dollars, we assume that this may be due to the fact that additional transactions are required and that the funds cannot be claimed immediately. Therefore, there is a potential for errors like this to occur," explained ZenGo co-founder and CTO Tal Be'ery.
In early November, analysts at Bernstaein published a report praising the Polygon ecosystem for taking the right steps in blockchain development. Analysts say Polygon could become one of the leading ecosystems in the future, playing a particularly important role in the transition of traditional financial companies to Web3.
Source: Bits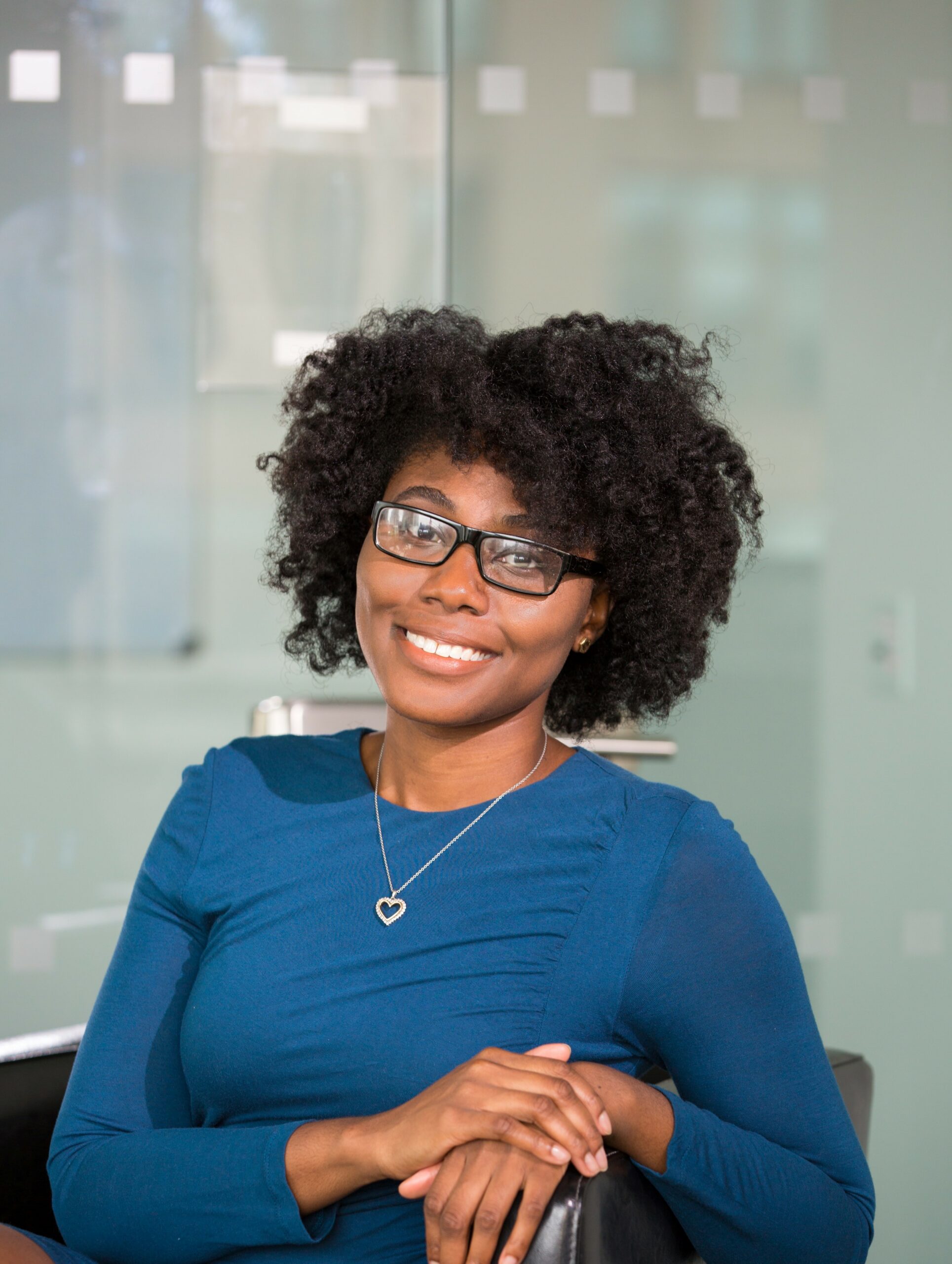 I am an experienced journalist, writer, and editor with a passion for finance and business news. I have been working in the journalism field for over 6 years, covering a variety of topics from finance to technology. As an author at World Stock Market, I specialize in finance business-related topics.