Research shows that the habit of ordering food grew in Brazil during the Covid-19 pandemic. According to data collected by consultancy Kantar, in 2020, the index of consumers who triggered delivery once a week or more was 15%. In 2021, it rose to 18%, jumping to 28% in 2022.
Those who never used the service fell from 20% in 2020 to 12% in 2021, reaching 11% this year.
Brazil was one of the countries involved in the study. "Dining out' at home!"with around 15,000 respondents also from China, South Korea, Spain, France, Indonesia, Mexico, Portugal, United Kingdom and Thailand.
Regarding the numbers observed in Brazil, only South Korea, with 50%, Thailand, with 43%, and China, with 33%, have higher proportions of consumers who use food delivery one or more times a week.
The survey also shows that, in Brazil, 42% order meals for convenience and 58% for pleasure. Pizza, on the other hand, is the favorite food of those who opt for the service, a dish that is also more popular in France and Spain.
The most used means for delivery are restaurant aggregator apps, used by 48.6%. Next are phone calls (38.9%) and Whatsapp (12.5%).
Kantar highlights the growth of Whatsapp among Brazilians during the pandemic. According to the company, 40% of respondents have already used the app for shopping, with a mostly female audience (53%), between 18 and 29 years old (36.8%).
The survey also shows that other segments of the foodservice also grew in Brazil in 2002: 28% use the on-site consumption modality against 8% last year. Orders withdrawn at the counter rose from 18% to 20% in one year.
global data
Taking into account data from the ten countries observed, the research also investigated how people decide which order to place and what catches the attention of consumers.
In apps that bring together restaurants, 50% say they choose a location for speed, 34% opt for the best prices and 22% for confidence in the service.
According to Kantar, consumer behavior still varies according to the technology chosen for delivery. Those who use platforms usually ask for coupons and deliveries without fee. Those who opt for the phone prefer promotions of two items for the price of one and gifts, such as soft drinks and desserts.
Source: CNN Brasil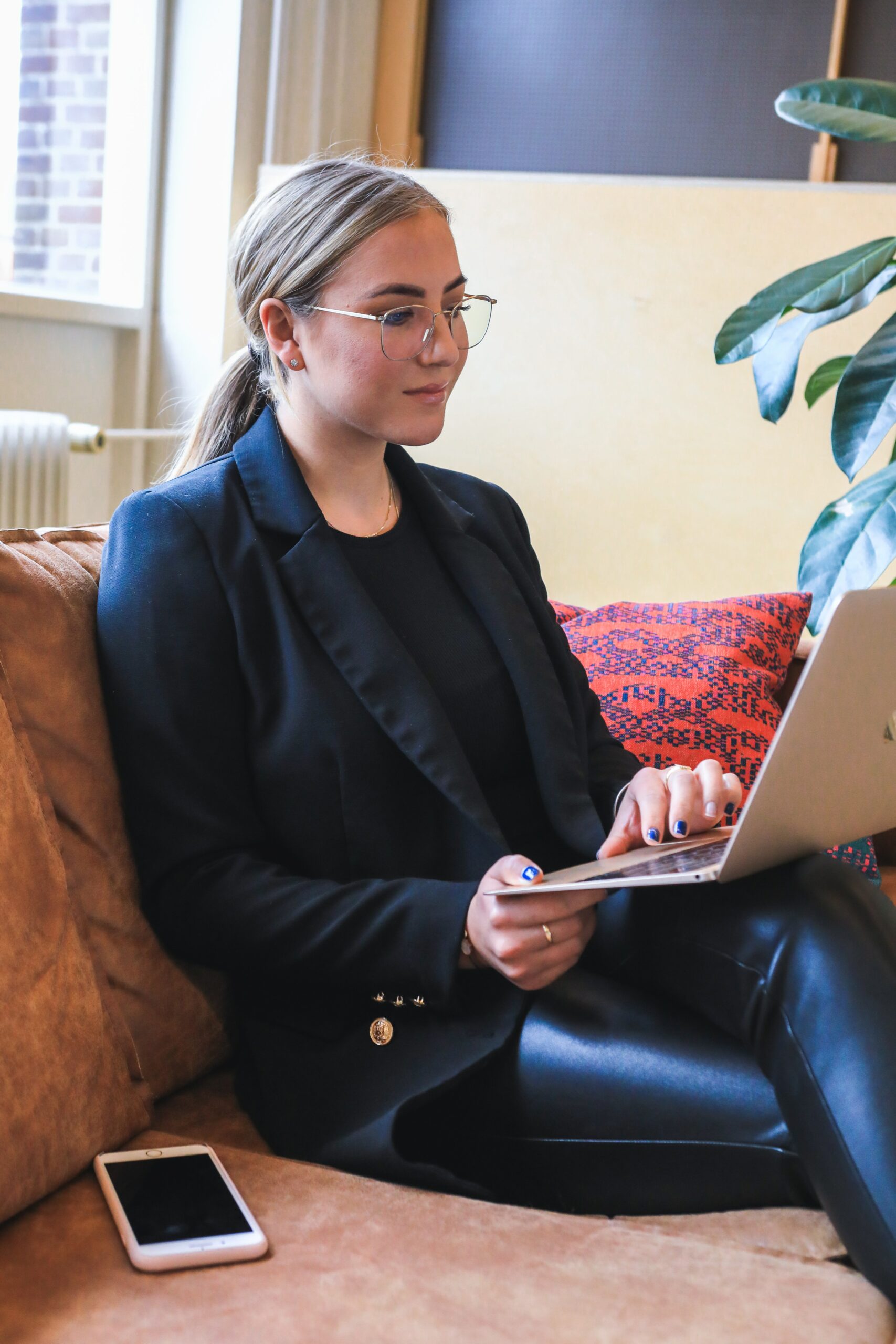 A journalist with over 7 years of experience in the news industry, currently working at World Stock Market as an author for the Entertainment section and also contributing to the Economics or finance section on a part-time basis. Has a passion for Entertainment and fashion topics, and has put in a lot of research and effort to provide accurate information to readers.