Lenovo introduced the ThinkPad Neo 14 laptop, which bears some resemblance to the ThinkBook 14p. As the name suggests, the ThinkPad Neo 14 features a 14-inch display. Its resolution is 2K with an aspect ratio of 16:10.
Its design differs from the ThinkPad E series as it uses a classic hinge design that has created space in the back to accommodate cooling exhaust fans, as well as USB-A and HDMI ports.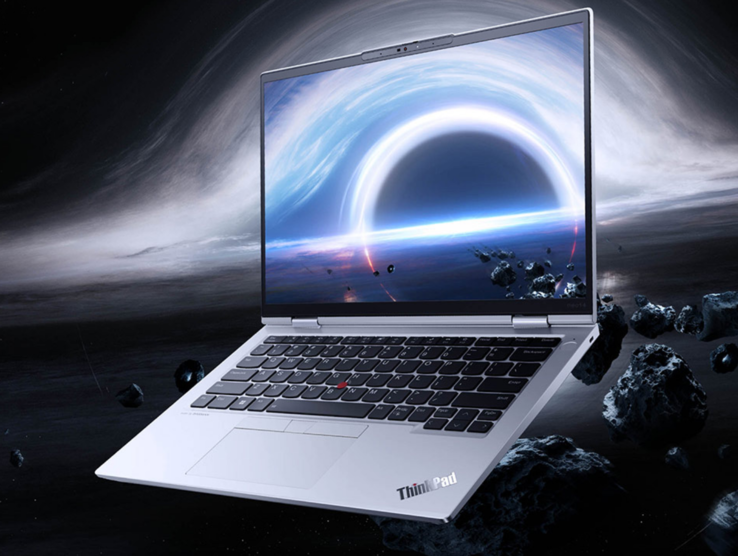 The ThinkPad Neo 14 is equipped with a ThinkPad keyboard and TrackPoint, and the processor is Intel Alder Lake. The graphics processor is Nvidia GeForce RTX 2050. The ThinkPad Neo 14 has a 57 Wh battery capacity and up to 32 GB of RAM.
Customers can purchase the ThinkPad Neo 14 laptop for $1,150 in China. It will come in a black and silver aluminum case.
Source: ixbt