Two years after the approval of the Legal Framework for Sanitation, almost 30 million Brazilians still live in cities with irregular basic sanitation contracts.
This is what a study by the Trata Brasil Institute in partnership with GO Associados points out.
In addition to irregularities, 70% of this population does not have sewage collection and treatment. The survey takes into account the 3,900 municipalities subject to a state sanitation company.
"In this universe, 1141 cities did not have proof of the economic and financial capacity of the state company, that is, there is not enough money to universalize sanitation in these municipalities by 2033", explains the executive president of Trata Brasil, Luana Siewert.
In an interview with CNN Radio she stated that this "is a matter of concern, but there is a solution, since there is time until 2033", and reinforced that cities need to present a plan by November 30 of this year.
The municipalities with problems, according to her, have a lower investment rate, with an average of 48 reais per inhabitant per year – while cities with good sanitation invest 100 reais per inhabitant per year.
The biggest problems are in the North and Northeast regions: "In Acre, 100% of the population lives in irregular municipalities; 75% in Maranhão; 65% in Pará, for example."
"The population ends up suffering more for not having access to such essential service."
Luana says that the North and Northeast have a history of low investment: "In order to have a higher percentage with access to sanitation, it is necessary to invest in works, sanitation is associated with quality of life, where there is sanitation, there is less school delay, greater middle income, gains are social and economic for the state."
In the expert's assessment, universalization by 2033 is possible: "But there is a need for public managers to change in relation to the topic, it is possible to achieve universalization, but there needs to be a rapid change in the way of thinking, to prioritize sanitation".
*With production by Isabel Campos
Source: CNN Brasil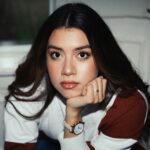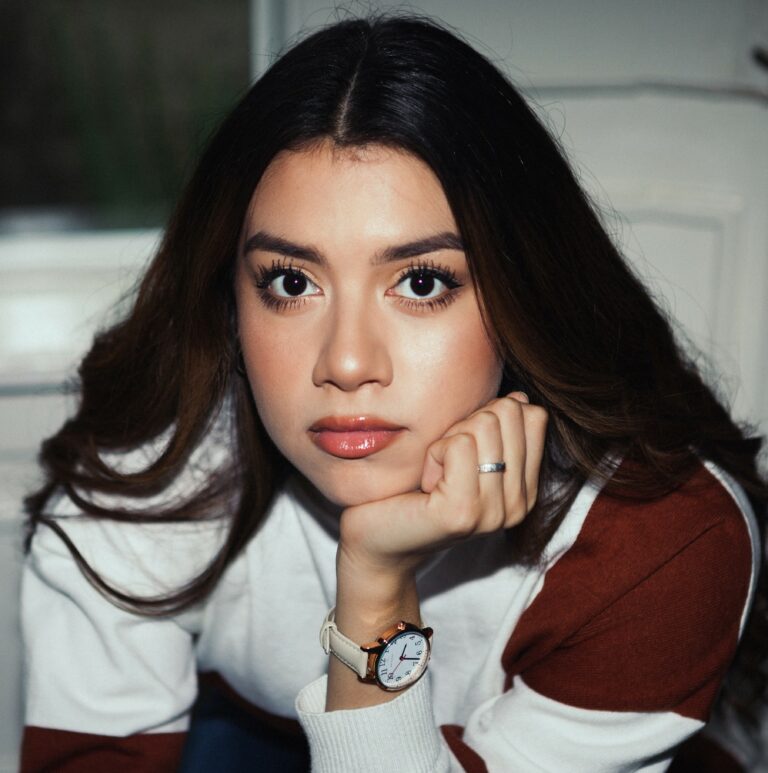 I am Sophia william, author of World Stock Market. I have a degree in journalism from the University of Missouri and I have worked as a reporter for several news websites. I have a passion for writing and informing people about the latest news and events happening in the world. I strive to be accurate and unbiased in my reporting, and I hope to provide readers with valuable information that they can use to make informed decisions.