350 W, 25 km / h, 40 km. Huawei Offers Discounted Electric Scooter for HarmonyOS Ecosystem Test Participants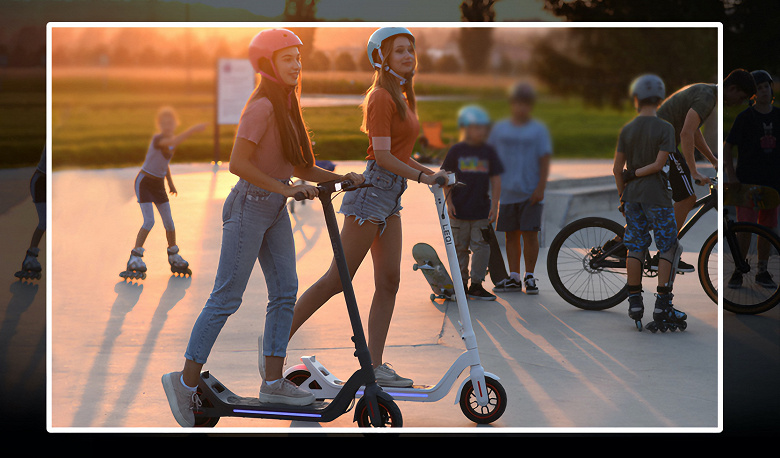 Huawei has come up with an interesting offer for Chinese users. The company offers an electric scooter with support for the HarmonyOS ecosystem in its Vmall branded online store.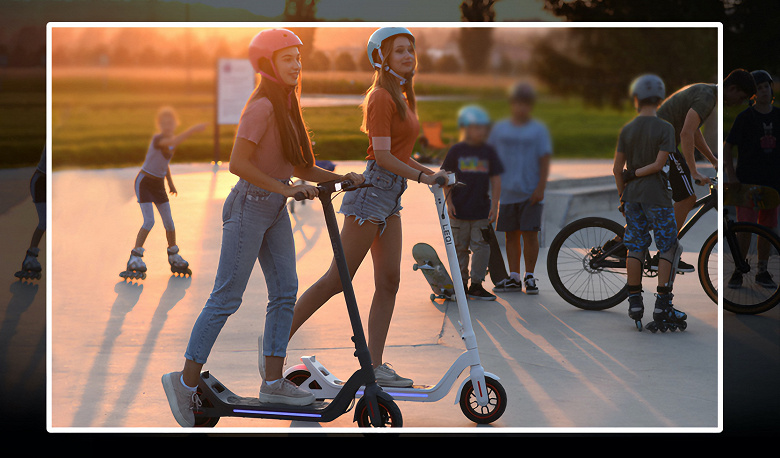 Users who want to participate in public beta testing can buy Leqi Smart Electric Scooter at a discount of $ 47 (3,305 rubles) – for 391 dollars (27,524 rubles). The offer is valid until November 4th.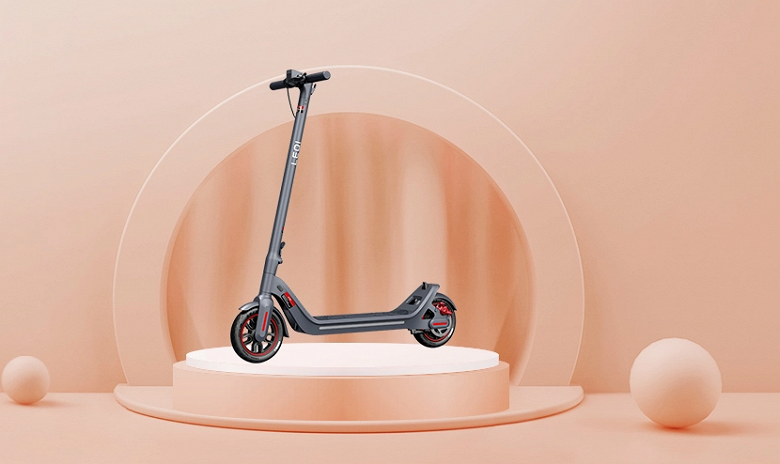 It is noted that this electric scooter is a finished product and will be sold as usual after receiving feedback. If the changes are made, they will be minor. The model received a 350 W electric motor, it is capable of moving at a speed of 25 km / h and uphill at an angle of 15% with a load of 75 kg. The power reserve is 40 km.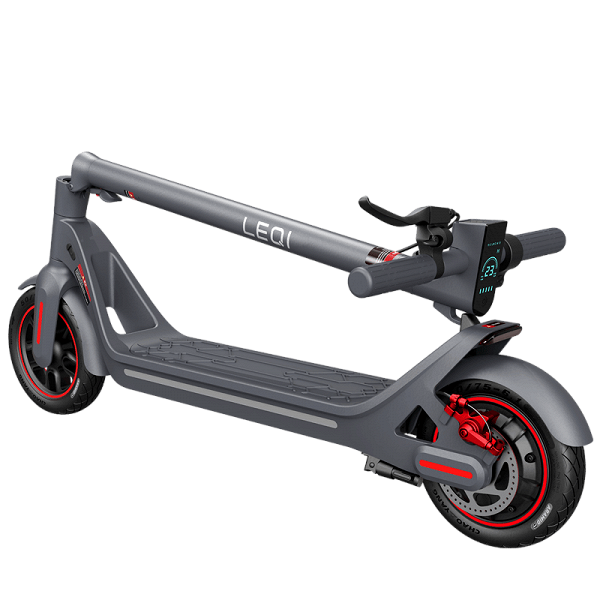 The scooter supports HiLink smart home technology, received a Bluetooth module and supports HarmonyOS Connect. This allows the user to operate the device within 0.5 meters, in particular – to unlock it. In addition, it supports intelligent lighting effects and the Huawei AI Life app to track important metrics in real time.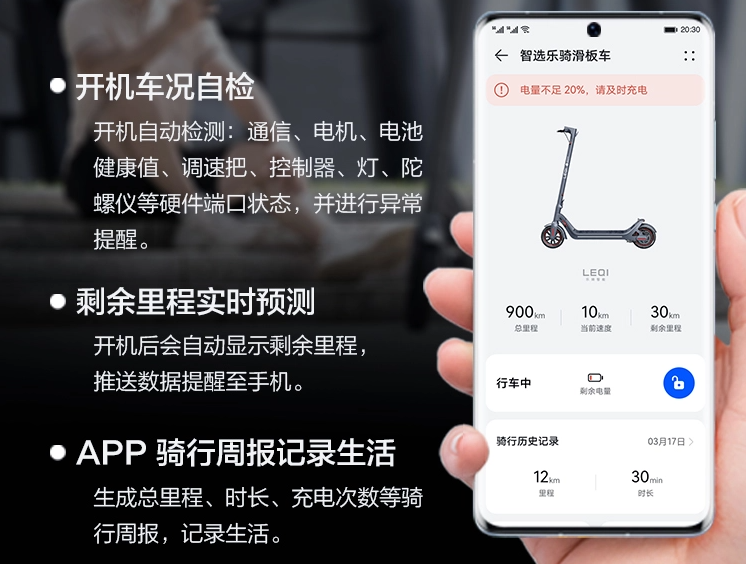 .