4.7 inches, Apple A15 Bionic and just 3 GB of RAM. New iPhone SE specs confirmed by renowned analyst Ming-Chi Kuo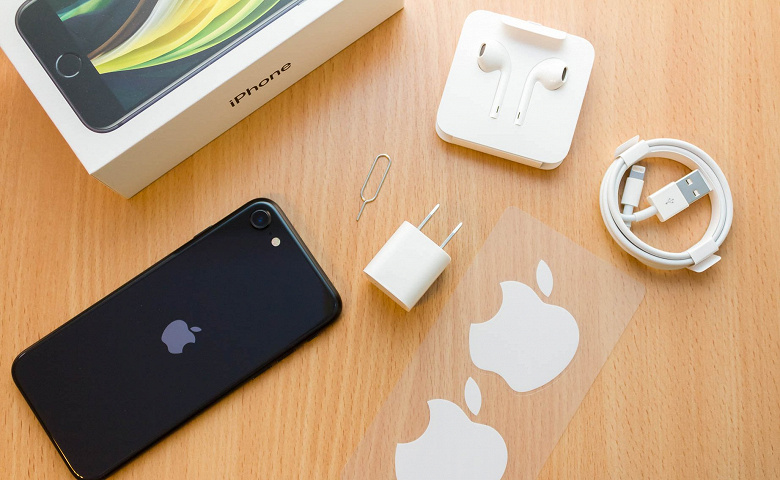 Popular Apple analyst Ming-Chi Kuo claims that several new Apple devices will be on the market soon, including the new iPhone SE, Apple Watch and other gadgets.
According to Ming-Chi Kuo, Apple will release a new iPhone SE in the first half of 2022. This smartphone will have a 4.7-inch screen and 3GB of RAM. In the second half of 2022, smartwatches Apple Watch 8, Apple Watch SE, and a rugged version for extreme sports will be released.
It is also reported that in the fourth quarter of 2022, the Cupertino-based company will release fully wireless AirPods Pro 2. This device will be equipped with a modern single-chip system.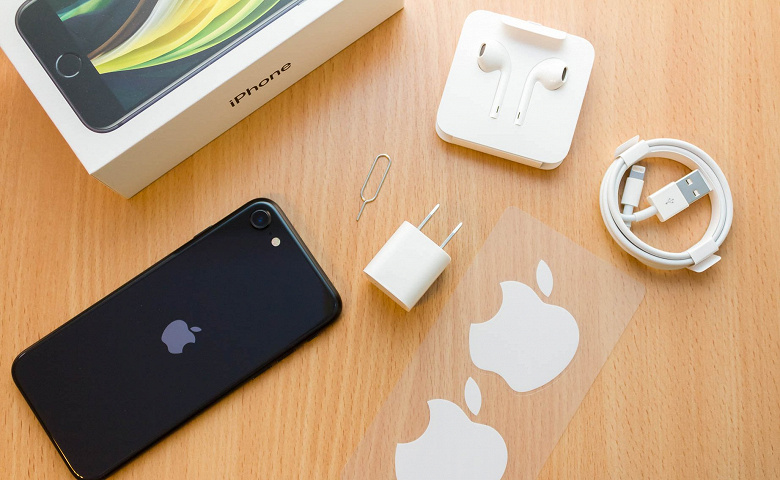 Analysts estimate that the new iPhone SE will sell 25-30 million units next year. Earlier, Ming-Chi Kuo said that the new iPhone SE will have a design similar to the current model and the iPhone 8. The key update of the device is support for 5G and a faster processor. There are speculations that this device will be equipped with the Apple A15 Bionic SoC. The price could be around $ 470, making it the cheapest 5G phone in Apple history.
This week, the iPhone assembly line was shut down for the first time in over a decade.
.