Microsoft announced support for Android applications in Windows 11. So far, you can try the subsystem out of the box only on the beta version, but with some manipulations WSA (Windows Subsystem for Android) is launched on stable assemblies.
Officially, the applications can be downloaded from the Amazon Appstore, but there is a method to bypass and install any APK files, including third-party stores: F-Droid and Aurora Store. All new programs appear in the Start menu and look like full-fledged applications: they appear in the taskbar, send notifications, and switch with Alt + Tab.
The new function can already be used. I have selected 5 types of frequently used programs based on personal experience and tops in app stores. They will allow you to partially abandon the use of a smartphone, at least at home.
⚠️ Windows 11 can only run Android apps that do not depend on Google Play services.
Authenticators
Some popular two-factor authentication apps like Google Authenticator are only available on mobile platforms. But thanks to a new feature from Microsoft, you no longer have to reach for your smartphone every time to enter a website or application. And copying the code is much more convenient than entering it manually.
Finance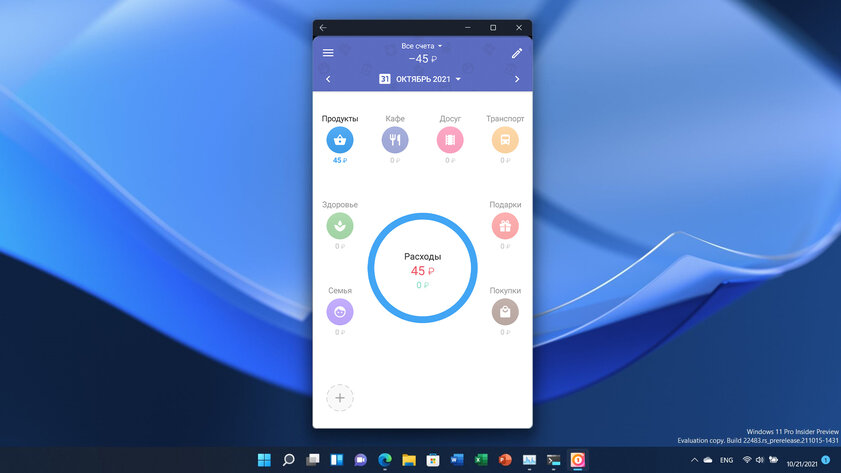 A large number of banks have excellent mobile applications, but not the most user-friendly web versions. And some financial services are available only as programs. The same goes for the finance tracking utilities. Now the problem has been solved – you can view the balance, analyze spending or buy shares from your computer by simply installing the required APK file. By the way, thanks to the support of notifications, you can immediately find out about any credits.
Smart home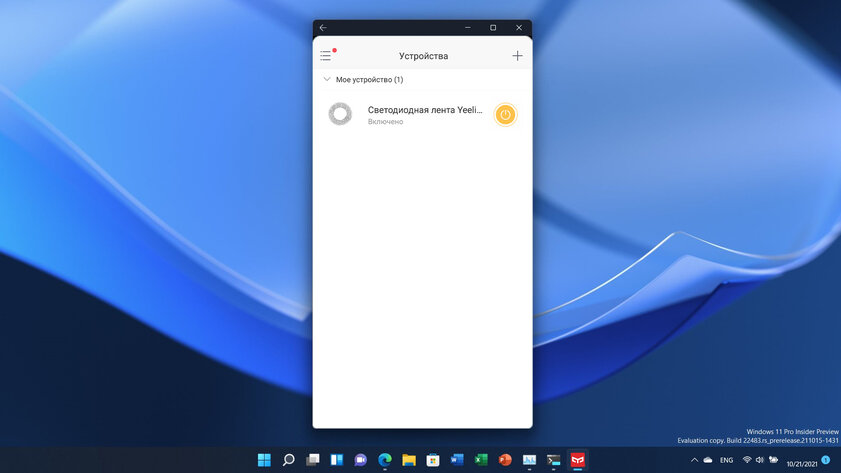 Owners of smart devices from most popular ecosystems, including Xiaomi and Phillips Hue, have two ways: to use only the mobile application, or to waste time on "flipping" devices in the Home Assistant. Fortunately, now you can monitor the quality and temperature of the air or change the color of the lamps without leaving your PC and without using third-party solutions – this does not make sense in home automation.
Streaming services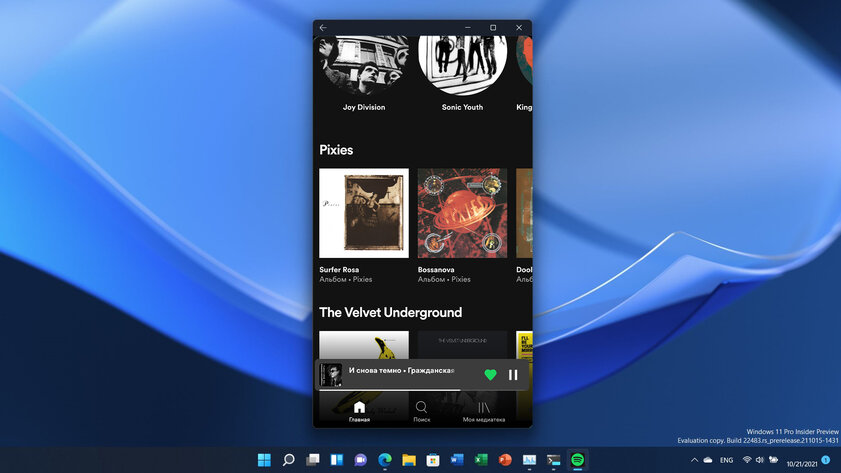 Almost all services for listening to music have web versions. It would seem, what is the problem? The catch is that they are often cut in functionality and do not shine with quality. The new subsystem in Windows will allow you to run optimized mobile versions with high bitrate and a bunch of features.
Trackers and utilities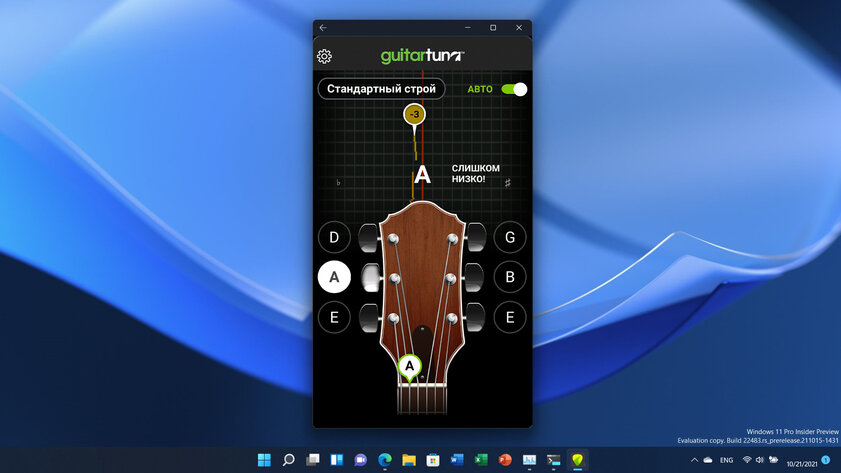 A separate category of applications should be allocated for various utilities, of which there are many times more for Android than for Windows. These include programs for tuning a guitar or measuring noise – of course, they are useful only if a microphone is connected to the PC. Windows also makes it convenient to open habit tracking or note-taking apps, especially if cloud sync is available. Applications of real mail services sometimes have a much wider set of functions than websites, so they can also be used on a computer.