The Writers Guild of America (WGA) and the heads of major Hollywood studios reached an agreement last Tuesday (26) that put an end to the writers' strike. This Wednesday (27), the union released the details of the final contract.
According to the WGA, the agreement is a victory for the class. "We can say, with great pride, that this agreement is exceptional – with significant gains and protections for writers across all sectors of the association," the union's bargaining committee wrote in an email to its members.
Check out the main points of the agreement:
Salary increase
The contract includes a 5% salary increase, with additional increases in 2024 and 2026, when this new contract ends.
Restrictions on the use of artificial intelligence
One of the screenwriters' main claims was concern about the excessive use of AI. According to the contract, "AI may not write or rewrite literary material." If a company uses a writer's work to train artificial intelligence models, the WGA may prohibit it.
Bonus earnings from streaming
Another battle the union fought involved streaming platforms. The WGA managed, through negotiations, for studios to be required to disclose audience data for programs to their members.
Additionally, screenwriters will be entitled to bonus pay when their work is watched by 20% of a streaming platform's subscribers within 90 days.
Other details of the contract you can check here.
Although union leadership allowed union members to return to work on Wednesday, their contracts with the studios have not yet been officially ratified, meaning union members could still reject the terms of the agreement, potentially prolonging a historic strike. which has brought many parts of the US entertainment sector to a standstill.
The union said "voters will be able to vote from October 2nd to October 9th and will receive ballots and ratification materials when voting opens."
The WGA officially began the strike on May 2, making the strike one of the longest in its history. The record to date had been recorded in 1988, when the strike lasted 154 days.
The Hollywood strikes had a national economic impact of more than $5 billion, according to economists. In addition to audiovisual production, restaurants and companies that serve the entertainment industry, such as makeup and custodial work, have also suffered a recession.
Source: CNN Brasil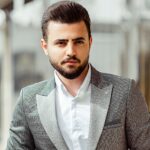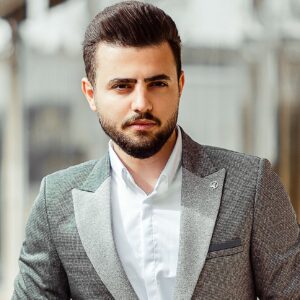 I'm Robert Neff, a professional writer and editor. I specialize in the entertainment section, providing up-to-date coverage on the latest developments in film, television and music. My work has been featured on World Stock Market and other prominent publications.