The industry leaders cling tightly to 12-megapixel sensors: they have long been used in iPhones, top-end Samsung and Sony models – and still will not retire. Despite the fact that other manufacturers began to actively use better quality sensors of higher resolution and a different optical format. But, according to the leak, at least for Sony next year, things will get off the ground. Moreover, this movement, if the data of the Japanese source is confirmed, is pulling towards a revolution.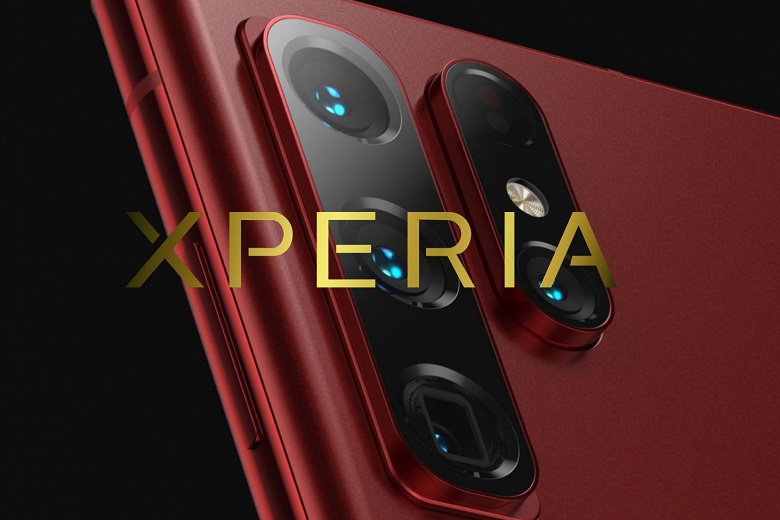 If the current Sony Xperia 1 III uses three sensors with a resolution of 12 megapixels, then the Xperia 1 IV will have four of them, with the resolution of three being 48 megapixels, and the fourth – 50 megapixels (but with a crop of up to 48 megapixels)! However, not only the resolution is important, but also the pixel size – and here everything is fine too: the minimum size is 0.8 microns, the maximum is 1.12 microns. In general, Sony can completely reformat the camera of its next flagship – and this is a decision that has been brewing for a long time: alas, Sony's current flagships are not able to compete with the cameras of the latest iPhones, as well as the flagships of Huawei and Xiaomi.
Sony today announced the official event, which will take place on October 26th. However, on this day, the Xperia 1 IV will not be presented – the smartphone will be released only next year.
.