55 inches, 4K, HarmonyOS, 13MP camera, and NFC for $ 265. Huawei Smart Screen SE Smart TVs Become Best Sellers on JD.com and Tmall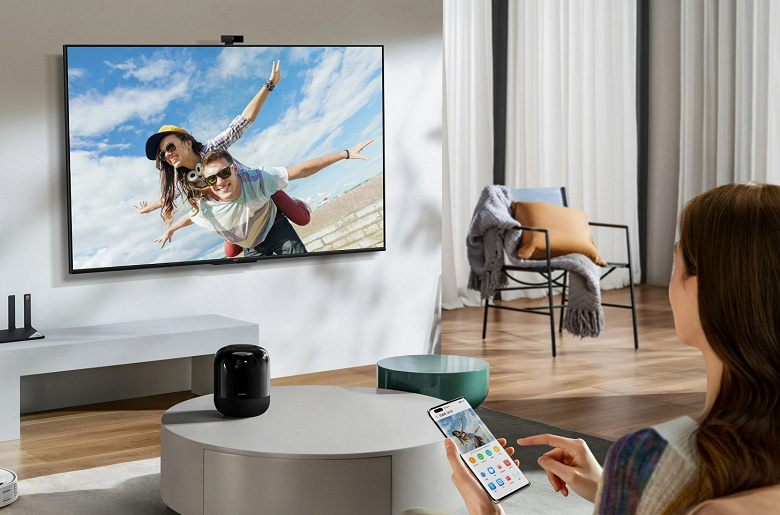 Huawei Smart Screen SE smart TVs were the bestsellers in their category during the launch of the Double Eleven event on JD.com and Tmall platforms.
All stocks of Huawei Smart Screen SE 55 were sold in just 30 minutes, and the 65-inch version took first place at the Tmall site. At the same time, this model became the TV that surpassed the $ 15 million mark the fastest. Speaking of price, it's worth noting that the 55-inch Smart Screen SE is currently on offer for just $ 265.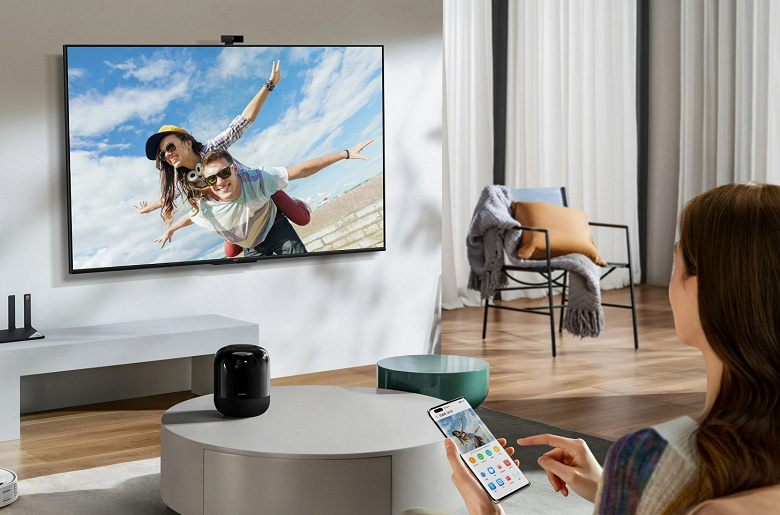 In both cases, the manufacturer used 4K screens. It also claims support for HDR Vivid and Honghu technology to improve picture quality. A filter for the blue part of the light spectrum is provided. These TVs are powered by the HarmonyOS operating system, they are equipped with a sound system Huawei Sound, as well as a 13 megapixel camera that can be used for video calls and user recognition.
The HarmonyOS operating system enables multi-screen TVs with laptops and smartphones, making it easy to view information and share pictures, videos and other files on the big screen. In addition, the TV received Wi-Fi and NFC adapters, as well as stereo speakers.
.