in interview to CNN this Saturday (6), the professor of Electronic Systems Engineering at Poli/USP Marcelo Zuffo reinforced that the technology 5G not only offers more speed to electronic devices, but can revolutionize the Internet of Things in Brazil.
"The country has had a great process of digital transformation with the home-office, but we cannot think that 5G is just better audio and video quality, we have the Internet of Things", he said.
"We are going to start looking not only at faster smartphones, but we are going to connect factories, hospitals and vehicles, so it is important that the infrastructure is well installed," he added.
Zuffo said that, despite having arrived in five Brazilian capitals so far, part of the population may not have been able to access technology due to the complexity of infrastructure, which at the moment does not serve all.
"What happened this week is just the first step in the installation here in Brazil. 5G is a much superior technology and it doesn't just depend on the towers, but on a connection structure between them, and that will happen over time. Even with the towers installed in the city, it is still not enough to cover their entire territory," he declared.
Finally, the professor spoke about the time to adapt to 4G, but did not say when 5G should reach its full potential in the country. "4G was implemented almost 10 years ago and even so in greater São Paulo we do not have the entire city covered by the technology", he highlighted.
Source: CNN Brasil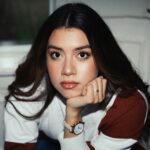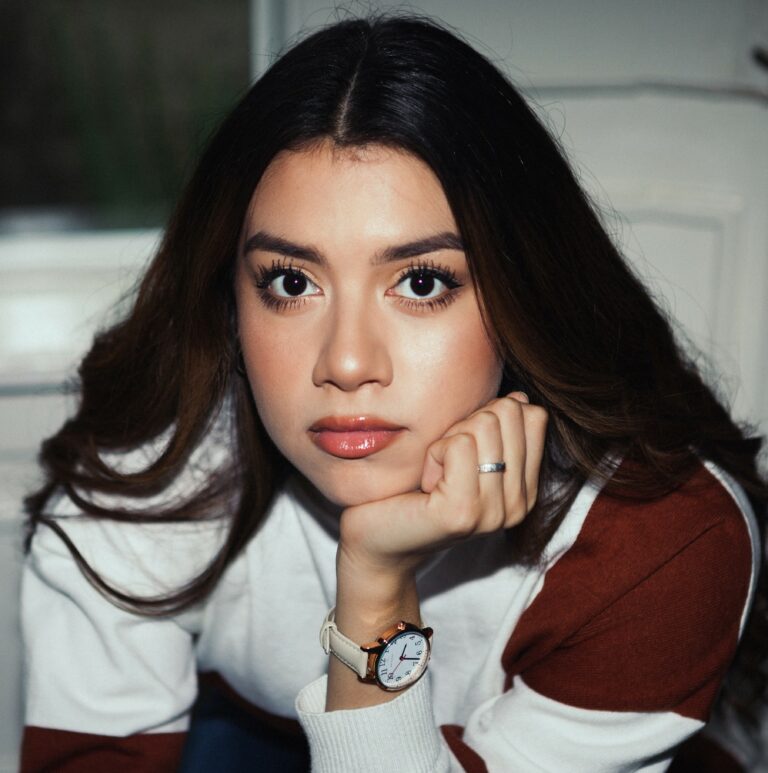 I am Sophia william, author of World Stock Market. I have a degree in journalism from the University of Missouri and I have worked as a reporter for several news websites. I have a passion for writing and informing people about the latest news and events happening in the world. I strive to be accurate and unbiased in my reporting, and I hope to provide readers with valuable information that they can use to make informed decisions.