Amazon today officially announced new e-books – Kindle Paperwhite and Paperwhite Signature Edition. By and large, this is one model, just the Signature Edition has a little more features.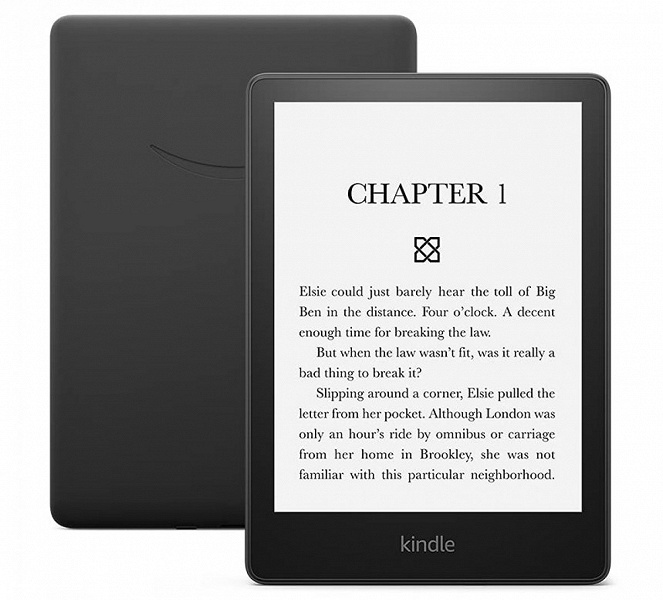 The Paperwhite has a 6.8-inch screen with thinner bezels than its predecessor. The maximum brightness has increased by 10% (now there are 17 LEDs), in addition, the user can adjust the color temperature. The Signature Edition automatically adjusts the backlight color temperature based on ambient light conditions.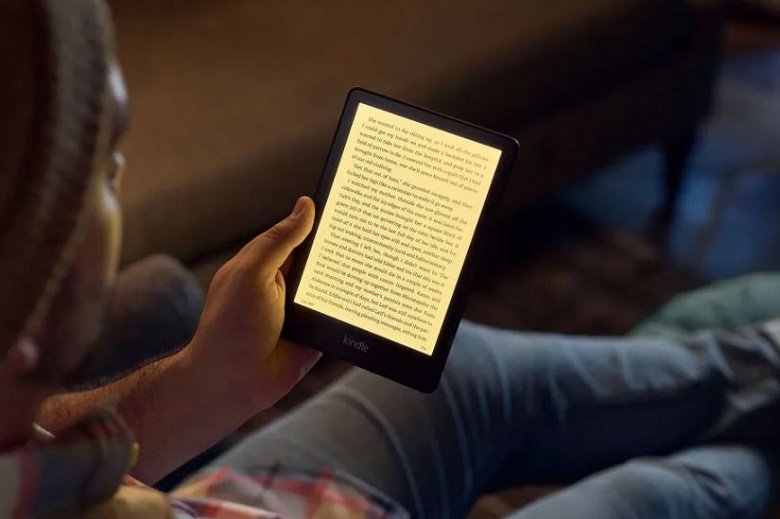 The new Kindel are still IPX8 water resistant and feature dual band Wi-Fi adapters. The flash memory in the regular version is 8 GB, in the Signature Edition it is 32 GB.
Autonomy has increased to 10 weeks: the new Kindle – the longest-playing Kindle ever. For wire charging, the USB-C port is now used, it takes about 2.5 hours to fully charge (maximum power – 9 W). The Signature Edition is the first Kindle to feature wireless charging (10W Qi).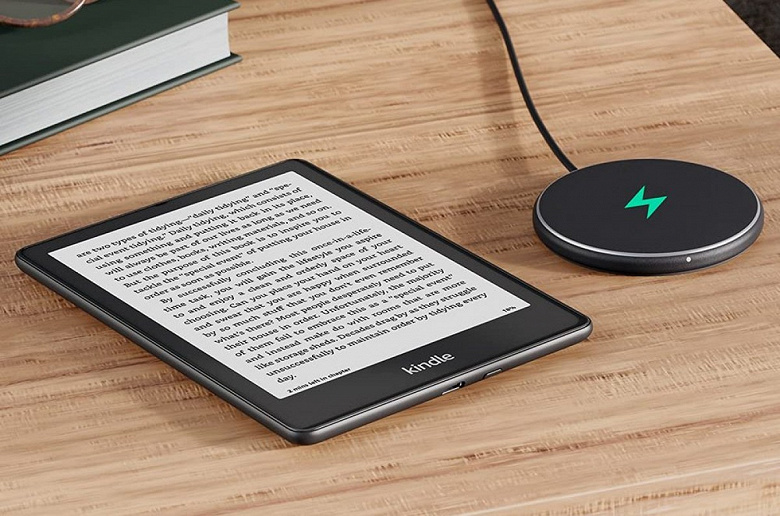 New items received an updated user interface with easier switching between the desktop, library and open book. Also, there are new possibilities for sorting books and new filters for searching. The Kindle can now be paired with an Android or iOS smartphone, making the initial book setup a little easier.
The dimensions of the Paperwhite Signature Edition are 124.6 x 174.2 x 8.1 mm and 208 grams. The devices are now available to order in the US, with real local sales starting October 27 for the Paperwhite and November 4 for the Signature Edition. Prices are $ 140 and $ 190, respectively. The ad-free versions add another $ 20 more.
.