We have the idea that grandparents should be people with gray hair, walkers, glasses and a vibe that shows a lot of tenderness. However, times have changed and now these are quite young, they look incredibly sexy and they are not even gray, although the only thing that remains is their cuteness.
More and more people between their 38 and 50 become grandparents, even among celebrities, so here we leave you the famous Latinas who are young and very sexy grandmothers.
1. Bárbara Mori
The actress became a mother at an early age, as she was only 20 years old when she welcomed her son, Sergio Mayer Mori. And his son followed in his footsteps, since when he turned 18 he surprised his parents with the news that he would be a father.
In 2016, and being 38 years old, Bárbara Mori became the grandmother of a beautiful girl named Mila Mayer Subtil, the daughter that Sergio had with the model Natalia Subtil.
2. Vanessa Guzman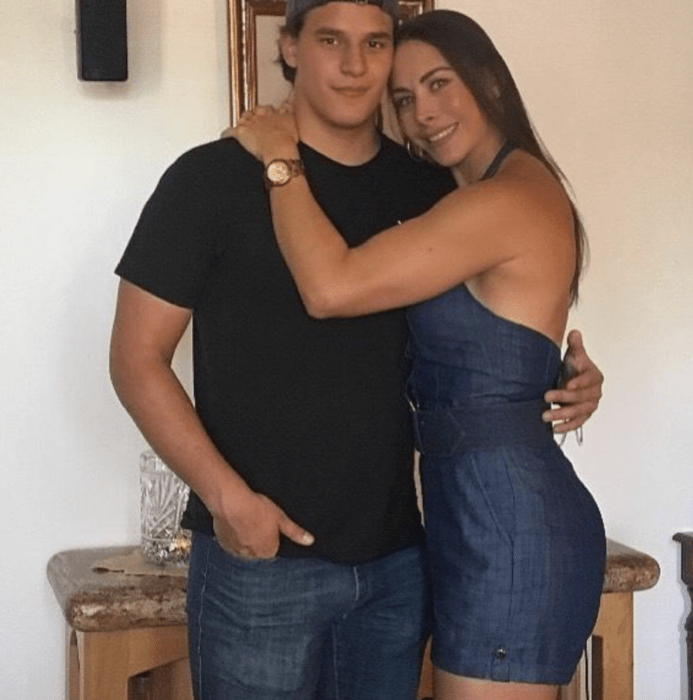 From her 22-year-old son, José Eduardo Rodríguez, the 45-year-old actress and bodybuilder learned just a few months ago that she will be the grandmother of a beautiful baby.
3. Gloria Estefan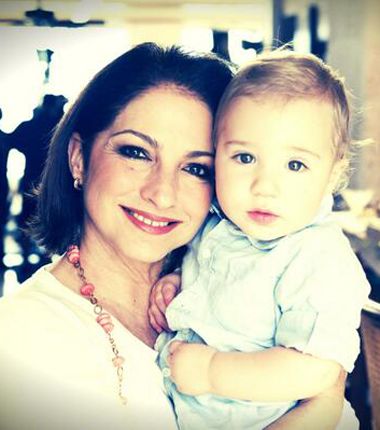 At the age of 54, the singer Gloria Estefan became a grandmother because her son Nayib had a beautiful baby named Sasha Argueto. It is the first and the only one so far.
4. Sylvia Pasquel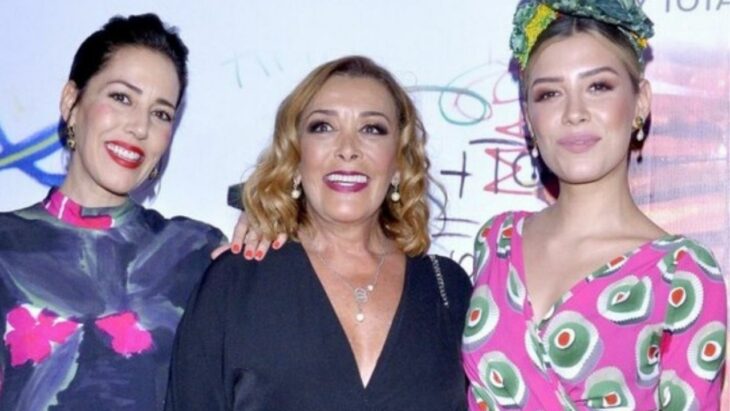 Although the actress is currently in her 70s, we have to remember that she became a grandmother when she was 40 years old. In 1989, his daughter Stephanie Salas, who was 19 years old at the time, became the mother of a little girl as a result of her relationship with the singer Luis Miguel. It should be noted that with this, the actress Silvia Pinal became a great-grandmother.
5. Jenni Rivera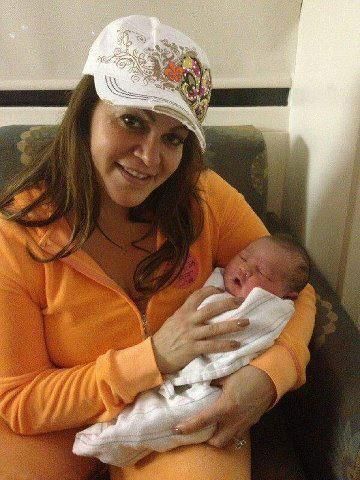 The band's diva became a grandmother when she was 41 years old. Luna was born in 2009 and was his first granddaughter.
6. Ernestina Sodi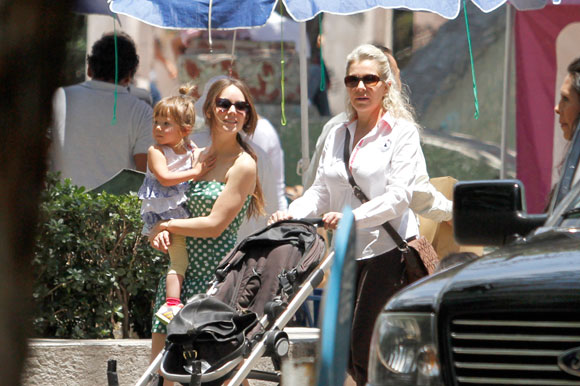 Thalía's sister became a grandmother in 2008 when she was 48 years old. His grandson is the son of actress Camila Sodi and Diego Luna.