6250 mAh, AMOLED screen, NFC and 3D face scanning system. Xiaomi unveils Face Recognition Smart Door Lock X – its very best door lock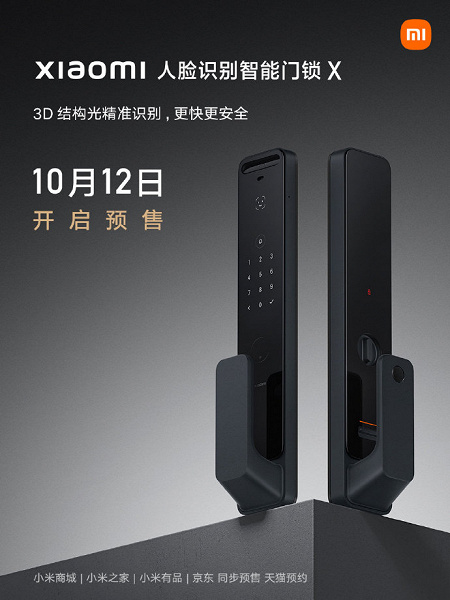 Xiaomi today presented its top-end door lock, the novelty received the self-explanatory name Face Recognition Smart Door Lock X. The device relies on a volumetric face scanning system: judging by the number of sensors and modules, it works no worse than Face ID. However, it is possible to log into the system not only by means of a face scan – there are eight options in total. For example, using a digital password, a fingerprint scanner or NFC.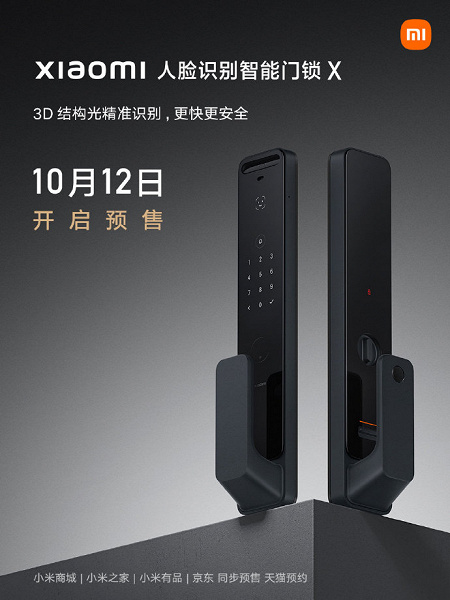 The lock has an AMOLED screen for displaying service information and confirming the face of the person being authorized. The device can be integrated into the ecosystem of Mijia and HomeKit, and the built-in battery of a decent capacity – 6250 mAh is responsible for autonomy.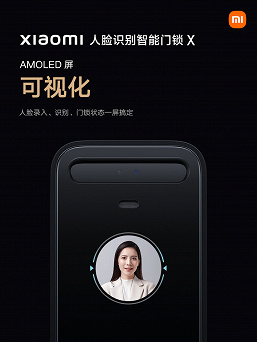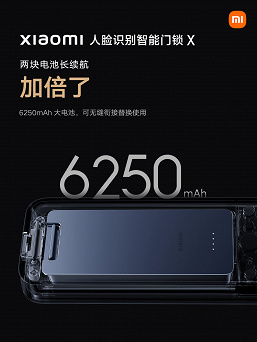 Pre-sales of Face Recognition Smart Door Lock X will start on October 12, the price of the lock has not yet been announced.
.