Since we are little we have been taught that one of the basic rules of fashion is to buy a new dress for every occasion. This is something our moms, older sisters and friends do… or that's what we believed because they all share the same secret: They wear rental dresses!
Renting a dress is really great because you don't have to worry about washing it or spending money to wear it just once. However, these are not the only advantages of renting a dress and Liverpool knows it, that is why it added this service in some of its stores, where you will find flirty, elegant and beautiful models that will make you shine like the star you are on any occasion.
1. Oh yeah, you'll save a few bucks
We know that dresses that are new tend to be very expensive, especially if they have details, they are models that belong to a designer and let's not talk about all the accessories that you must add to make it look much more.
Renting a dress in Liverpool is a great option because you will have a fixed rate of payment regardless of the type of model. Best of all, with the money you save you can rent more than one, you know, to have the exclusive right to go to the event with two outfits. Who else can achieve that?
2. You can choose from endless designs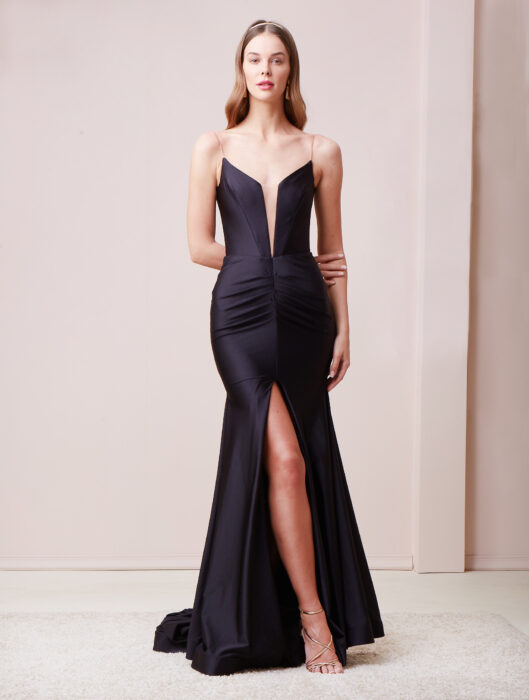 With this modality you can choose between different styles, either with pronounced necklines, cuts that conform to your figure, short, long, with textures or smooth. In addition, the vast majority of the models are updated in terms of seasons and designs, so you will not have to worry about them being old-fashioned or that you look like the boring aunt at parties, on the contrary, rest assured that you will look spectacular.
3. You can modify it to your liking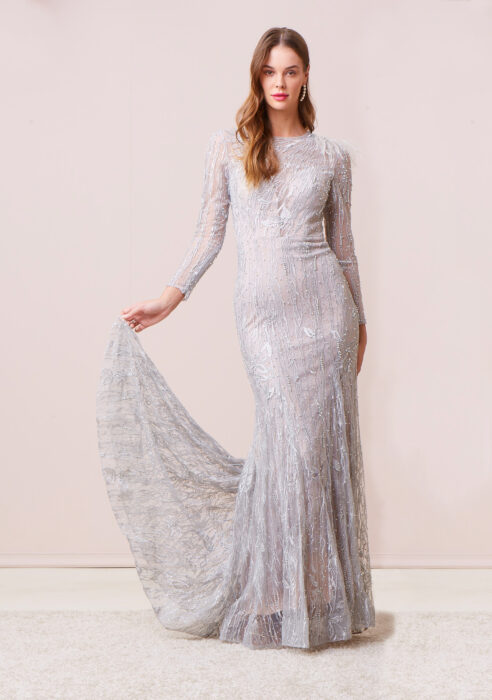 If for some reason, the dresses are a bit long or require a modification, do not worry, because the managers of the stores will help you with a couple of tricks so that it fits you perfectly. As for the sizes, there are for all types of bodies and that is great.
4. Cleanings are delivered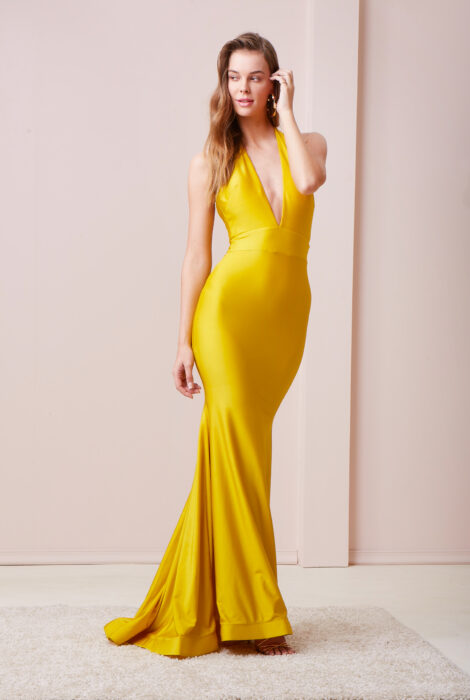 Don't worry about hygiene because in this new modality that Liverpool offers, all the dresses are delivered with an incredible disinfection process:
Ozone is used daily for disinfection
Those that are passed through the tester undergo another process in a machine that disinfects them before returning them to the exhibition
They are delivered washed and ironed. In addition, before they are delivered they are disinfected once more
If you ask to be a witness of the cleaning, they are there to fulfill it
5. Renting them is very simple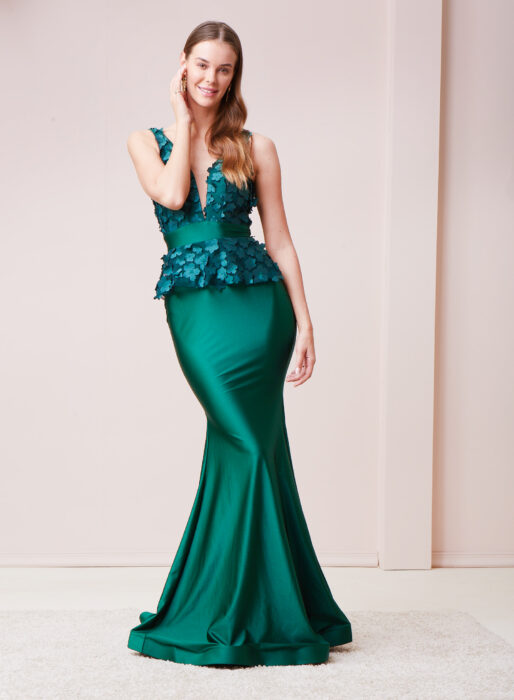 Renting them is very simple, because you just have to measure all the ones you like and select one. In addition, you can do it in advance or if you are at the races, up to a day before your event. Then you must present an official identification, sign, pay a very comfortable amount and choose the time you are going to keep it.
Of course, you must return it in a timely manner. However, you do not have to worry about the dry cleaning, as that is the responsibility of the store.
6. There is a branch very close to you so you can rent them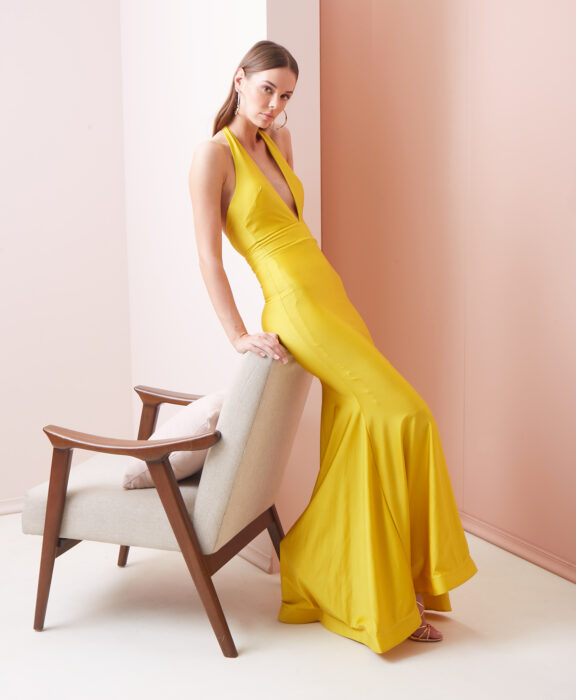 The rental of dresses is available in four physical stores in Liverpool of the Mexican Republic: Polanco and Insurgentes, in the CDMX; Antea, in Querétaro, and Zapopan, in Guadalajara.
7. You will have a new dress for each event!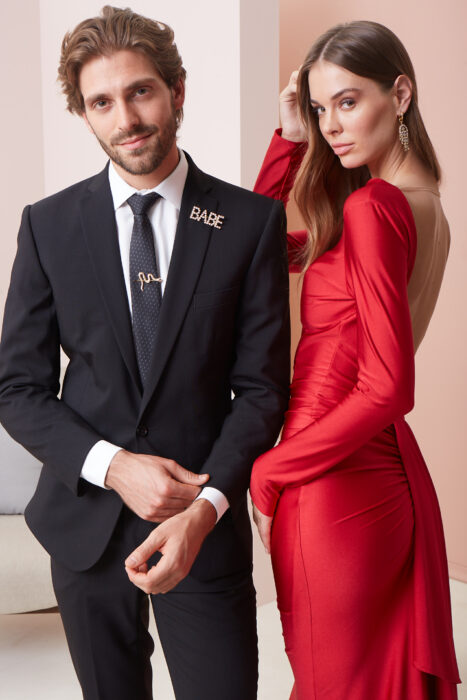 In addition to not spending all your savings, you will surprise everyone each time you arrive at an event with a different outfit. Do not wait any longer and run to your nearest branch, because this option is for you. You will raise the event, of that do not have any doubt.