BMW has unveiled the new BMW Concept XM, the first image of which appeared a couple of weeks ago. Everyone has already joked about the "hippopotamus nostrils", but now we have a large selection of new official images that can give pranksters new ground.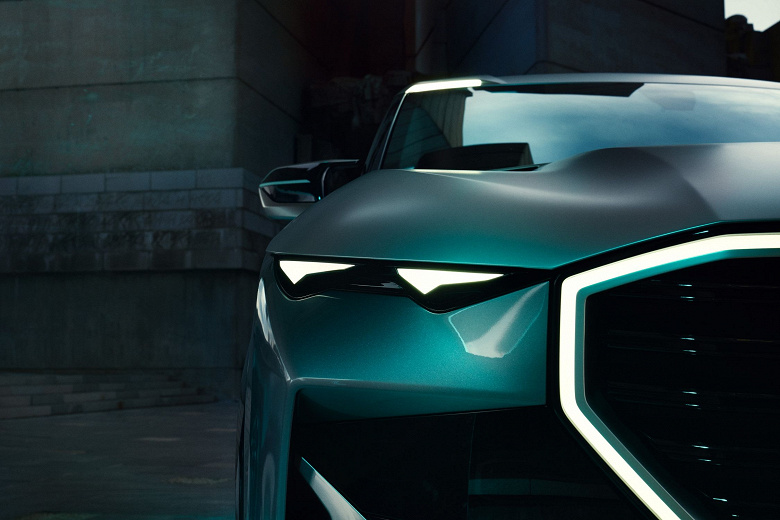 BMW has announced that it will be the most powerful member of the X series. The BMW Concept XM will only be available as a plug-in hybrid and will not be available anywhere else in the BMW range.
The vehicle uses a 4.4L V8 petrol engine with an electric motor and an unknown battery. Together, the engines develop 750 hp. and 1000 Nm of torque, which is 133 hp. more than the X6 M Competition. The new BMW Concept XM is capable of traveling up to 80 km using purely electric traction.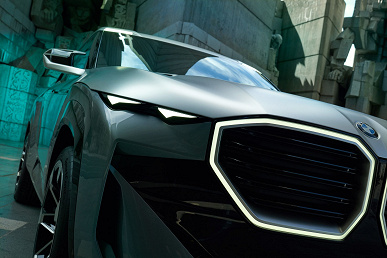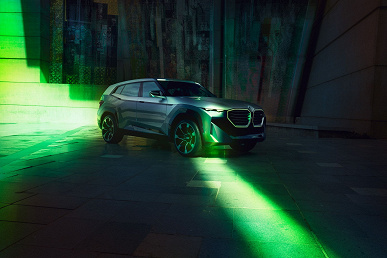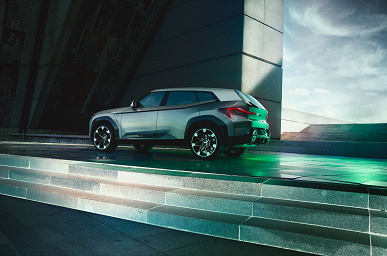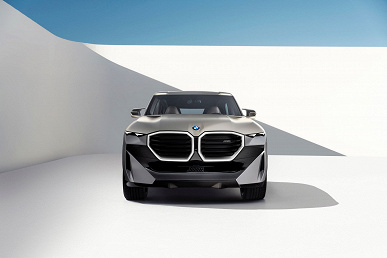 Despite the fact that it is almost the size of a BMW X7, due to the shape of the roof, it will only have two rows of seats. Up front, there are new headlights and a huge grille. The taillights are the same design as the current X6.
The visual highlight of the interior is the headliner with a three-dimensional prismatic structure. The combination of indirect and direct illumination creates a relief structure. Ambient lighting gives the interior a unique look.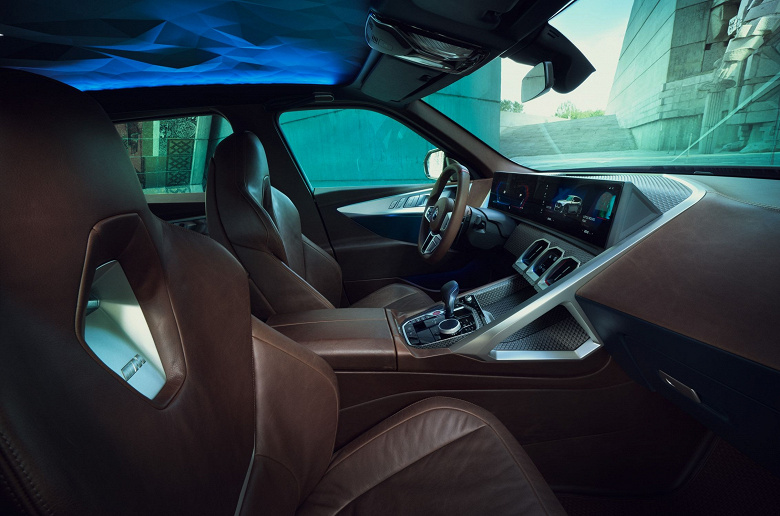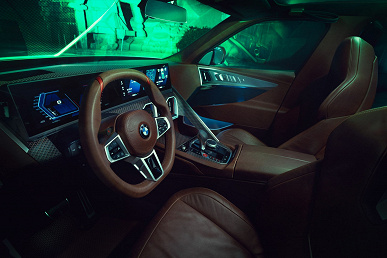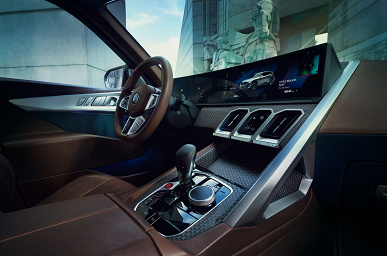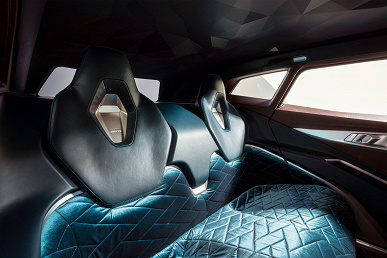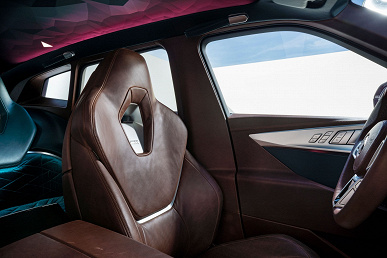 The production car is due to go into production at the end of 2022 at the BMW Group plant in Spartanburg, USA.
.