800 km on a single charge, 300 km in 30 minutes, 50-inch Retina display and autopilot. Buick Smart Pod electric car unveiled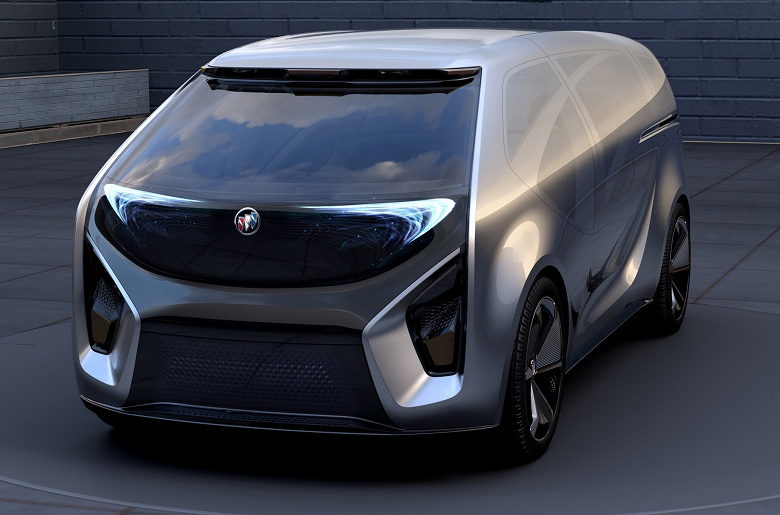 An auto show-and-show was held in Guangzhou last week, at which the announcement was made by Buick. The new electric car is called the Buick Smart Pod, but it doesn't have a release date yet.
The Buick Smart Pod will receive a smart cockpit, as well as self-driving technology powered by the Utium Auto platform. The car has received a completely futuristic design of the body and interior, it looks like it was created for some kind of sci-fi movie.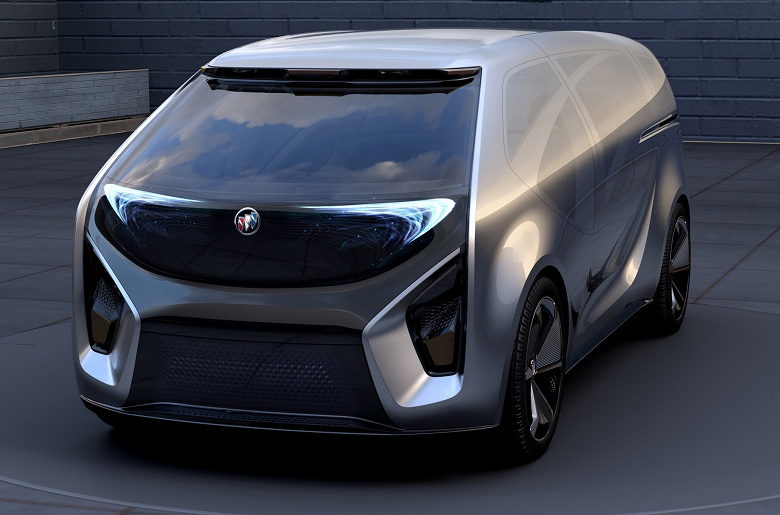 The vehicle is equipped with large electric sliding doors, oversized wheels and an aerodynamic design. When the driver approaches, the vehicle will display a welcome message on the LED headlights and taillights.
The interior features a 50-inch retina retina display and a full-color head-up display (HUD). In addition, the Buick Smart Pod incorporates advanced touch control and deep learning AI technologies to achieve full human interaction and seamless connectivity inside and outside the vehicle.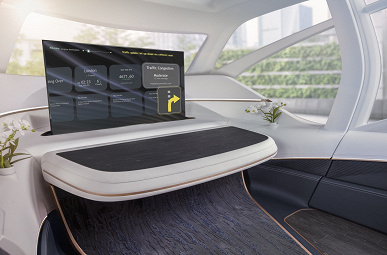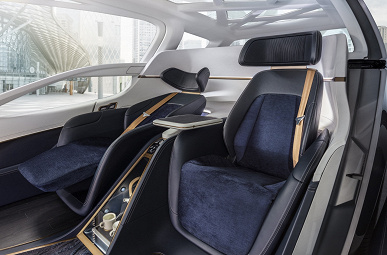 The Buick Smart Pod has a claimed 800 km range and is equipped with an industry-leading battery management system. In fast charge mode, this car can extend its range by 300 km in 30 minutes. The Buick Smart Pod will also support wireless charging.
.