Sam Altman's Worldcoin project reported a record demand for World ID in Argentina – 9,500 users completed the registration procedure in one day.
"After the launch of Worldcoin on July 24, the demand for World ID in countries around the world has increased significantly. So, in August, in one day, 9,500 Argentines confirmed their World ID – that's one person in Argentina every 9 seconds, "the statement says.
Argentina is considered one of the world's leading countries in the adoption of cryptocurrencies, and the World App is now the leader in the Argentine App Store. Worldcoin co-founder and Tools for Humanity CEO Alex Blania said:
"This is a technologically advanced country, advanced in the field of cryptocurrencies. All this makes it a platform for the next wave of innovation in the cryptocurrency space."
A week after the launch of Worldcoin, the activity of the project community increased dramatically. Within seven days, the number of World App weekly active users tripled, and the number of weekly created accounts more than 10 times.
However, the project has faced regulatory hurdles due to data privacy concerns. Against this background, the cost of the Worldcoin WLD token lost 45.9% in 30 days.
Source: Bits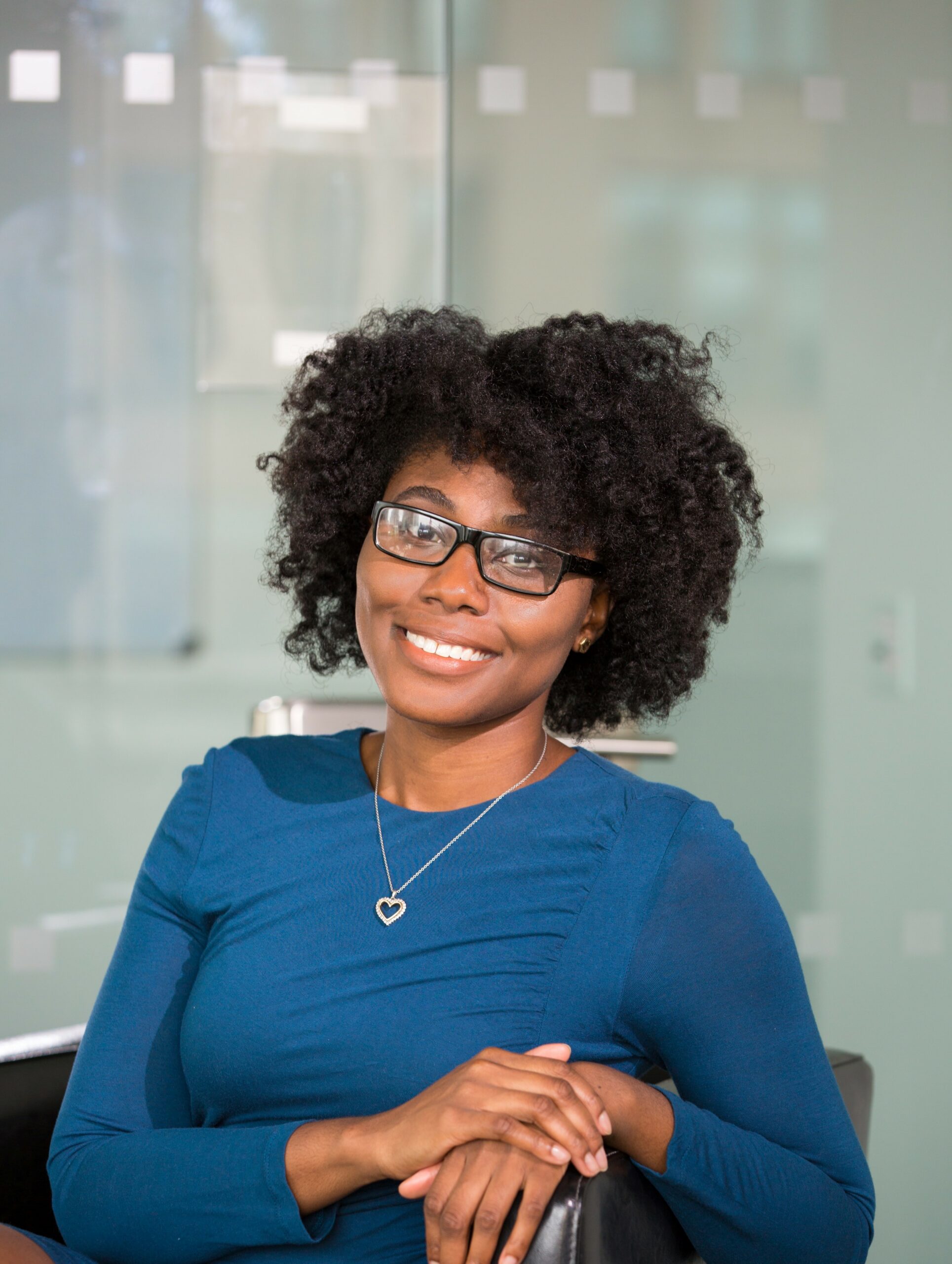 I am an experienced journalist, writer, and editor with a passion for finance and business news. I have been working in the journalism field for over 6 years, covering a variety of topics from finance to technology. As an author at World Stock Market, I specialize in finance business-related topics.