When you are a student there are students who are looking for a way to make some extra money. And it is that sometimes you have to finance certain tastes or needs that parents cannot always afford, so many opt for part-time jobs.
Just like Abi, a girl identified as @aby_rx on TikTok, who knew that selling sweets at her school, Colegio de Bachilleres number 4 Culhuacán in Mexico City, is a lucrative business model, since most students are always looking for a snack to appease hunger between classes.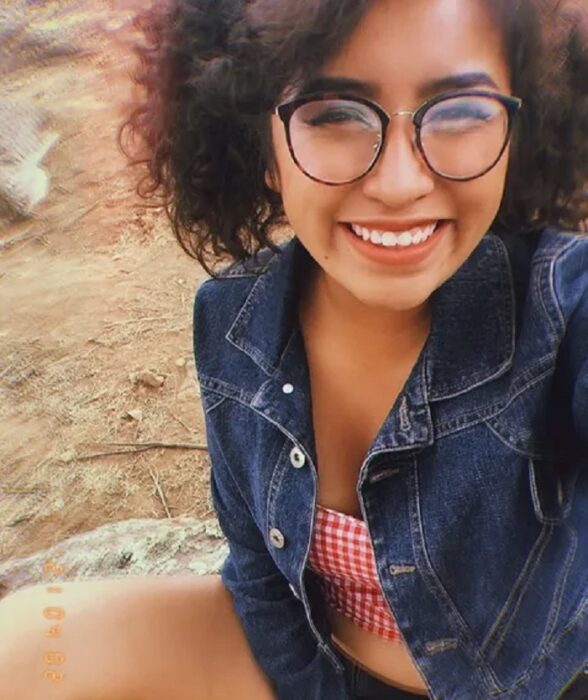 This experience allowed Abi to generate juicy income, which was demonstrated in a video titled: "How much do I earn selling candy in Bacho 4", with which the student entrepreneur went viral on TikTok.
Abi says that she always carries two backpacks full of sweets, and although that day was a "very relaxed" day, she managed to take home the not inconsiderable amount of 1,300 Mexican pesos, something like 65 dollars.
In the clip, the content of both backpacks can be seen, and it seems that Abi sold all kinds of sweets, because between candies, chocolates and gummies, the merchandise was enough to satisfy the craving for sweets of the high school 4 students.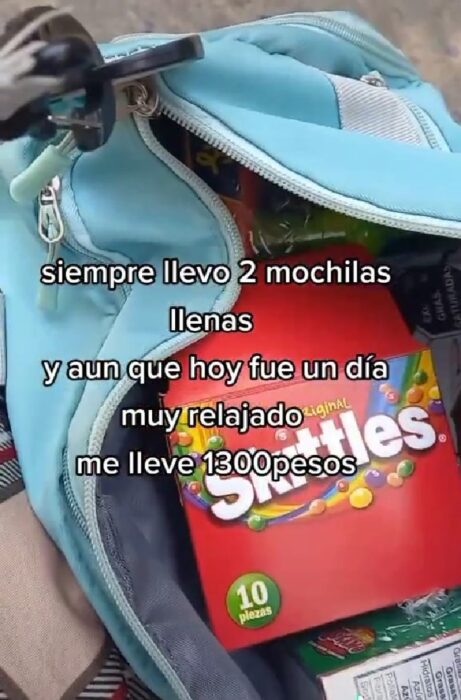 However, not everything was hunky-dory, because despite the fact that Abi's video went viral and managed to attract the attention of locals and strangers alike for the amount of money she pocketed daily simply by selling candy at her school, the consequences of fame came soon.
Just two days after going public with her lucrative business, Abi shocked netizens when she posted a new video claiming that the school had retaliated against her.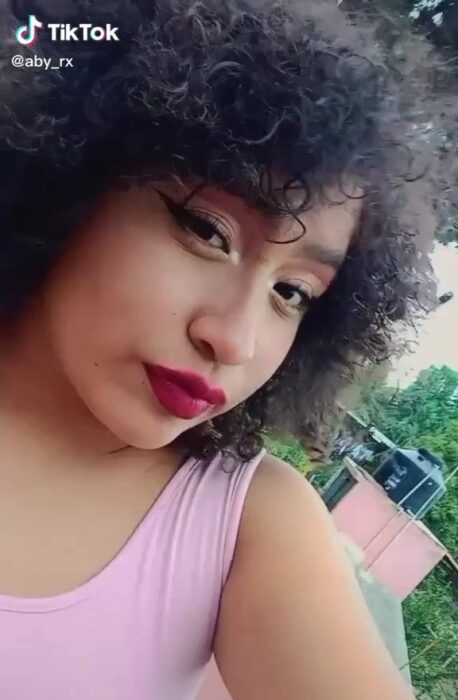 It turns out that the video reached the wrong eyes and among the more than two million views that the clip reached were those of the campus authorities, who not only confiscated her sweets but also expelled her from school.
Although it is not known for sure if Abi really studied on campus, because in the video with which the one who went viral told a user that she was a university student, what we do know is that she deeply regrets having disclosed how much she earned. for selling sweets, since he lost his job. Even so, we are sure that Abi will know how to manage to get ahead!
Source: Okchicas