Immediately after the Pantone Institute named the main color of 2022, Microsoft released a collection of wallpapers for Windows 10 and Windows 11 based on this color in its app store. The pictures show shapes similar to those found in the official wallpaper for Windows 11.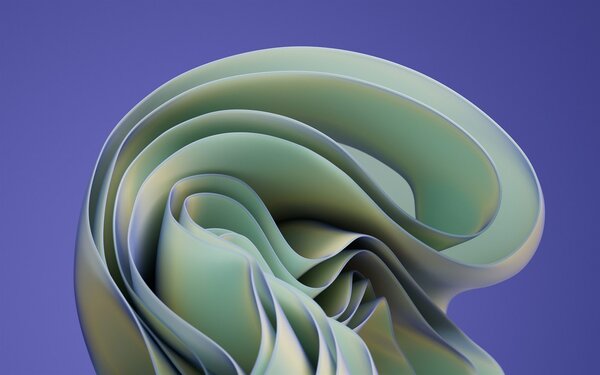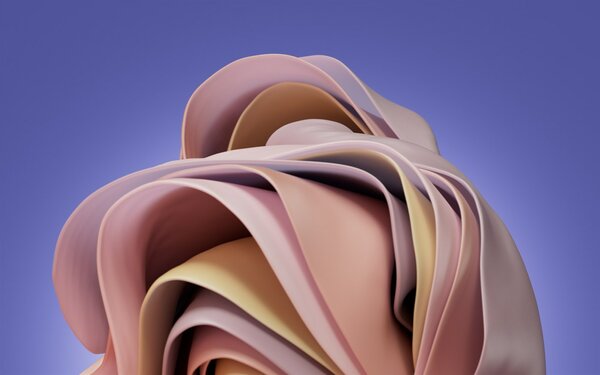 As a reminder, Pantone chose the shade 17-3938 Very Peri for the color of 2022, which did not previously exist in the organization's palette. He personifies the current events in the world: blue refers to innovation and light from smartphones, while a subtone of red and purple refers to energy and excitement.
The wallpaper collection is called Pantone Color of the Year 2022 and is available in the Microsoft Store. To install images on your desktop, you need to download this free collection and then go to Settings ➝ Personalization ➝ Themes and select the option you want.