A huge asteroid (3361) Orpheus is approaching the Earth and is due to fly past it on Sunday, November 21. This was reported by the British edition of The Sun.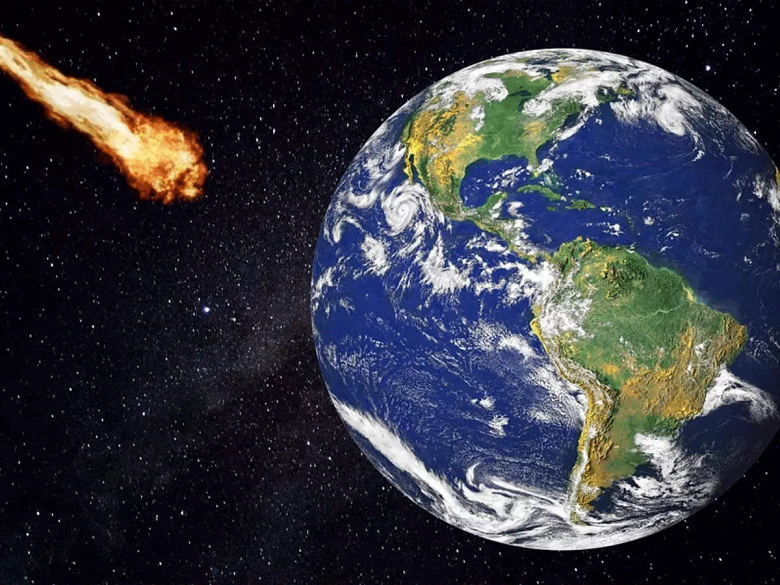 The asteroid has a height of about 300 meters, which is three times the height of the famous London Big Ben, comparable to the Eiffel Tower and noticeably smaller than the Empire State Building.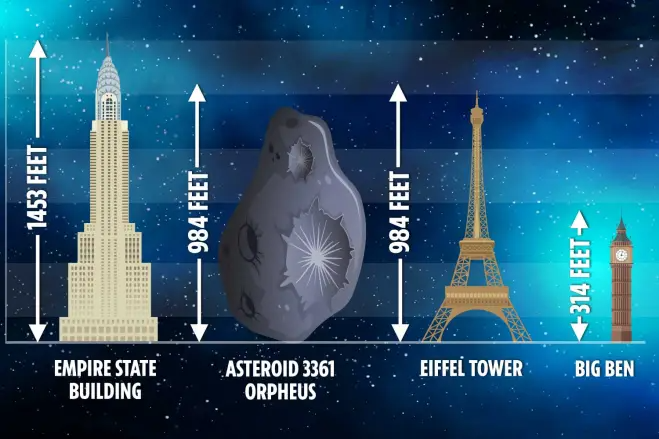 It is noted that the American Aeronautics and Space Administration NASA monitors the movements of an asteroid, which is listed on the Close Approach (Near Earth Objects).
The closest approach is expected on November 21, approximately at 22:00 Moscow time, the asteroid should fly past the Earth. It will not come very close – a distance of about 5.6 million km is expected. Asteroid 3361 Orpheus will move at a speed of almost 29 thousand km / h.
.