A large coupe-like crossover with a consumption of 5 liters per 100 km and a mileage of 1100 km on a full tank. Changan UNI-K iDD plug-in hybrid introduced in China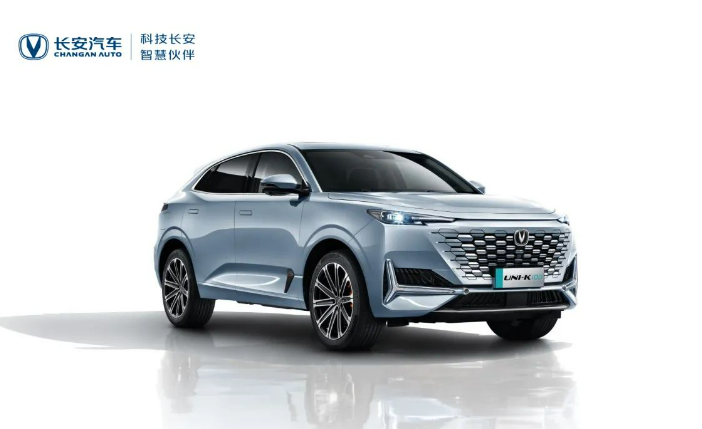 Recently, Chinese companies have been presenting their own hybrid platforms with a 1.5-liter engine and a small traction battery that provide a range in all-electric mode of about 100 km as a blueprint. BYD, Great Wall and Geely already have plug-in hybrids with such a power plant, and now Changan has joined these companies.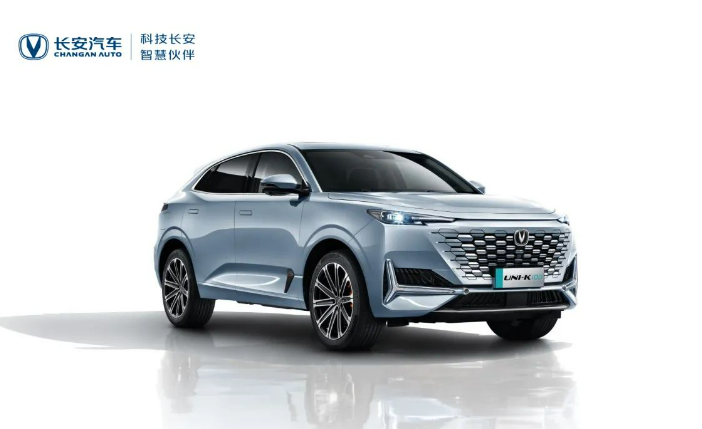 Changan has unveiled the Blue Whale NE platform, which consists of a turbo motor and a small traction battery. And the first model based on it is a rather large coupe-like UNI-K iDD crossover with Tesla-style door handles. Specifically, UNI-K iDD received a 1.5-liter engine, but the platform provides for the use of other internal combustion engines – from 0.8 to 1.8 liters. The capacity of the traction battery has not been reported, but the declared range on pure electricity according to the NEDC cycle is 130 km. And the cruising range on a full tank of gasoline is 1100 km (with an average consumption of 5.0 liters per 100 km of track).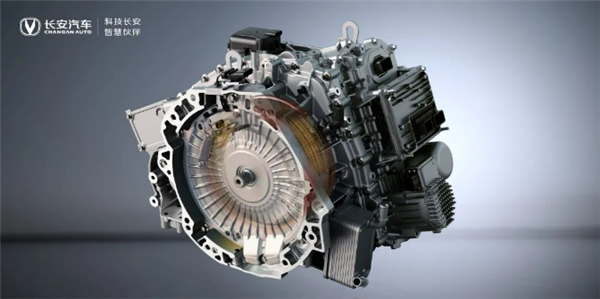 The full premiere of UNI-K iDD will take place later, and as noted in Changan itself, a variety of cars will be produced on the Blue Whale NE platform: "soft" hybrids with a 48 V battery, conventional hybrids, rechargeable hybrids.
.