A pickup truck crashes a Tesla Model Y in the "world's first" crash test of its kind. Tesla talks and shows how it improves the safety of its cars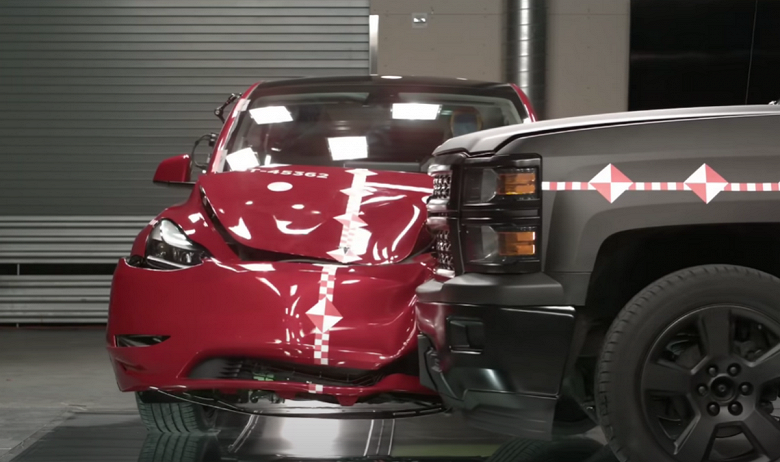 Tesla's approach to the automotive market differs in many ways from other automakers. One of the possibilities not available to other brands in large quantities is the collection of data from thousands of vehicles during an accident. In a new video, Tesla showed how it uses such data, and at the same time verifies it in practice to improve the safety of its cars.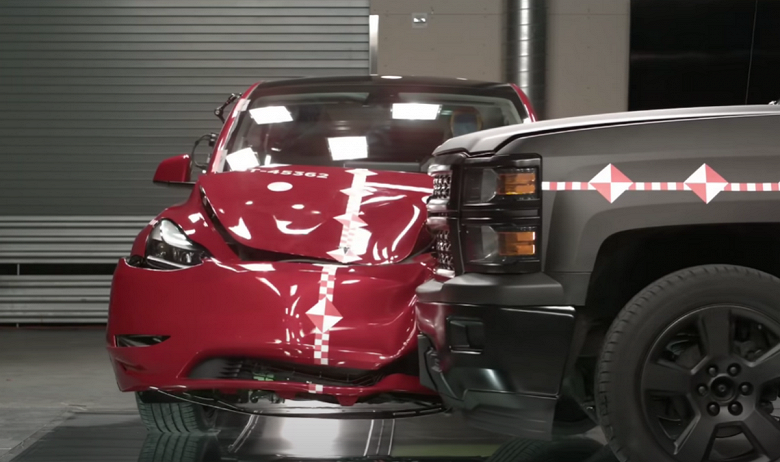 By collecting data from millions of vehicles in our fleet and simulating real-life accident scenarios, we can create some of the safest vehicles on the road.

In the past, the best way to design a car was through crash tests to meet industry standards. But these crash tests are like a few grains of sand. These grains of sand should represent a beach, but in reality the beach is infinitely complex. Each accident is unique. New technologies open up new possibilities. Now we can look at the real world and design a car for this.
In the video, Tesla engineers explained that they have collected real crash data from a variety of vehicles using sensors. Tesla has over 1 million vehicles on the road that provide a lot of data. And it is inevitable that some of these vehicles are involved in accidents. Based on this data, Tesla claims that the car is capable of detecting what type of accident it is within 10ms and adjusting the airbags accordingly. When an accident occurs, the car can find out the exact position of the seat and steering wheel, however the driver adjusts them, and deploy the airbags accordingly for optimal safety.
In the video, you can see how, after a long simulation, Tesla engineers recreated the accident for the first time when a pickup truck crashes into a Model Y under certain conditions. The automaker called such a crash test the first in the world.
Tesla cars are currently among the safest according to numerous independent crash tests. But the caveat is that the company's approach described above makes them even safer over time.
.