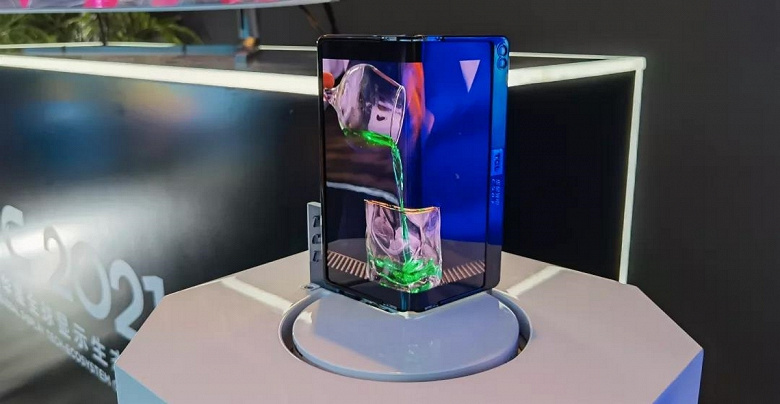 Today in Shenzhen, TCL Huaxing Global Environmental Conference 2021 was held, where the company showed off a prototype smartphone with a special 8.01-inch foldable AMOLED screen with a resolution of 2480 x 1860 pixels.
What makes this screen unique is its advanced folding and unfolding technology and the self-compensating hinge that allows the screen to be flexed 360 °. The display has successfully passed 200,000 bending test cycles.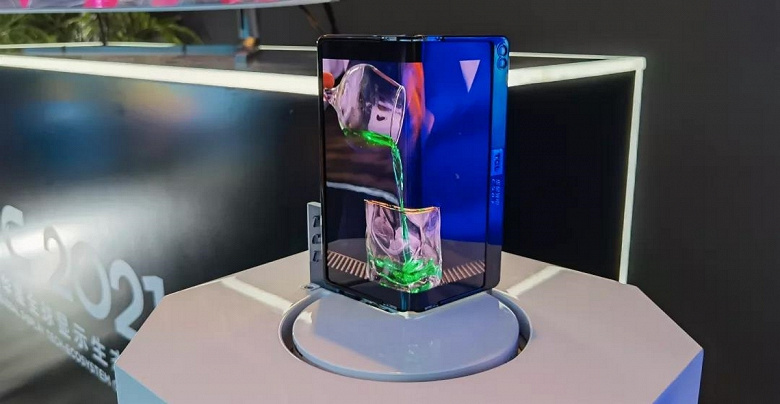 When unfolded, it can be used as a small tablet, and when folded, it can offer both a wraparound screen when folded in this way, and a completely hidden display inside. In addition, the display supports an active stylus that handles picture and handwriting recognition.
It is reported that the first company to release such a device is Xiaomi. The fact is that Xiaomi is a long-time partner of TCL Huaxing in the field of small, medium and large displays. Both parties have jointly developed and released various mobile phones including Xiaomi Mix 4 and Xiaomi Mix Fold. It is likely that this particular feature will stand out from the competition in the new bending smartphone Xiaomi Mix Fold 2.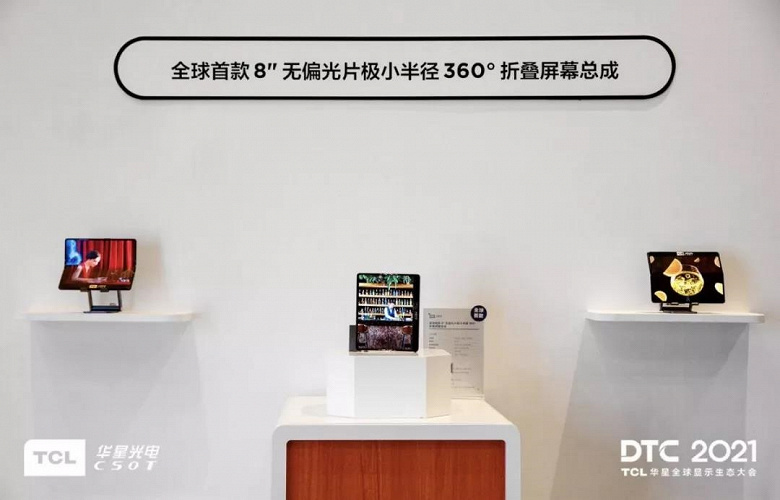 At this conference, Jin Mingzhi, Senior Vice President of TCL Technology Group and General Manager of TCL China Star Optoelectronics, noted that TCL China Star will invest over $ 10 billion over the next five years to improve the competitiveness of the Chinese display industry and become a global leader.
.