A unique architecture of a quantum network has been developed in Russia, which allows to reduce the cost of its deployment and maintenance by 28%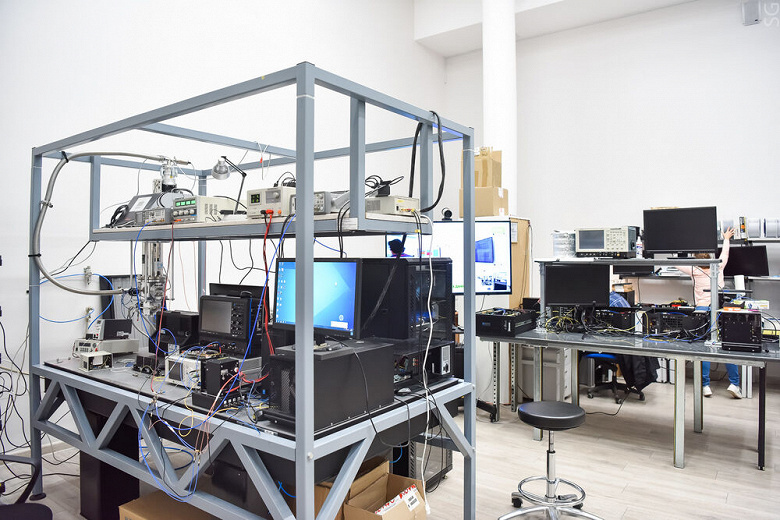 Scientists working at the NTI "Quantum Communications" center of NUST MISIS, MIPT and RCC have developed a unique architecture of a quantum network. It allows you to significantly – by 28% – reduce the cost of network deployment and maintenance. Benefits are achieved through the use of optical switches and a reduction in the number of quantum key distribution (QKD) devices.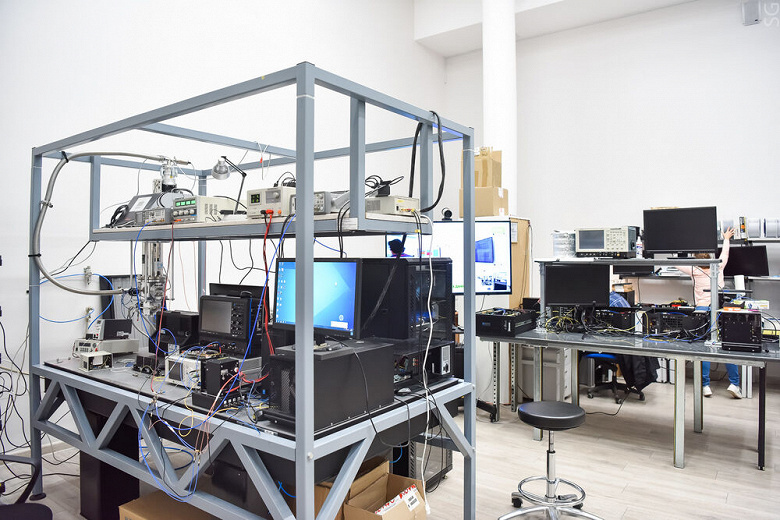 QKD is a method of transferring a secret key between two parties, the security of which is based on the fundamental laws of quantum physics. This method allows you to create a common random key known only to the sending and receiving parties. It is used to encrypt and decrypt messages. A unique and very important property of the QKD from the information security point of view is the ability to physically detect the presence of a third party trying to obtain information about the key. The presence of a third party is indicated by an increased level of quantum errors or other anomalies.
When building quantum networks, one has to face such problems as the high cost of QKD devices and the need to ensure reasonable transmission rates of secret keys. "Reasonable" is understood to mean a rate that is not lower than the rate at which the consumer spends the key. If the speed is lower, the key of the required length will not have time to accumulate, which will lead to delays in the transmission of encrypted data. The maximum key transfer rate depends on the line length and the parameters of the QKD installation.
Scientists from NTI NUST MISIS, MIPT and RCC proposed to solve these problems by using optical switches of existing fiber-optic networks and a correspondingly modified protocol to reduce the number of required QKD devices. Laboratory testing of the proposed architecture and protocol has shown their viability. The results of the work were published in the scientific journal Optics Express.