The entrepreneur Abilio Diniz runs a special week of interviews on the show "Paths with Abilio Diniz ", which airs on CNN Brazil from November 14th to 18th, from 10:40 pm to 11:30 pm.
This Wednesday (16th), Diniz received the CEO of Amil, Edvaldo Vieira, to discuss the challenges and modernization of the health sector.
Vieira commented on the investments that have been made by the company throughout the health chain, such as the operation of its own hospitals.
The guest spoke about the "urgent" need for investments in prevention so that the accident rate decreases and has less impact on readjustments of health plans, one of the main complaints from beneficiaries.
about the program
When receiving some of the most important businessmen and personalities in Brazil, Diniz proposes high-level conversations about the perspectives for the economy and the directions for the country in this post-election scenario.
Until November 18, Abilio Diniz will also receive Jean Jereissati (Ambev) and Luiza Trajano (Magazine Luiza).
*Posted by Pedro Zanatta of CNN
Source: CNN Brasil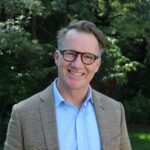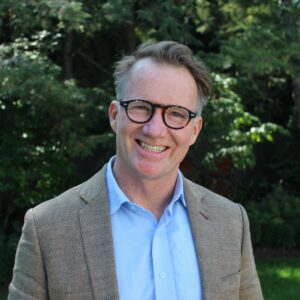 I have worked in the news website industry for over 10 years. I currently work as an author at World Stock Market and write about various financial topics. My goal is to provide readers with informative, insightful content that will help them make sound investment decisions.