Last year, 32 abusers were reported in Italian dioceses 54 victims (56.8% are cases that concern the past). This is reported by abuse report that the Italian Episcopal Conference (CEI) presented in Assisi, at the end of the extraordinary general assembly of bishops. Half of the harassment happens in the parish premisesbut there have been cases in schools, parish campsites, diocesan events and associations.
Abusers are all men with the exception of one case. A third are priests, a third religious and another third lay people engaged in catechism, religious teaching or the pastoral care of children. Most of the victims are girls or boys (44) compared to boys (10), 25 are between 15 and 18 years old and 19 are adults, two victims are under 4 years oldfour between 5 and 9 years and four between 10 and 14 years.
According to the president of the CEI, Cardinal Matteo Zuppi, it is difficult to talk about coverage: «It's difficult for anyone to cover up today. There can be, and is almost a greater danger, a non-objective evaluation. Today there are many mechanisms" to detect abuse, such as "the guidelines and attention of the Holy See. If I have to talk about my category, the real risk is almost the opposite, that out of prudence we can initiate legal proceedings even just for verification». Without time limits: «There is no prescription in the Church. Anyone, even years later, is listened to. We always do an internal process. In many cases there is no reference to the penalty for the expiry of the deadlines. But not for us."
For Francesco Zanardi, president and founder of Rete l'Abusothe association of survivors of clergy sexual abuse, «this report is downward, It's a farce, and we're not at all surprised», he explained to us. «Meanwhile, the Italian Church does not use external commissions and independent, as the other episcopal conferences in Europe and around the world have done. Furthermore, This report does not provide any information on where these abusive priests were placed and on what prevention interventions have been implemented". As for the number of abusers and victims, "it is decidedly lower than that of the reports received by the Abuse Network, which certainly does not have 100 branches spread across the entire Italian territory during the same year".
Source: Vanity Fair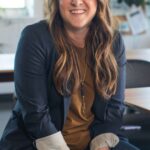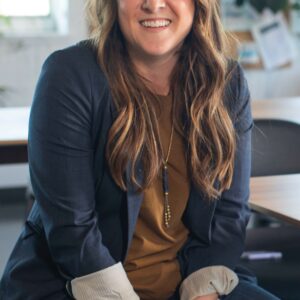 I'm Susan Karen, a professional writer and editor at World Stock Market. I specialize in Entertainment news, writing stories that keep readers informed on all the latest developments in the industry. With over five years of experience in creating engaging content and copywriting for various media outlets, I have grown to become an invaluable asset to any team.