According to some international media, on the afternoon of January 31, Nathan Lee Chasing His Horse, an actor who was part of the cast of the film Dance with wolveswas arrested after being accused of directing The Circle sect to sexually assault minors.
The Las Vegas Metropolitan Police Department reported that the actor was found at his home accompanied by his five wives and was later booked into the Clark County Detention Center for allegedly sexually assaulting indigenous youth over a period of two decades, according to police records obtained by Associated Press (AP).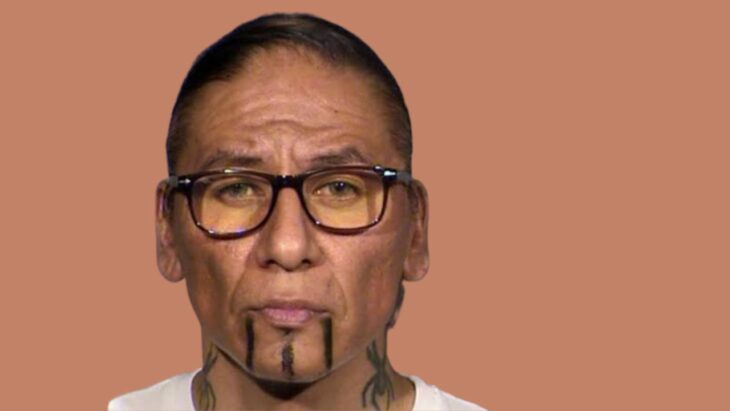 It is claimed that he is currently facing charges for sexual assault on minors under 16 years of age, two more for sexual assault on adults, sex trafficking and child abuse. According to the AP, authorities have identified six victims and uncovered allegations against him dating to the early 2000s in several states, including Montana, South Dakota and Nevada, where he has lived for about 10 years. It is worth mentioning that the investigation is still open and so far, no person close to the actor has expressed any opinion on the matter.
One of the things that is most striking is that after his participation in the film, Nathan gained fame among the tribes of the United States and Canada, which he apparently used to hold spiritual meetings and healing ceremonies, with the purpose of taking advantage of their position and violate the young women of the communities.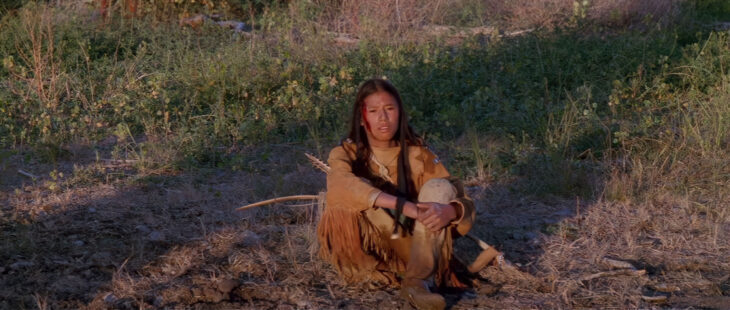 Nathan Chasing Horse used spiritual traditions and his belief system as a tool to sexually assault girls on numerous occasions.
His arrest came after reports were filed in October last year that the actor was believed to be leading a cult. Although the Security Corps has received 50 pages related to the actor, so far they only have six women who would have been victims.
Source: Okchicas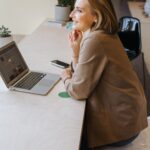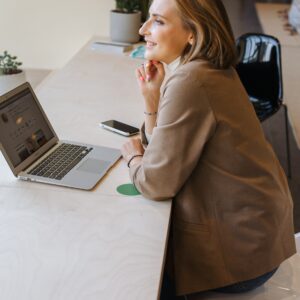 I'm Ava Paul, an experienced news website author with a special focus on the entertainment section. Over the past five years, I have worked in various positions of media and communication at World Stock Market. My experience has given me extensive knowledge in writing, editing, researching and reporting on stories related to the entertainment industry.