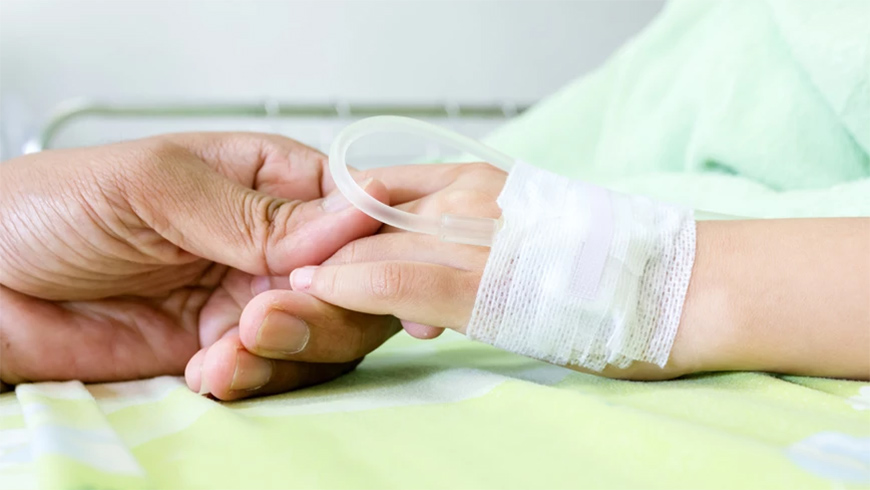 The Mexican principles confirmed the first child death in the country because of acute hepatitis of unknown origin. It is also the first known death due to the disease in Latin America as well cases continue to rise internationally. So far more than 500 have been recorded.
The three-year-old from the state of Idalgo, in the center of the country, had been treated and hospitalized in the capital, Mexico City, where he succumbed this week, the Idalgo health secretariat announced. Three other suspected cases of the disease are being studied in the same state.
Hepatitis is not uncommon in children, but it has recently been diagnosed by doctors alarming increase in cases of very severe inflammation of the liver in – otherwise healthy – children under the age of five.
Globally, The death toll has now risen to seven, with the sixth to be announced earlier by the United States authorities..
The causes of the disease remain unknown. Cases are not attributed to the most common forms of hepatitis (A, B, C, D and E), are not considered autoimmune, nor are they due to some form of poisoning. "Scientists speculate that 'adenovirus 41 plays a role,'" a U.S. health official said yesterday.while it is also being studied whether "pre-infection with SARS-CoV-2 may play a role", however COVID-19 vaccines are not included in the list of possible causes as, in the vast majority, children who developed hepatitis internationally they were not vaccinated – they were too young to be vaccinated.
Source: News Beast