Adam Farthing of B2C2 noted that the first cryptocurrency needs to overcome an important level at around $25,000 in order to continue the rally, reports The Block.
"Bulls are wondering if the current momentum could start a new cycle. The resistance around $25,000 is probably key. It will be a tough nut to crack, "the expert shared his opinion.
According to him, after passing the designated milestone, interest will resume from outsiders who want to return to the market.
Bernstein analysts Gautam Chkhugani and Manas Agrawal are not so optimistic. They are convinced that the rally is unlikely to continue, as there are no signs of "any new infusions" of funds into the industry.
"We believe that institutional capital will begin to position itself in cryptocurrency in 2023 as it becomes an increasingly regulated asset class," the experts shared their forecast.
Over the past seven days, the price of bitcoin has increased by 9.4%, in 30 days – by 37.5%, according to CoinGecko. At the time of writing, the asset is trading in the $23,100 area.
The other day, digital gold broke the $23,000 mark for the first time since August 2022.
Stay in touch! Subscribe to World Stock Market at Telegram.
Source: Cryptocurrency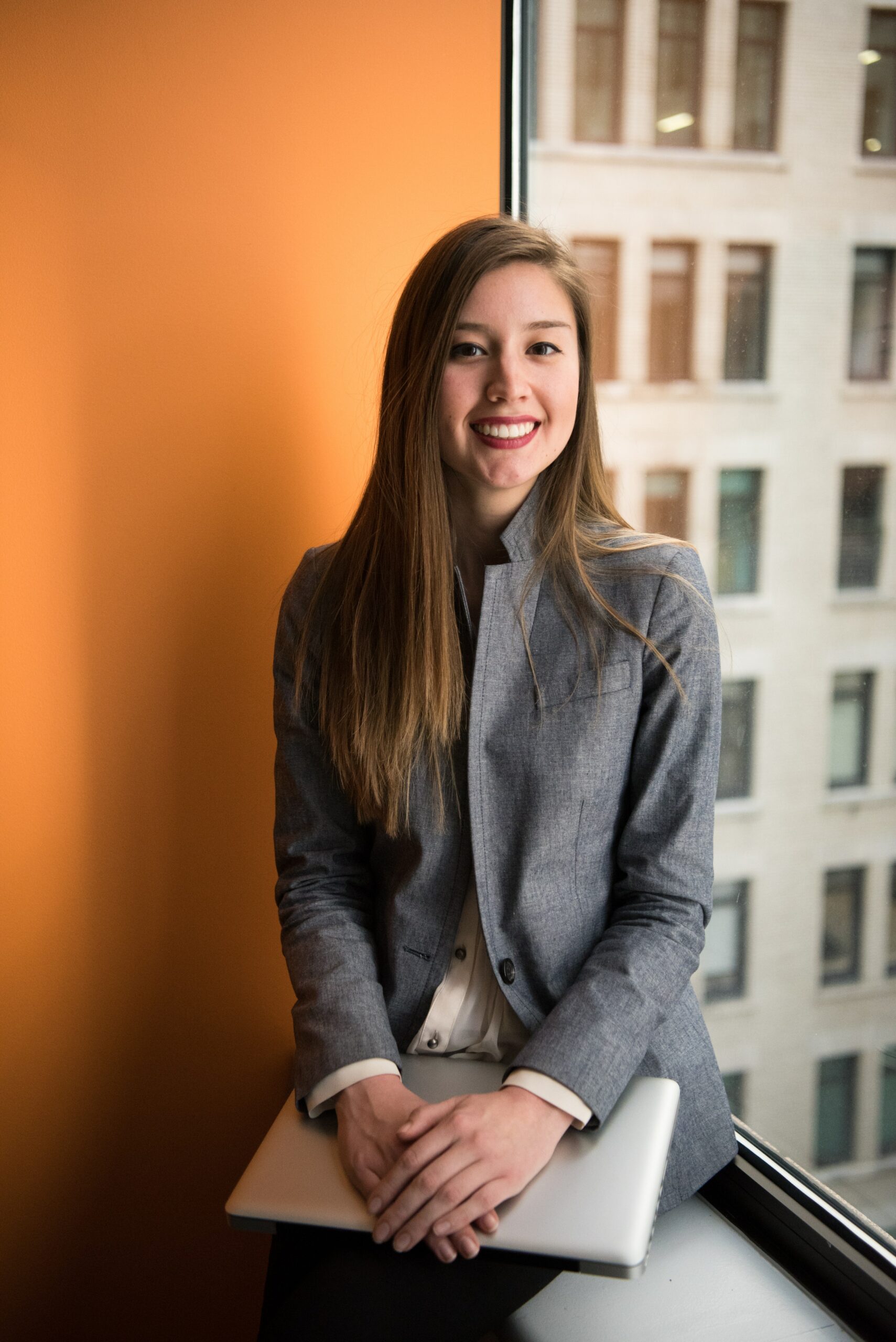 I'm Meagan Diaz, a news writer and author at World Stock Market. My main focus is on technology and stock market trends, and I'm passionate about helping readers stay informed on the ever-changing landscape. I bring extensive knowledge of the industry to my work as well as a knack for storytelling that makes my articles both accessible and engaging.