A few weeks ago, Adele returned to the stage, so she gave various interviews to talk about her career, personal life, her son Angelo and a little about the relationship she had with his father. Regarding the latter, the singer confessed that making this new album helped her forgive him.
Mark Evans had little contact with his daughter after parting ways with Penny Adkins and returning to Wales when Adele was only three years old. However, the singer revealed that after much thought, and more than 20 years, she decided to ease the differences between her and Evans just before he died of bowel cancer.
In an interview with Rolling Stone, Adele admitted that one of the most revealing things when trying to mend the relationship with her father, with whom she met a few months before his death to listen to his new album together 30It was realizing the love she really felt for him.
I don't think I understood the depth of what he was feeling until we talked. It was one of my best friends who told me that I should reconnect with him before it was too late.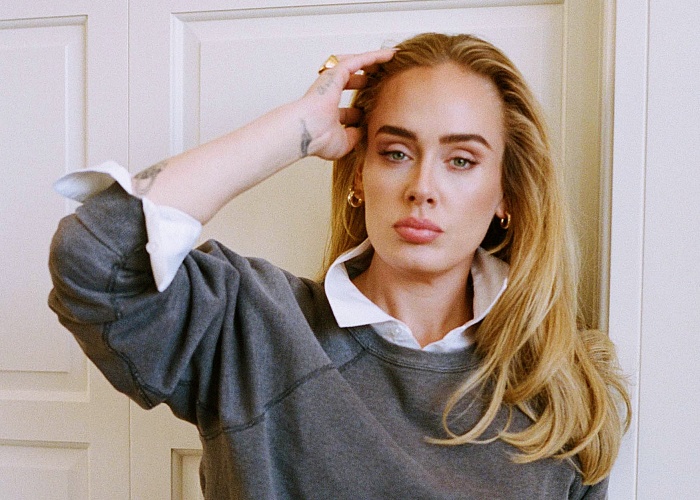 The long-awaited reunion became so comfortable and natural for Adele that she decided to bring her son Angelo along with her to meet each other. After Evans' death, the singer admitted feeling at peace, since all that weight and suffering from years of neglect had been healed.
It was as if he had given a shuddering cry and something went away. I have felt so calm ever since. The truth is that he did manage to free the little me from the past.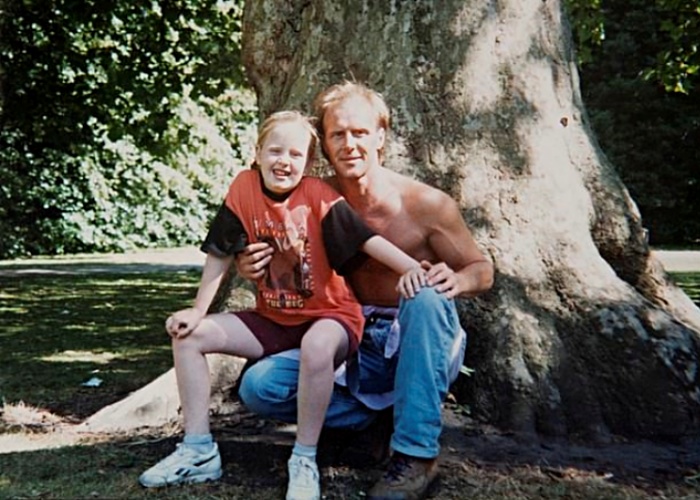 On the other hand, during an interview with Oprah Winfrey, Adele confessed that living the abandonment and separation from her parents made her suffer later in her youth, especially when it came to maintaining stable romantic relationships.
The utter lack of interest and effort on my father's part was the biggest wound. I had zero expectations of people, because I learned not to expect anything from anyone thanks to my dad. He was the reason why I have not been able to understand or feel what it is like to be in a truly loving relationship with someone else.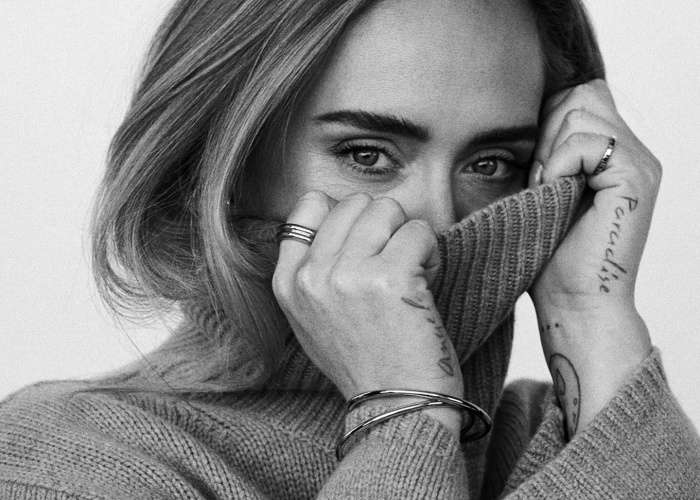 Evans' behavior towards her daughter also influenced her ideas about marriage, love and family, so the singer explained that the idea of ​​divorcing Simon Konecki represented a tremendous failure for her, not only as a wife, but as a mother. .
All my life I have been obsessed with having a whole family because I never had one. Ever since I was a child, I promised myself that when I had children, the whole family would be together. And I really tried to do it, for a long time.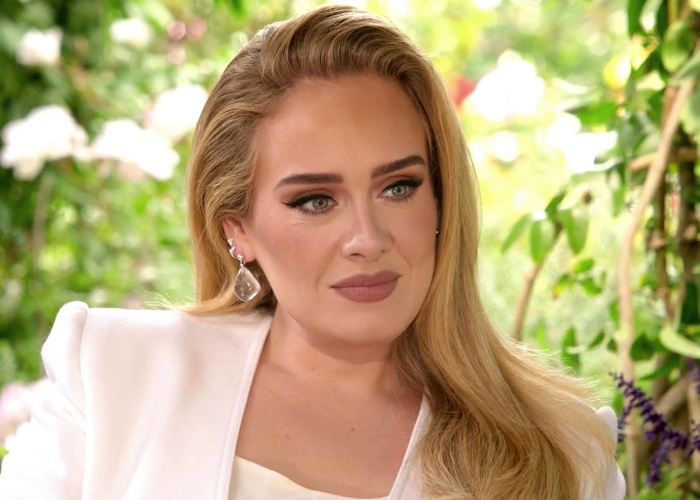 But the marriage to Konecki just didn't work out, so it was clear to Adele that they needed to separate even if it was one of the most painful decisions she has ever had to make, especially because of her own desire to respect the marriage and start a happy family.
I take marriage very seriously, but now it seems that it is not like that. It's like I disrespected him by getting married and then divorcing so quickly.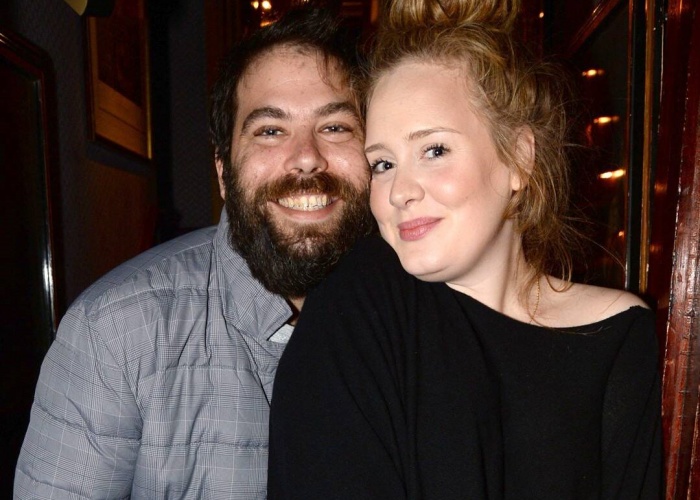 Although the lack of her father wreaked havoc on her life and emotional health, Adele managed to mend that damage and her relationship with Evans during the last years of her life. So much so that when they listened to their new album together, they managed to chat about the songs and share each other's favorites.
His favorites were all my favorites, which was amazing, and he told me he was proud of me for doing it. So it was quite a healing experience. When he died, it was as if a wound had finally closed.