Solar panels in various gadgets are not really something incredibly new – Logitech has been selling keyboards with these batteries for more than a decade. However, there are still not enough full-fledged wireless headphones, the solar batteries of which merge with the design and do not look foreign, and Adidas, no matter how strange it may sound, decided to radically correct the situation. The manufacturer announced the RPT-02 SOL headphones, which cost more or less adequate money, providing a full function of recharging from solar energy. And it works, as it turned out, not only in the bright sun.
The Adidas RPT-02 SOL Bluetooth Wireless On-Ear Headphones cost $230 and come with Exeger Powerfoyle solar cells that are built right into the headband. The headband itself, which is important, is made of recycled plastic, so the novelty is also quite environmentally friendly. As a result, the manufacturer claims that the headphones provide up to 80 hours of battery life from built-in batteries – this is if the user listens to music in pitch darkness when the solar panels will not recharge the batteries.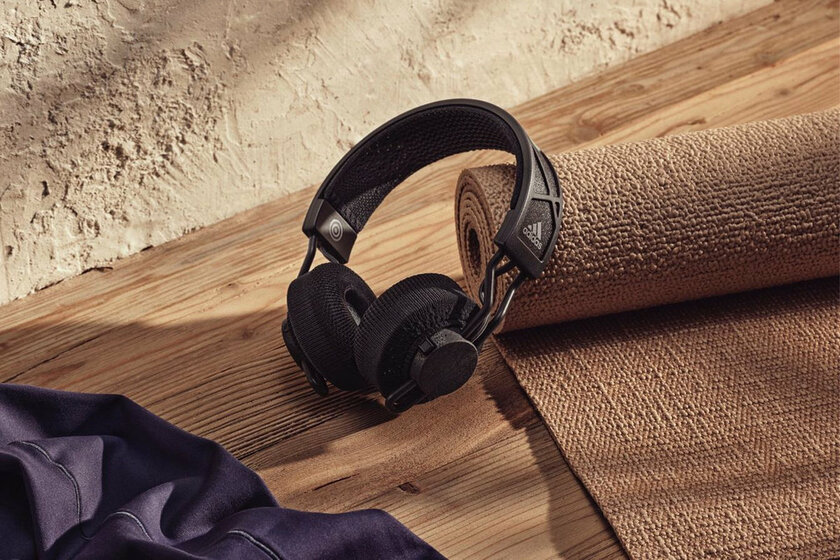 If you use the Adidas RPT-02 SOL at least indoors during the day with artificial or not very bright natural lighting, the headphones will be recharged and practically will not lose the percentage of battery charge. Yes, this model can be charged not only in direct sunlight in bright weather, but simply in a room in daylight – due to this, Adidas claims that the autonomy of the device is almost infinite. True, it is worth noting right away that this model does not have active noise cancellation, which could hit hard on autonomy and drain the battery faster.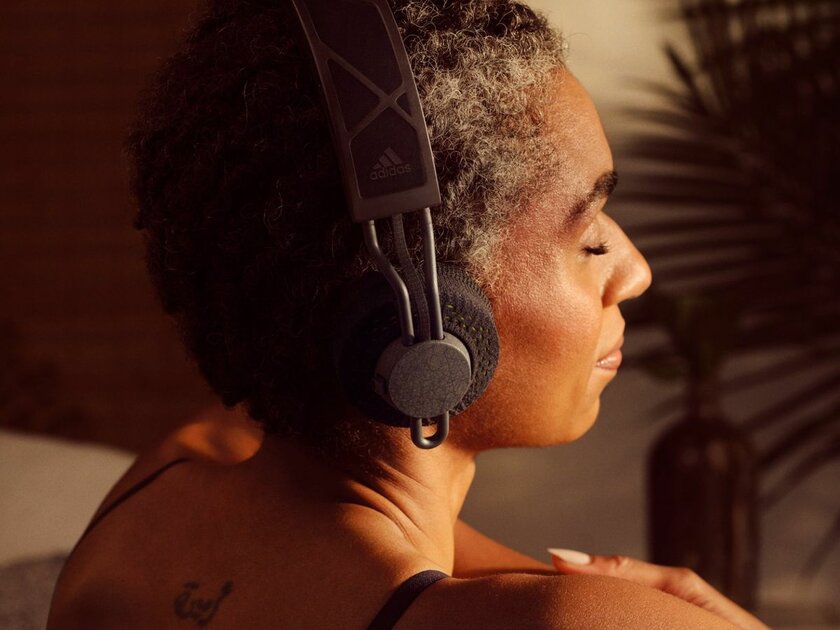 On the other hand, there is IPX4 water and dust resistance, a microphone for voice calls and a USB Type-C port for connecting a backup charger in case the user somehow manages to drain the Adidas RPT-02 SOL. Unfortunately, there is no information about the sound quality of these wireless earphones yet, as well as data on the quality of voice calls. However, for potential buyers who, for example, love jogging in the open air, even a low sound level would not be a problem – nevertheless, these headphones have practically no competitors on the market.
Source: Trash Box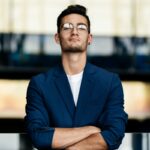 Donald-43Westbrook, a distinguished contributor at worldstockmarket, is celebrated for his exceptional prowess in article writing. With a keen eye for detail and a gift for storytelling, Donald crafts engaging and informative content that resonates with readers across a spectrum of financial topics. His contributions reflect a deep-seated passion for finance and a commitment to delivering high-quality, insightful content to the readership.