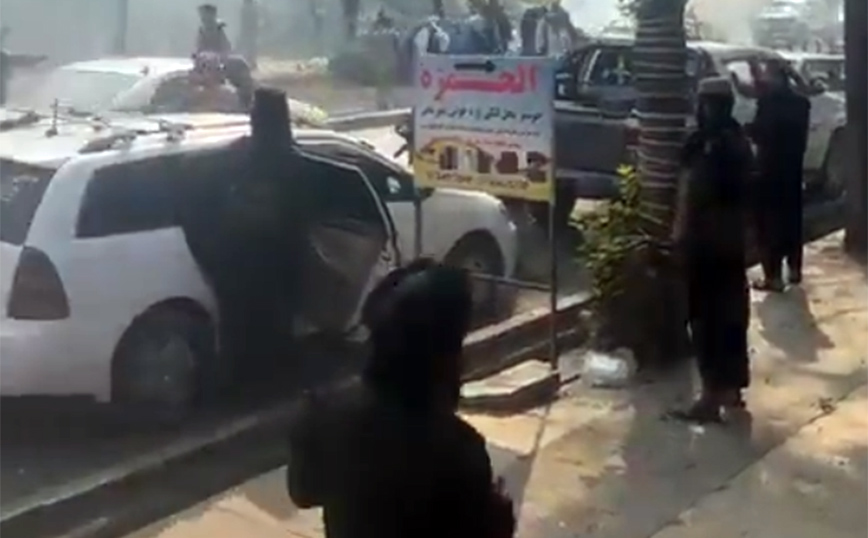 Four dead and ten injured is the account so far from the explosion which occurred earlier today in glass of the Afghan capital, the Kabulas the faithful were coming out of it after the Friday prayer.
So far there is no claim of responsibility.
The explosion, as reported by APE-MBE, occurred in Wazir Akbar Khan, an area that used to belong to the "neutral zone" of the city and where many embassies of foreign countries and NATO offices were housed, but which is currently controlled by the ruling Taliban .
"After the prayer, when the worshipers were leaving the mosque, the explosion occurred. All the victims are civilians, their exact number is not yet known," said Kabul police spokesman Khalid Zadran.
The blast is the latest in a series of deadly attacks on mosques during Friday prayers in recent months.
The Islamic State organization claimed responsibility for some of them.

Source: News Beast