The Islamic state claimed responsibility for the killing of an imam a few days ago in Afghanistan and more specifically in the capital Kabul, accusing him of engaging in a "propaganda war" against him.
On Thursday, armed they killed the imam of the Islamic mosque Abu Bakr Siddiqui and one of his companions in Kabulas they were leaving the place of worship after prayers, according to Taliban regime police.
Since the Taliban regained power in August 2021 in Afghanistan, IS attacks against security forces and civilians, including clerics, have been frequent.
Although the regime claims to have crushed the jihadist group and captured or killed dozens of its members, analysts point out that IS still poses the most significant security challenge in Afghanistan.
At least 53 people, mostly schoolgirls and minors, were killed and more than 100 injured in the attack on an educational facility in a predominantly Shiite and Hazara district of Kabul almost two months ago on September 30.
Dedicated Taliban associates have repeatedly been targeted by IS suicide bombers.
Source: News Beast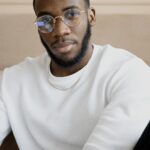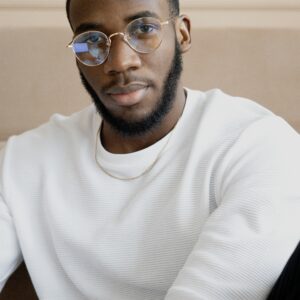 I am a journalist and author who works for World Stock Market. I have written about the stock market for years and I love it.