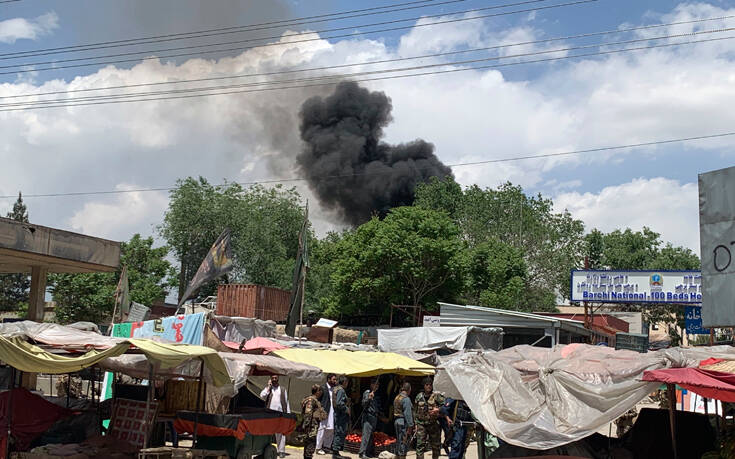 More than 120 people have been killed or injured in Afghanistan in recent days, the United Nations announced on Sunday.
In a statement, the United Nations Assistance Mission in Afghanistan (UNAMA) urged the Taliban's de facto government to guarantee the safety of members of minorities so they can perform their religious services without being attacked.
The Islamic State (IS) extremist group has claimed responsibility for successive bombings targeting Shiites in the western part of Kabul on Friday and Saturday. Yesterday Sunday, local media spoke of a new bomb attack against a bus carrying Shiites, for the third day in a row.
Afghan Shiites are preparing for Ashura, the anniversary of the martyrdom of Imam Hussein, grandson of the Prophet Muhammad.
Since the Taliban retook power in Afghanistan on August 15, 2021, IS has carried out a series of deadly attacks, mostly targeting members of religious minorities.
Source: News Beast