Through social networks, people can socialize a little more and some even find love, like this girl named Marisol. The young Argentine was just looking to improve her English language when she found different profiles of American and British people who might be able to help her and she didn't hesitate to send them a message.
After a couple of hours, Josh, a young man from the UK, answered her call and they started talking. Shortly after, the two began to feel a great connection and now, after 10 years of a social media relationship, they are finally married.
Their connection was from the start
After a few conversations, Marisol began to feel a unique connection with Josh and knew that she would be with him for a long time.
Within a few words, I felt there was a very strong connection. The conversation flowed from the beginning and it seemed that we had known each other all our lives.
With this dynamic, the couple was talking for ten long years. Their relationship was formed through messages, video calls, voice notes and calls.
It was not easy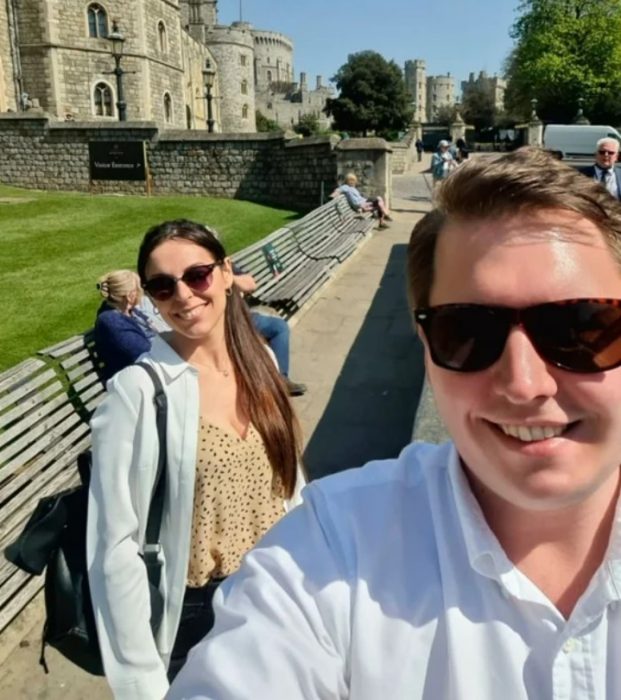 Maintaining their relationship was not easy, because for some seasons they separated to meet other people, but they felt that they were predestined and always returned.
The bond only cooled when we became boyfriends each on his own, otherwise, he was present in all aspects of my life. It's like the romantic legend of the red thread.
The time came when they finally met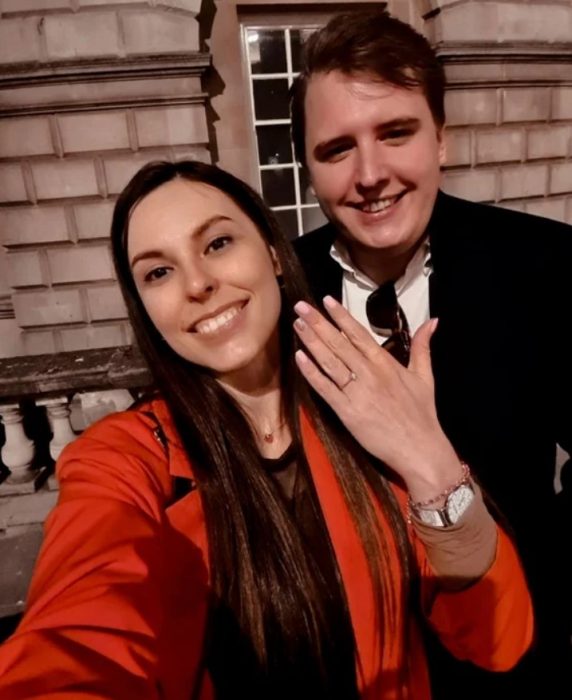 After a couple of years of a long-distance relationship, Marisol told Josh that it was time to meet face to face. Unfortunately, the arrival of the pandemic totally ruined their plans, as they had to cancel their trip several times. Still, Marisol never gave up hope.
I played it for love. My flight was canceled more than ten times, until I managed it.
Once she arrived in the United Kingdom, the problems continued, as she was detained in the immigration area, but after several minutes of corroborating information, she was finally able to enter the country. There, a few meters away, Josh was waiting for her. The couple lived together for a couple of months and Marisol was able to meet both his friends and family.
Being with him I wondered why he had wasted so much time. Being with him makes me a better person.
After 10 years they said yes, in front of the altar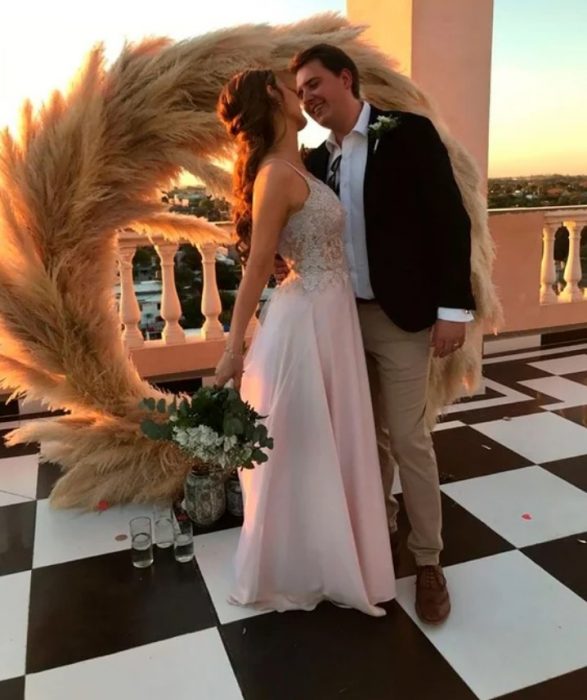 On April 17, 2021, a few minutes before 12:00 am, he knelt down, looked into her eyes, and asked if she wanted to be his wife.
I didn't hesitate. I said yes and we cried.
Marisol returned to her country and from there they began to plan the wedding. On September 10, they were married in a private ceremony near the Paraná River.
From London, their relatives connected via Zoom and joined us during the small party.
This couple is proof that love can be found through social networks.